Coding classes are in demand nowadays. Especially after the COVID-19 pandemic, there is quite a boom in students who are enrolling in coding classes.
Let's discuss what makes coding classes for kids a necessity.
As per Evans Data Corporation, there were 23 million coders in the world in 2018. As per predictions, this number will grow to 27.7 million by 2023. Also, there were speculations that India will overtake the US by 2023 in having the largest pool of software developers. Thus it is certain that there is a huge demand for coding skills in the workplace.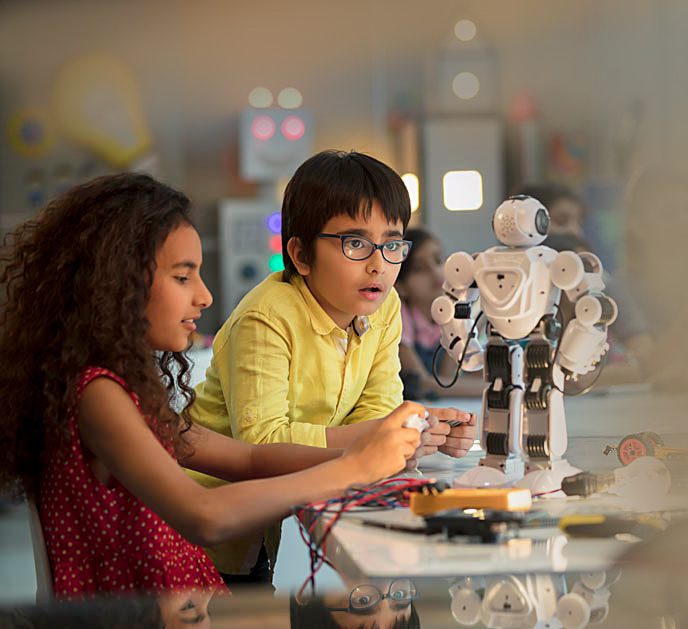 With Coding skills, you can learn about innovative technology of AI and Machine learning. As per experts, AI & ML will increase 400 million to 800 million jobs by the year 2030.
Thus, if we teach kids about coding skills from an early age they will be able to cope with the dynamics of the future jobs and are able to secure a good lucrative job opportunity in the near future.
In simple words, Coding helps to implement ideas, instructions, and results into binary machine language (i.e.zero's and one's). It is the medium for kids to interact with the computer. It enables children to instruct and perform various actions using Programming Languages, like C/C++, Java, JavaScript, Python, etc.
Learning How To Code Enables Creativity
Learning to code enhances creativity and promotes persistence in the mind of kids. It teaches children to blend maths and logical reasoning to make things work. While logic sets the framework, creativity allows learners to solve problems by implementing different approaches. Kids learn and expand their creativity through experimentation and learning from their own mistakes. Creativity arises within children and is often associated with the process rather than the result.
Why Hands-on Learning Is The Need Of The Hour?
When kids opt for coding classes, they are taking the first step toward a bright future as jobs of the future require coding as a fundamental skill. Coding-related jobs require a candidate to have 21st-century skills like abstract thinking, logical reasoning, computational thinking, problem-solving, and better decision-making skills. These skills can be acquired only through practical means.
To solve problems with coding, your child solves complex problems with a basic set of codes by using various components of coding language. Your kid can enroll in Best Coding Classes Near Your Locality or from the comfort of your own house to develop these skills in their daily life. These coders are the future of the Nation excelling in various Ed-Tech Companies. It encourages liberal thinking while allowing kids to have fun while solving problems.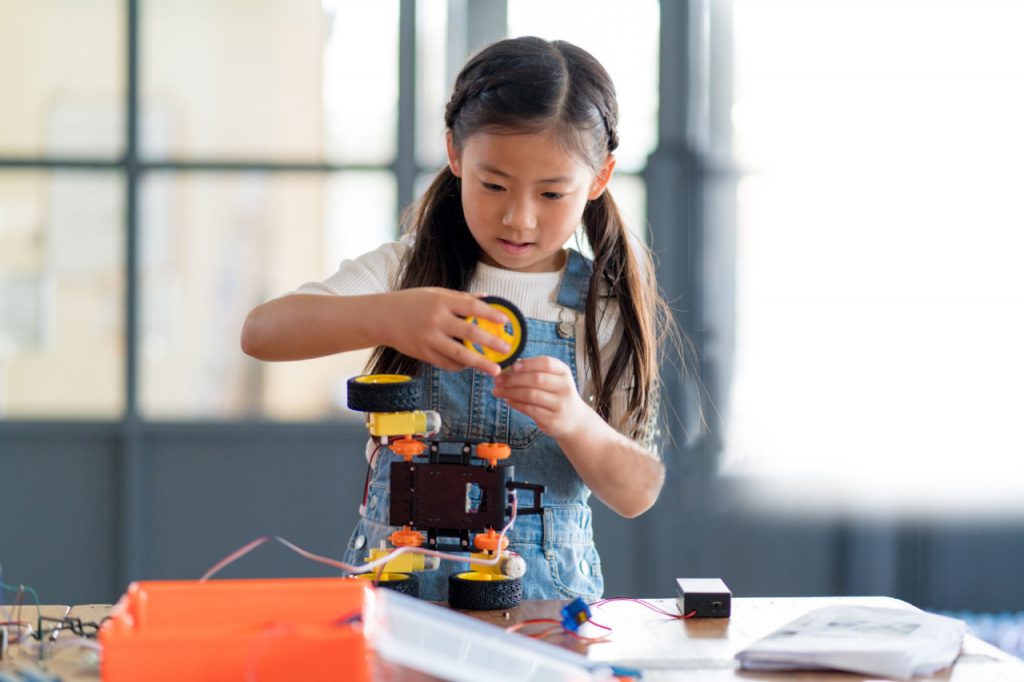 Thus, coding blended with STEM toys is the need of the hour. Many  Online Coding Courses are available to assist your child in becoming more creative. Kids who enroll in the best coding classes have the privilege to learn hands-on along with theoretical lessons. 
How Tinkerly Ensures Best Coding Classes For Kids?
Many edtech companies are missing this essential element of learning. But leading edtech company Tinkerly aces in this aspect. The company offers affordable online coding classes that are pocket-friendly and uses vernacular content to provide equal opportunities to candidates irrespective of their social-economic background. The coding courses for kids offered by Tinkerly are packed with the goodness of STEM learning kits that add the flavor of excitement to learning. These kits teach the fundamental concepts of AI, IoT, and Robotics to students and prepare them for the jobs of tomorrow.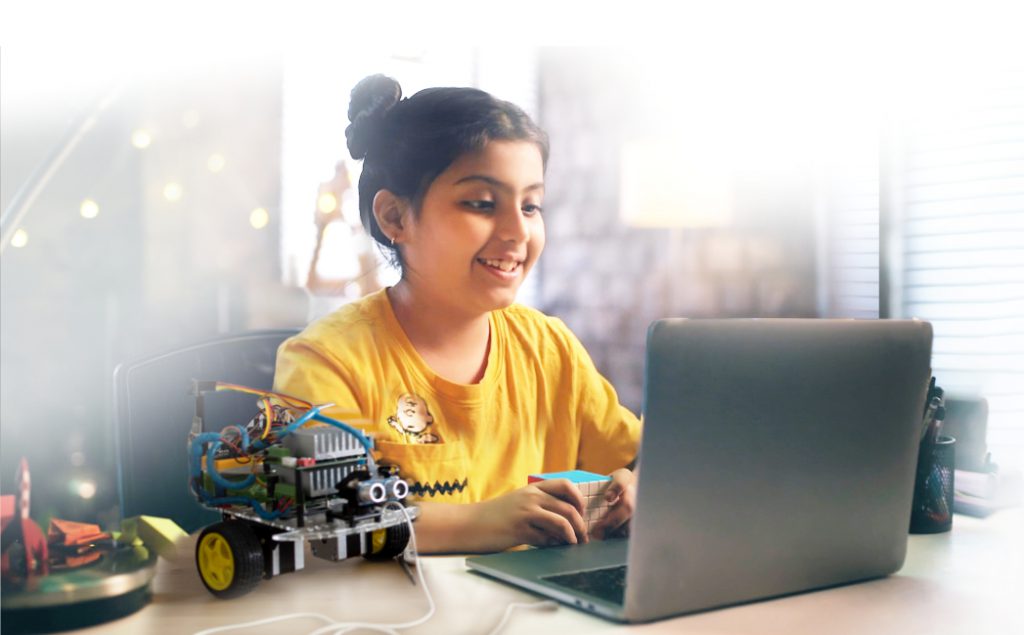 Even the government understands the necessity of coding classes in India from an early age. Thus, they made Coding mandatory for children in grade 6 or above as per National Education Policy (NEP) 2020. When students are introduced to learning from an early age, they will gain a solid foundation of the concepts. They will understand how to put coding into action by using logic. In the long run, this enables students to take advantage of securing jobs in STEM careers by practicing Hands-On Coding in their early years. 
Summing Up
This blog focuses on the importance of coding for children. Coding helps in building important skills and attitudes beneficial for future growth. It also focuses on the importance of coding as a character builder in the minds of kids. Hands-On-Coding helps in shaping kids' skills, creativity, and knowledge.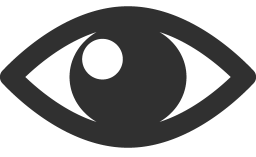 4464