You might have heard about Metaverse.
It became the talk of the town after Facebook Chief Executive Officer (CEO) Mark Zuckerberg debuted its new company brand, Meta, on October 28, 2021.
According to Mark Zuckerberg, 'By 2024, India will have the World's Largest App Developer Base and one of the World's Largest AR (Augmented Reality) developer communities critical for developing the digital ecosystem's next frontier.'
Let's take a closer look at why Metaverse is getting so much attention in detail:
What Exactly Is Metaverse?
The Metaverse is a simulated digital platform that combines aspects of social media, online gaming, Augmented Reality (AR), Virtual Reality (VR), and blockchain, allowing users to interact digitally. The Metaverse is like a parallel universe within our universe, where we can play, travel, study, work, acquire land, and make money without any geographical barriers.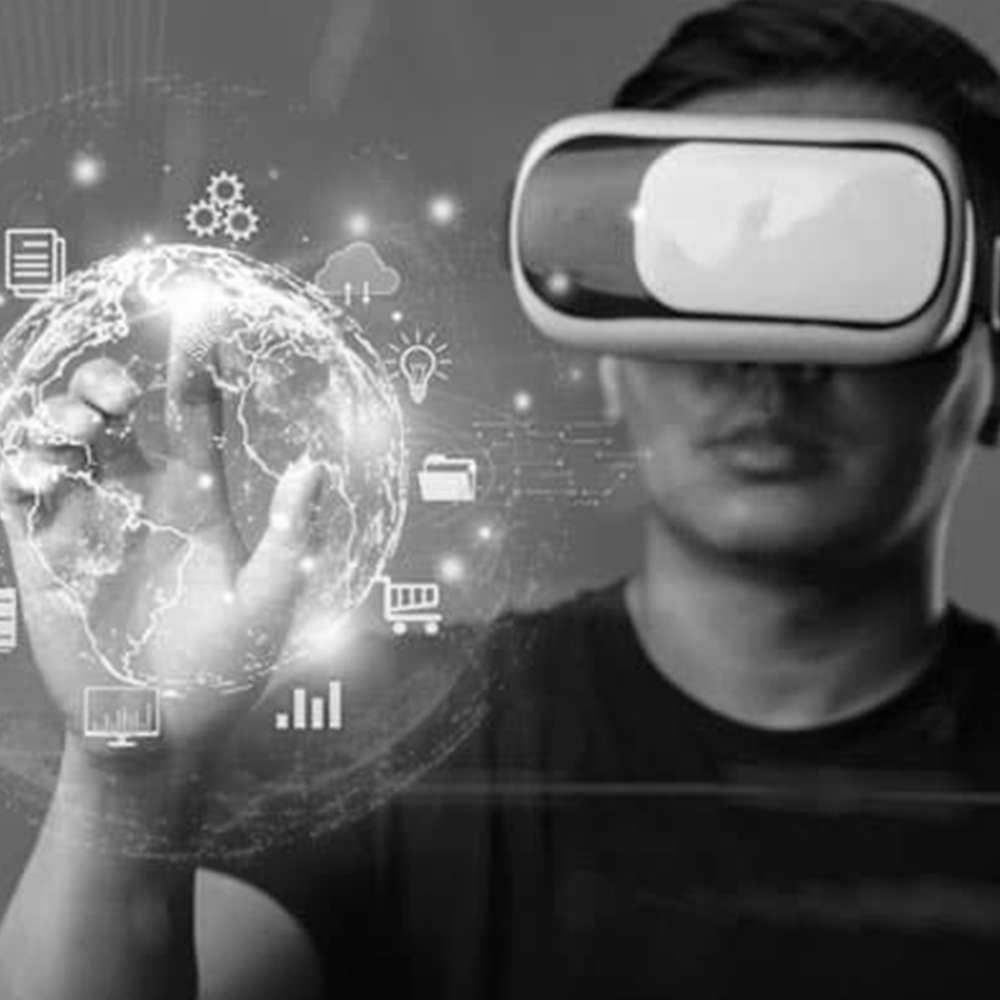 What Is the Concept of Metaverse?
Metaverse is a 3d Virtual World that individuals may enter over the internet. Metaverse is said to revolutionize the internet by providing an interactive platform for education, gaming, trading, online communities, and business meetings via customizable digital avatars. The Metaverse combines technologies such as Virtual Reality (VR) and Augmented Reality (AR) to create a sensation of "virtual presence."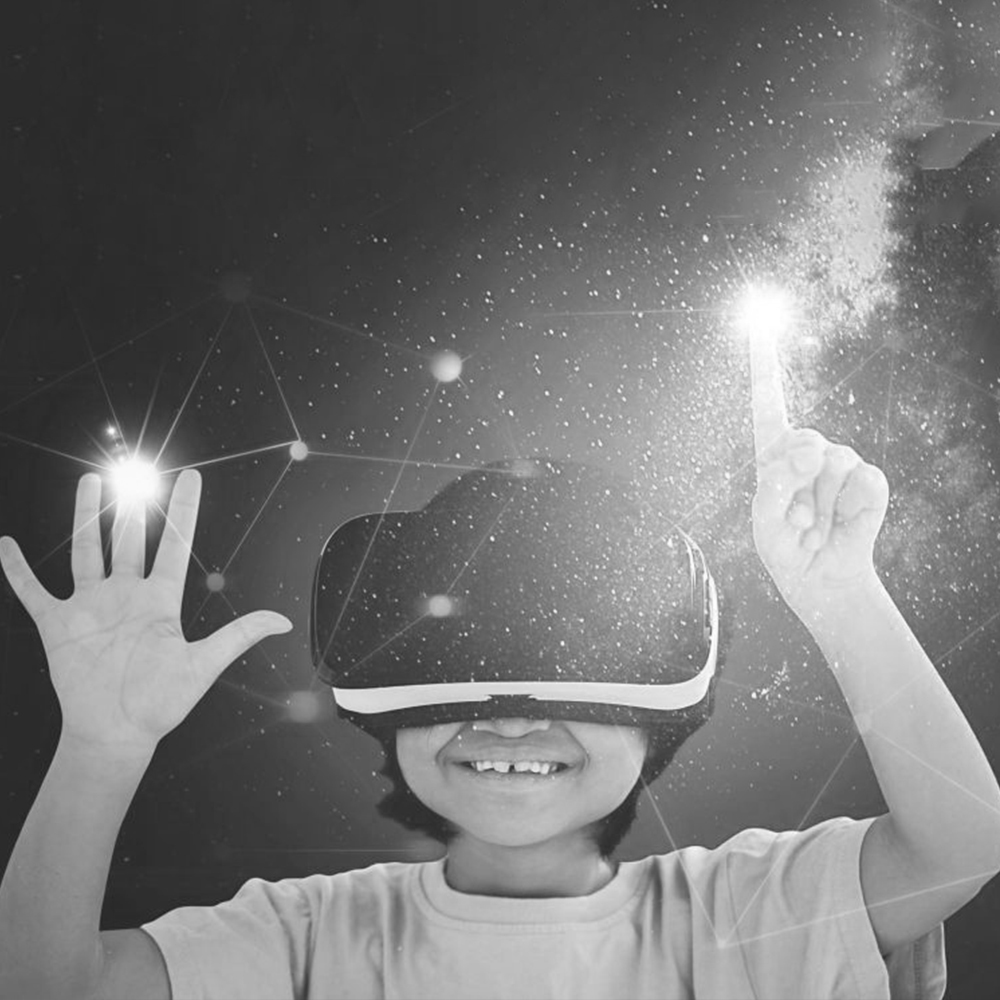 Elements of Metaverse are:
Digital Currency
Digital Marketplace
Nonfungible Tokens (NFTs)
Infrastructure
Gaming
Digital Assets
Workplace
Social Media
What is Metaverse's Origin?
While some may be unfamiliar with the term "metaverse," the concept has been around for almost 30 years. In the 1992 novel Snow Crash, American science fiction author Neal Stephenson established the Metaverse. In the novel, users access the Metaverse to escape from a futuristic, primarily dystopian world.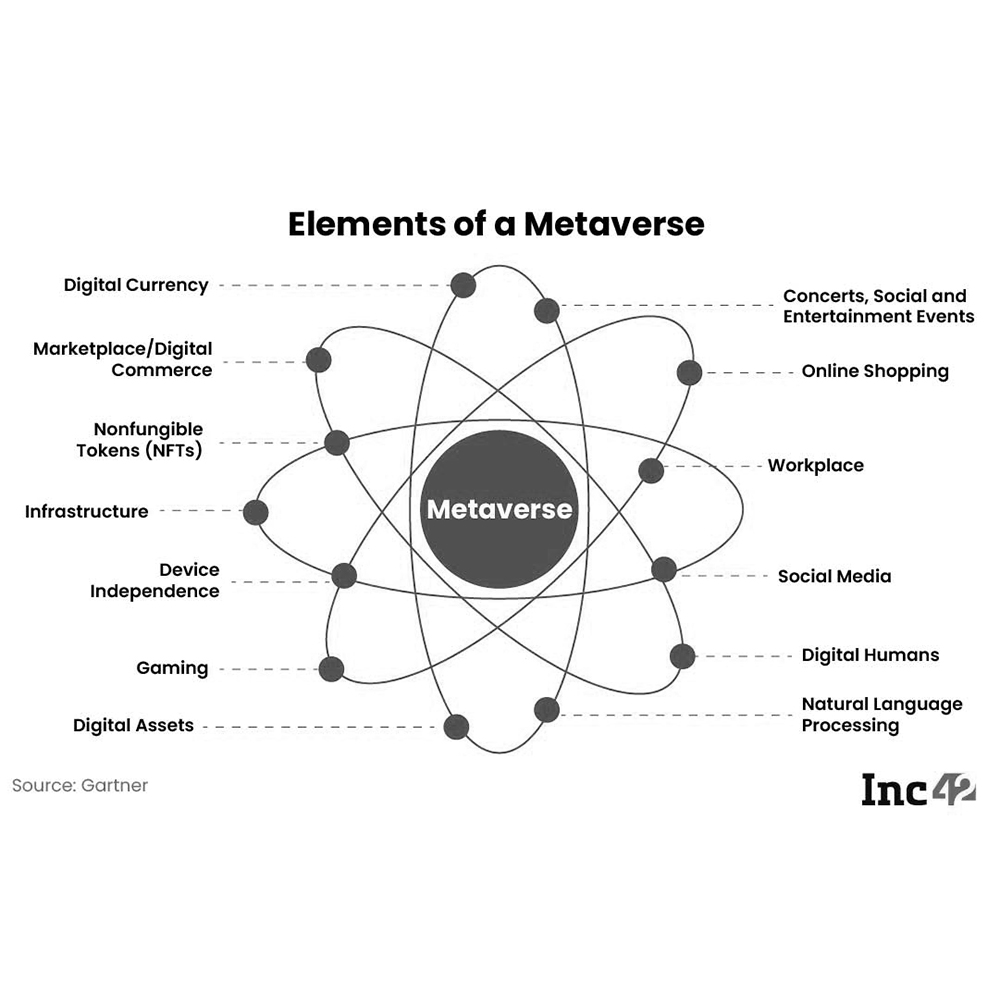 The industry has laid the foundation for a non-fictional metaverse for the past 30 years. Metaverse advances with improvements in virtual reality headsets in terms of comfort and price over time, and with global internet penetration rates increasing constantly.
The rise in popularity of online gaming, which has frequently reached tournament levels, has allowed for the creation of sophisticated digital avatars, transferable digital commodities, and even digital real estate. Metaverse, featured in science fiction films such as Ready Player One and the cartoon series Jonny Quest from 1964, is a more approachable and realistic concept.
What is Facebook Metaverse?
The term metaverse is not limited to a single owner (or definition). Facebook does not own or bear sole responsibility for the development of the Metaverse.
Nonetheless, with its Facebook Wearables, Facebook has already made a big investment in the Metaverse, and it is working on AR glasses and wristwatch technologies. Mark Zuckerberg believes that augmented virtual glasses can become as widespread as smartphones.
The business declared an investment of $50 million in worldwide research and program partners, which aims to create 10,000 High Skilled Jobs in the European Union (EU) to ensure the ethical development of Metaverse Technology.
The top 5 companies Invested in the Metaverse space other than Facebook are:
Microsoft- Microsoft is a well-known Metaverse developer who has built several applications based on Mesh technology. It's also working with Qualcomm on a redesigning augmented reality chipset for Metaverse, which will provide users access to additional capabilities. Microsoft is one of the first firms to update AltspaceVR to make Metaverse Technology a safer environment for users and participants.
Apple- Apple is quite well known for providing software for virtual meetings. It will combine synchronized hand and arm gestures to engage in virtual meetings. Moreover, Apple is implementing AI within its hardware to appear as if Facetime seems realistic.
Epic Games- With a massive wave of creation and innovation, Epic Games is at the frontline of big companies producing Metaverse. This Metaverse company has confirmed one-million-dollar funding in Metaverse development for 2021, allowing game developers to make use of a number of Web 3.0 possibilities. It's also put money into Spire Animation Studios, which will move narrative elements like planets and characters into the Metaverse.
Roblox Corporation- Roblox Corporation aims to establish a creator economy metaverse by providing an open gaming platform that allows individuals to construct their own online and interactive worlds. It has a wide range of games on its platform. These games involve virtual worlds where players can communicate with each other quickly and freely. This Metaverse firm has organized worldwide Metaverse events, including the Lil Nas X Concert.
Snapchat- Snapchat, one of Metaverse's fastest-growing companies, has announced the release of a new avatar lens that shows how a user or player would appear in the Metaverse. The avatar filter uses augmented reality to allow avatars to modify their outfits and appearance according to their mood. Metaverse development by this firm began with the introduction of 3D Bimojis.
Conclusion
We have learned about Metaverse and how it aims at becoming an everyday affair. Also, we learned about the Origin of the Metaverse and the top companies involved in Metaverse space. The world is full of rapid growth in Metaverse tech.
To take advantage of these technologies, one must stay up with current developments. We need to start educating our children at a young age about technological advancements.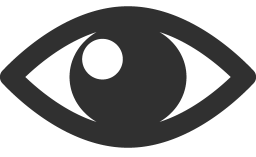 533