A Tinkering lab or STEM lab is a maker lab in schools that fosters scientific temper and inspires students to become happy tinkerers.
This lab provides students with an opportunity to learn, create, experiment, and innovate. This Tinkering lab promotes the hands-on learning approach and sparks students' interest in STEM from an early age.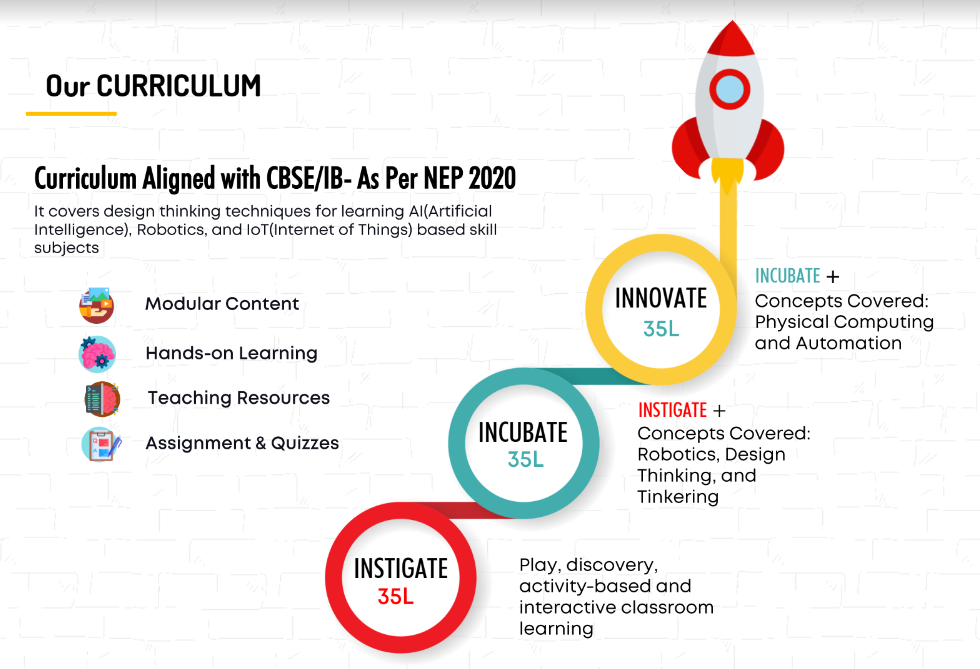 The Tinkerly's Tinkering Lab (TTL) or Robotics lab offers grade-wise offerings for Grades 3rd to 5th, Grade 6th to 8th, and Grade 9th to 10th and they also offer a master package for grades 3rd to 10th respectively.

What Is Tinkerly's Tinkering Lab (TTL)?
Tinkerly brings you a specially curated Tinkering Lab that consists of 8 different tech zones in just 1 lab to bring all-around learning. Each zone consists of multiple recreational learning kits and activities along with tinker tools to inculcate skills like computational thinking, adaptive learning,problem-solving, etc. among young minds.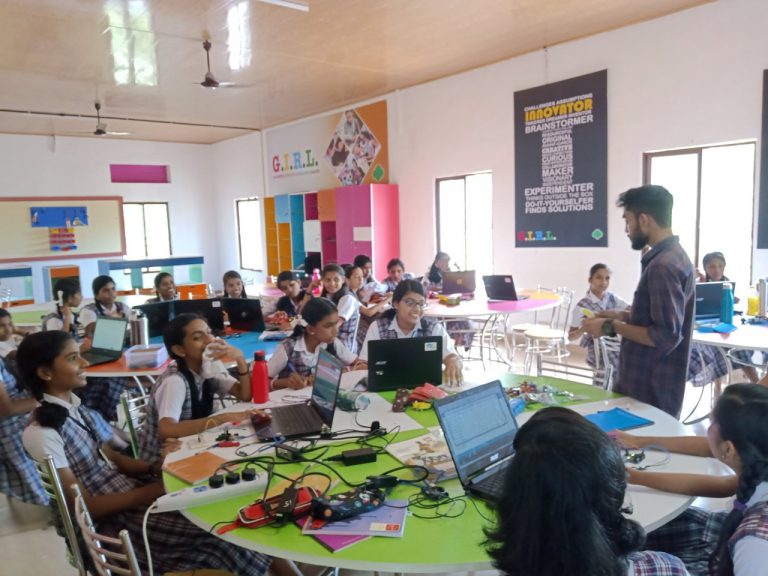 What Is The Approach Of Tinkerly's Tinkering Lab?
Tinkerly follows a 4-step teaching methodology. According to this, each group in the class will be provided with a challenge card. This Challenge Card consists of a Problem statement based on a real-life problem. The task for the students is to solve this problem by using their knowledge about the concept of Computational and Design Thinking.

The class concludes with 5-10 minutes of observation cum discussion session where students can relate how concepts of Maths and science have been applied in their respective creations. Look below to see the full diagram.
What Are The Special Offerings Of the Tinkering Lab?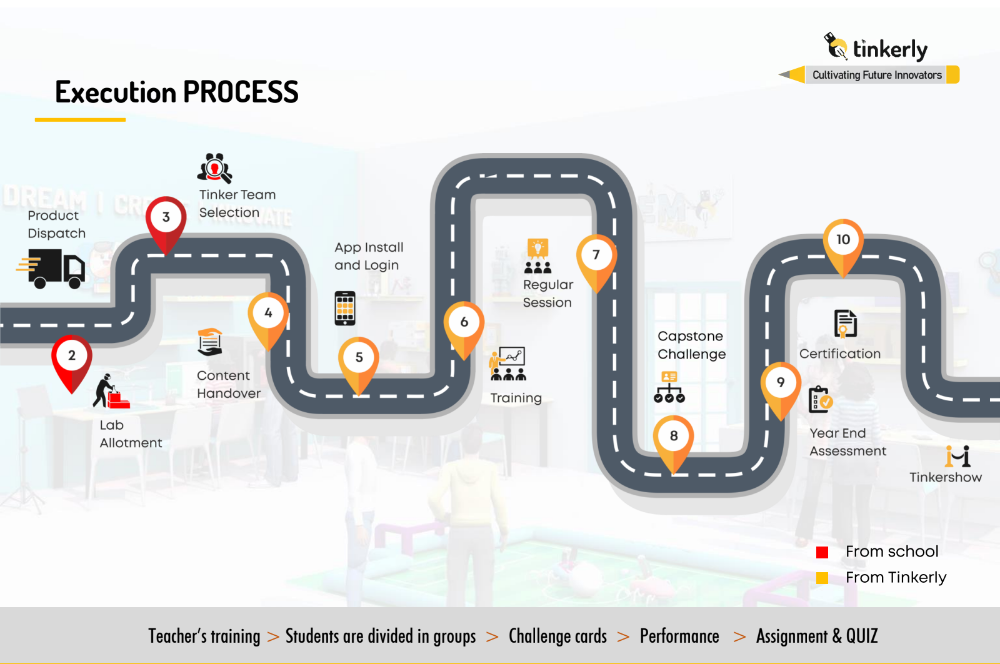 The Offerings Of Tinkerly's Tinkering Lab is listed down below:
National Education Policy(NEP 2020) Mapped Curriculum

.
Its 360° approach provides solutions to the teachers, students, schools, and even parents.
5 days initial training session to all the teachers.
2 + 2 days on demand training shall be organized twice a year and 12 online monthly support to teachers.
Student Mentorship in National and International Competitions by our expert technical team.
Guidance for participation in Science and Creativity Olympiads.
Marketing Material for School – Banners, Display Boards etc. (as per company benchmarking) Weekly/Fortnight Feedback Calls by our dedicated Customer Relationship Manager.
Conclusion
We have discussed the benefits offered by the Tinkering lab in schools. We also get familiar with the 8 tech zones and how they will help students to develop the "Maker Mindset". To know more about how to get a Tinkering lab for your school, please click here.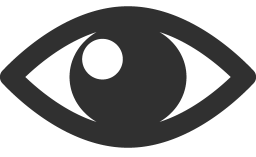 36381