Let's Tinker app is a rapidly emerging STEM learning app which has blurred the distinction between Fun & Learning and helps to nurture the valuable STEM learning skills in children so that they will develop a genuine interest towards STEM fields from an early age and understand the real-life practical implementation of the scientific concepts in their daily lives.
In this final installment of the blog series, we are going to learn about the impact of Let's Tinker app and its achievements in the realm of STEM learning!
Let's have a look at the positive impacts made by this interactive STEM Learning app.
Knowledge Assessment
Let's Tinker App is not only limited to delivering STEM Knowledge but also has a mechanism to determine the Knowledge gained by the students in the form of Quiz. These interactive quizzes will consist of the questions which are based on the scientific concepts learned by students. There is a tradition of conducting Mini STEM-Q with variable Science Theme every week which offers a chance to win exciting prizes and Let's Tinker Coin which can be redeemed at TinkerMART to buy DIY kits or courses.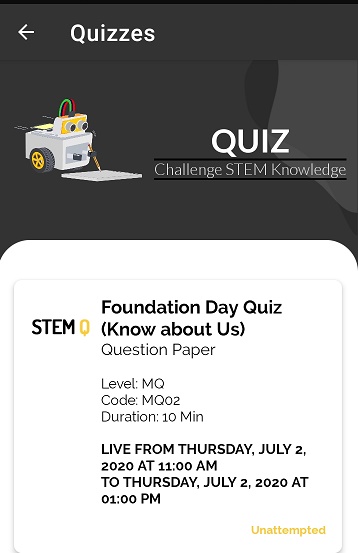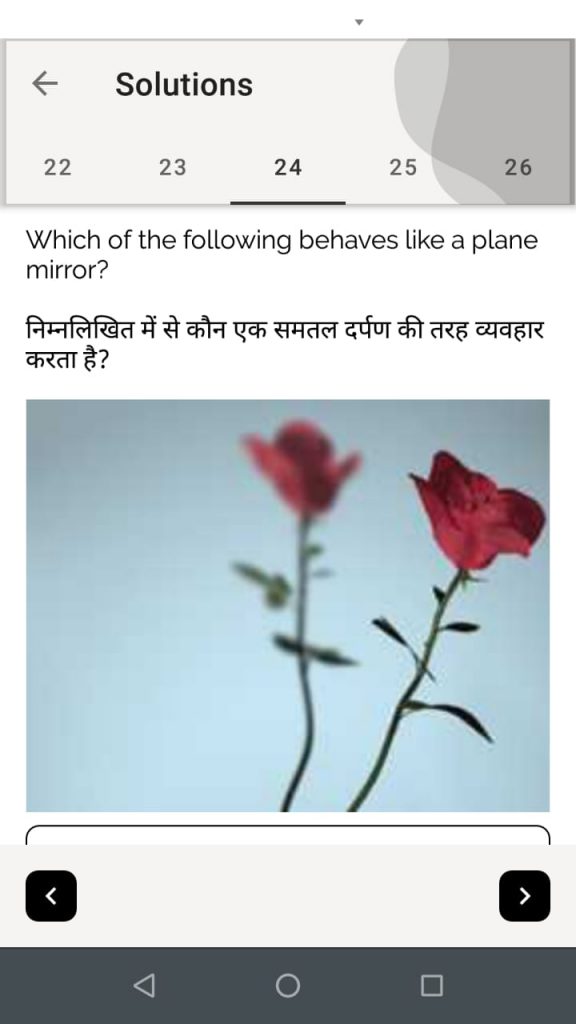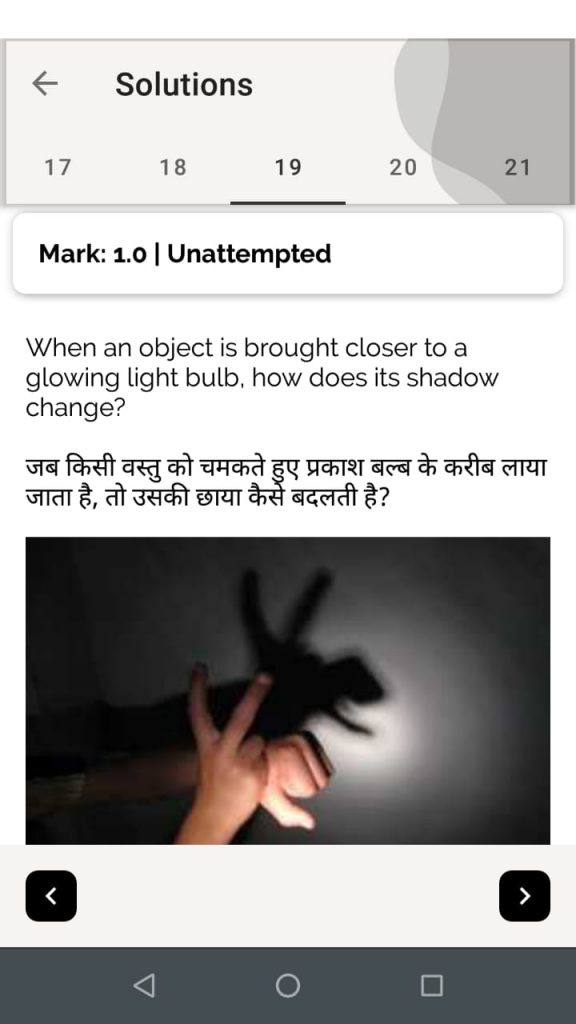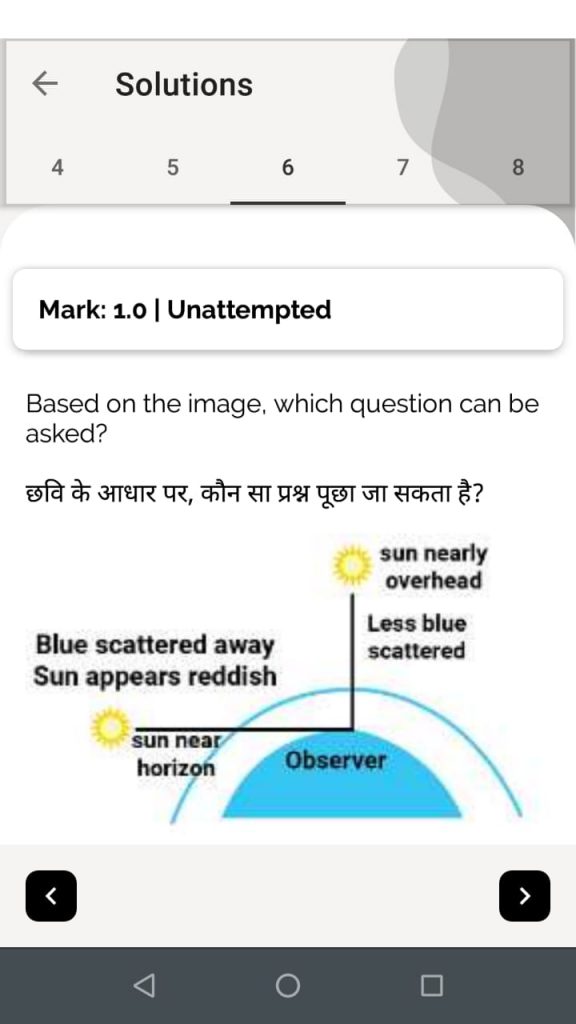 Performance on Google Playstore
With the support of its dedicated users Let's Tinker App comes at position Top 3 when we search for "top stem learning app" on the google play store. It has recently reached a milestone of getting 25K App downloads while maintaining an average review rating of 4.6 out of 5.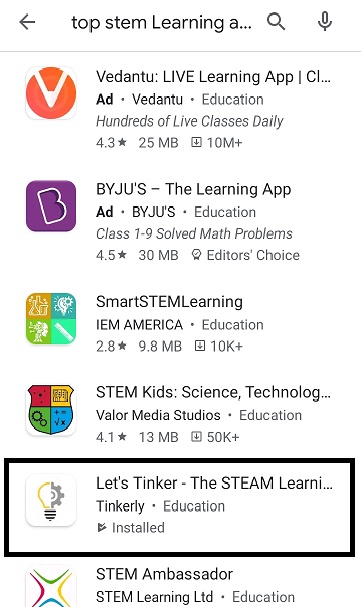 Goldmine of Knowledge
The Let's Tinker app consists of 220+ STEM learning activities and 55+ course sessions that are available in a recorded form which can be viewed anytime, anywhere, and will amaze you with its explanation of scientific concepts in a detailed and interactive manner.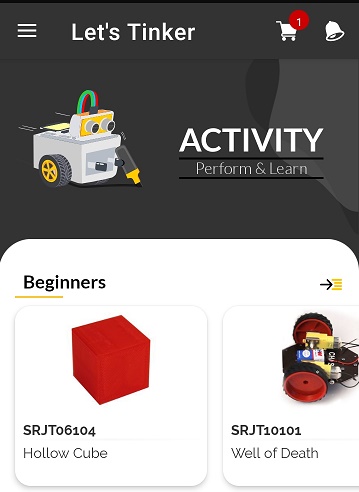 User Testimonials
Given below are some of the reviews we have received on our google play store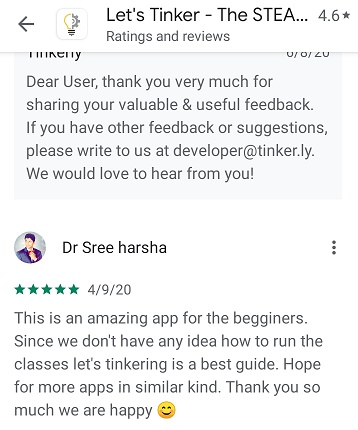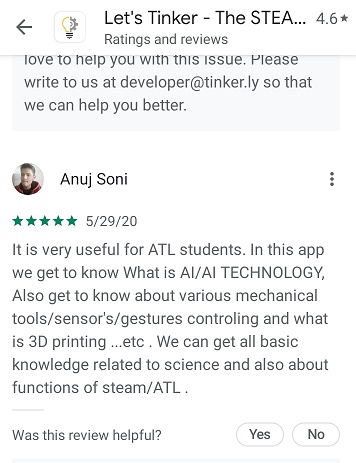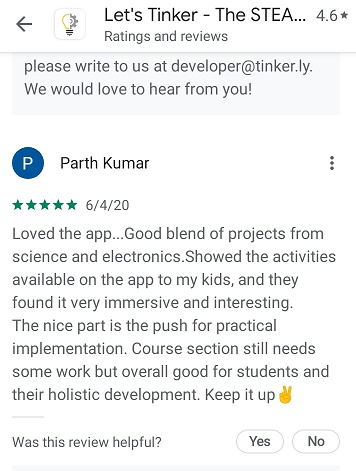 What will be the Future Perspective of Let's Tinker App?
Given below are the Future prospective of Let's Tinker app:
PAN India Live Session
Let's Tinker app is planning to organize more exciting PAN India Live Sessions on STEM learning that will create a perfect learning environment for kids of all age groups who will take part in these courses and learn a lot of skills that will help them in learning innovative skills which will open up doors for future opportunities. Stay tuned for more info.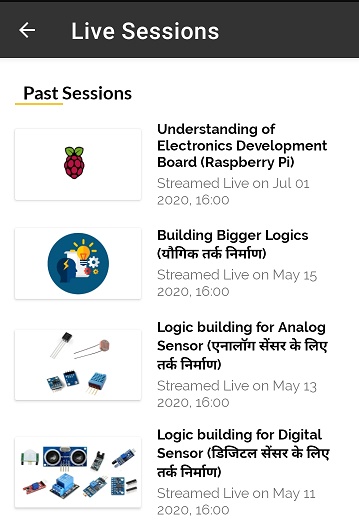 New Courses on Innovative Technologies
Let's Tinker app is planning to launch courses on futuristic innovative technologies that will spark the interest of young minds from an early age. In the past, Let's Tinker app has conducted courses on advanced technologies like IoT(Internet of Things) in both English and Hindi & AI (artificial intelligence) which are still available on the let's tinker app in the form of a recorded session.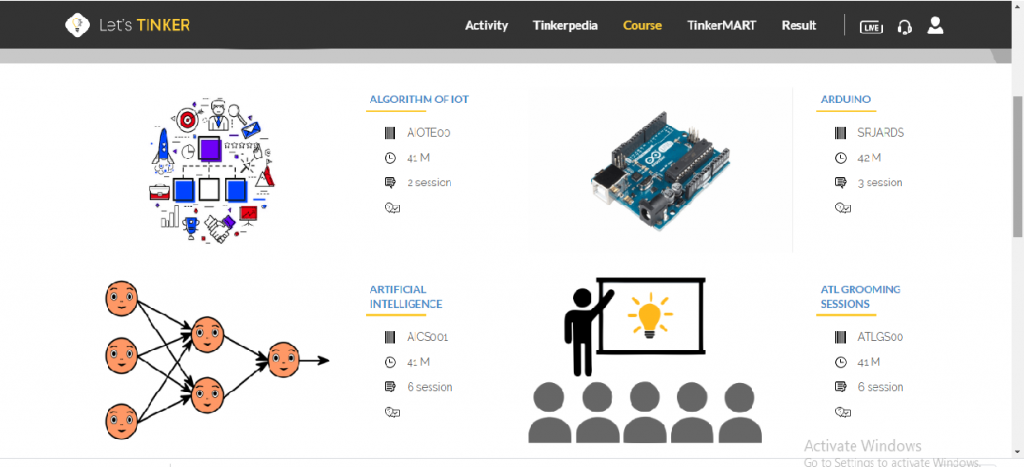 Mini STEM-Q
To maintain the spirit of STEM learning and preparing the young innovators for the ultimate challenge of PAN India STEM-Q Challenge, Let's tinker app organizes Mini STEM-Q quizzes every week which are specially designed theme-based quizzes that will make you aware about the scientific facts that will give you goosebumps and enhance your overall learning experience.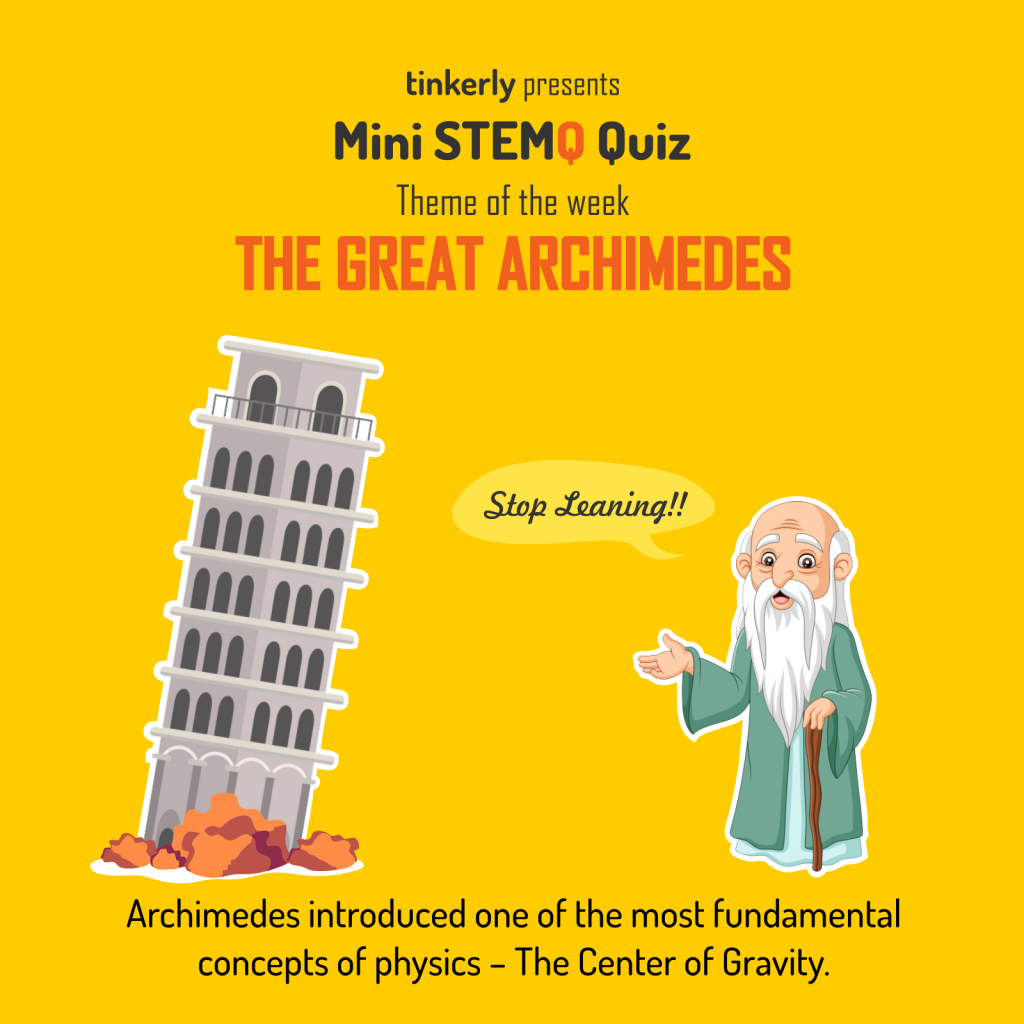 Conclusion
Thus, we have talked about how much of a positive impact Let's Tinker app has made in the lives of young innovators and what more it has to offer to the young generation of people. In case you are eager to know what Let's Tinker app consists of then please read the first blog of the series which tells you why Let's Tinker app is a goldmine of stem learning.

In case you want to explore what type of activities this fascinating app has to offer then please have a look at the 2nd blog of the series on the handpicked activities which you can perform by using the let's tinker app.
So keep using Let's Tinker app and keep innovating!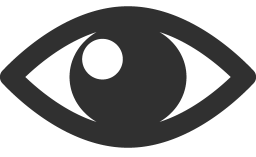 1338