When a child gets promoted to 10th Grade he gets new challenges in the form of board exams. The performance of the student on the board exams will decide the future career path of the student. After passing Class 10th the student will have to choose a stream among Science, Commerce & Arts in which he wants to pursue his/her future. 
There are many students who are puzzled to choose the right stream and they find themselves at the crossroads. Their entire life depends upon this one decision of choosing the most appropriate stream that will open up many doors of opportunities in the future.
How to Choose the Most Appropriate Stream?
The first thing while choosing a stream is to make sure that you are clear about your future goals. You need to choose a stream which you would love to make a career in and enjoy doing the things related to that field of interest. For example, If you love chemistry and love exploring the theorems of physics then choosing the Science field will be the right fit for you.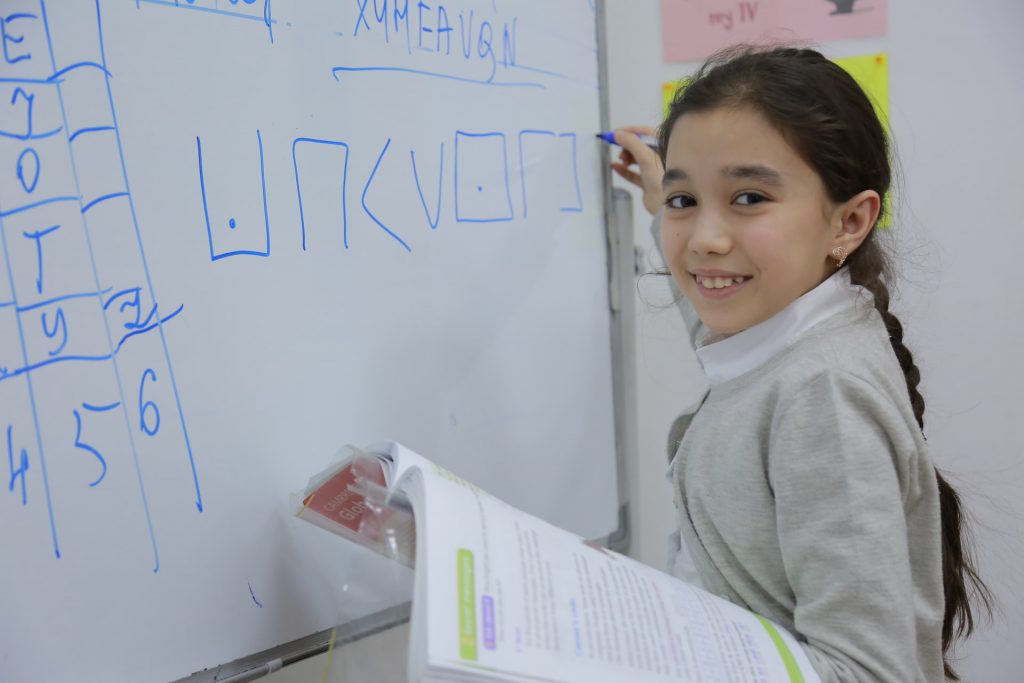 Individual Decision
The decision of choosing the right field must be your individual decision as your entire career depends upon it. Don't just choose the field just because your best friend or cousin is choosing it. You need to self-evaluate yourself and then make the right decision.
Analyze your Interest
You need to analyze your interest and make a list of things that excites you. You need to build up a roadmap about what you want to do in your life, what type of skills you possess, and about your strengths and weaknesses.
Past Performance Evaluation
You need to make a list of subjects in which you are good at. You can make this list on the basis of your past performance in various tests and examinations. This will give you a clear picture of the field of your choice.
Brief Description about Each Stream with Career Opportunities
Let's now discuss the various types of streams and what career opportunities you can pursue after choosing these fields.
Science
This is the most desirable field which offers many lucrative career options such as Engineering and Medical Science. Many parents desire their children to pursue this field as this field fulfills the dream of seeing their children as a doctor or an engineer. If you opt for Science Stream then you have to study Physics, Chemistry, and Mathematics or Biology (Depending upon your choice) along with other core subjects.
The most amazing thing about this field is that in the after (10+2) future if you lose your interest in science and want to pursue other streams (Arts or Commerce) then it allows you to switch into other fields as well.
Commerce
This field deals with finance and economics and if you are inclined towards learning about accountancy and want to pursue your career as a charted accountant then this field is the right fit for you This field also gives you exposure to economics, income tax, accounting, business law, etc. It also offers a long list of thriving career options but most of the people want to become CA/CS by opting for this field.
Arts
This field is preferred by the students who have an interest in literature and political science. The students will get exposure to history, literature, political science, economics, etc. The student can opt for this field if he/she wants to pursue a career in Teaching, Journalism, Psychology, etc.
So, we have talked about these 3 streams which a child needs to choose from after completing the 10th Grade.
Why is Career Guidance Required to Choose the Right Option?
Tinkerly understands the importance of making a right career choice after 10th Grade and its impact on the future career path, therefore, this weekend we have come up with a very important career guidance session "Class 10th & Whole Life" in which our expert Archana Prashar- who is a certified Counsellor and a child psychologist will discuss this important topic on this Saturday, 11th July 2020 at 5 PM onwards.

This special webinar session will explore the following ideas
1. How 10th Grade is an Important Step in Choosing the right future career path?
2. How does 10th grade prepare students to handle stress & anxiety?
3. How to accelerate post 10th Grade?
4. What type of changes are observed after 10th Grade?
To get an answer about all these questions and clear your doubts about choosing the right stream just tune into this webinar this Saturday in decoding the secrets of 10th Grade & Life beyond it. 
Don't miss out this important session and Register Right Now!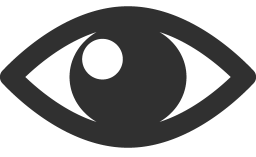 1831