The next generations of children are lucky to be blessed with the gift of digital technology from an early age. These children find themselves surrounded by various electronic gadgets like smartphones, laptops, tablets, etc. They spend a great deal of time on these digital devices. Although the kids can comfortably operate these devices, they still lack the knowledge about what type of technology drives these devices.
What if we enhance our kids' knowledge about the kind of technology that drives these devices?
As we are aware that these electronic devices use software or computer programs to run, which are created with the help of coding. Then, how about we teach our kids coding from an early age so that they can create useful real-life projects which can solve real-world issues and make our life more comfortable?
Sounds Amazing, Right! Yes, it is possible.
If you wish to turn your child into an innovator of tomorrow, then choose Tinkerly's Self-paced Hands-on Coding course blended with interactive STEM Toys!
How Tinkerly's STEM & Coding Course Can Help Your Kid?
Tinkerly is a Jaipur-based startup that has come up with a unique approach of adding interactive STEM kits in their play-based curriculum to make the monotonous online coding fun & exciting. The main goal of the company is to take away the "Fear of Coding" and replace it with the "Love of Coding" with the help of STEM toys to promote experiential learning among kids. Unlike other courses in the market which are solely based on digital platforms for learning, Tinkerly offers a unique way of learning which goes beyond the screens and limits the overall screen time of the students by nearly 50% with the help of its 3 types of special STEM kits such as IoT Learning Kit, AI Learning Kit, and basic science exposure kit.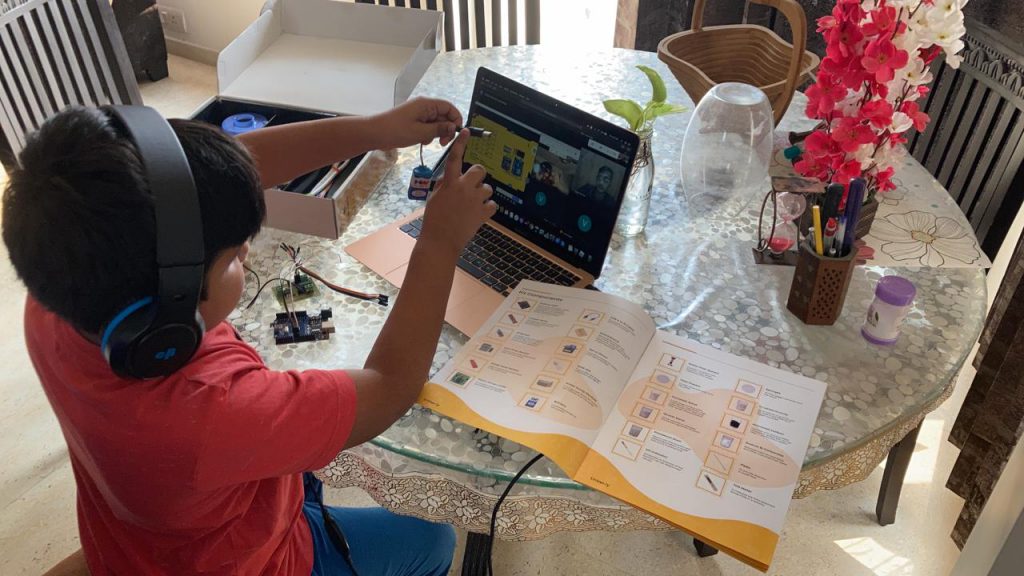 These special learning kits are developed in-house by the Tinkerly team members. Tinkerly's play-based course curriculum which is curated by a team of IITians and covers the grade-wise concepts of Logic Building of Games, IoT, Robotics, AI for the grade levels of 1 to 12.
Further, there are four major grade-level divisions such as Grade (1-3), Grade (4-6), Grade (7-8), and Grade (8+). Each Grade level division contains two main types of class packages – Learner & Achiever.
The Learner Class Package is a pretty basic type of package which consists of foundational learning grade-wise concepts. The students who enroll in this package will get access to 8 recorded lessons on the Let's Tinker App and also get 3 online 1:1 Live sessions with the expert educators.
The Achiever Class Package is a special type of package which starts with foundational learning, followed by simulation-based projects and then real-life projects based on AI, IoT, and Robotics. The student who enrolls for this package will get access to 24 recorded lessons on the Let's Tinker App and also get 9 online 1:1 Live sessions with expert educators.
What Are The Benefits Offered By Tinkerly's STEM & Coding Course?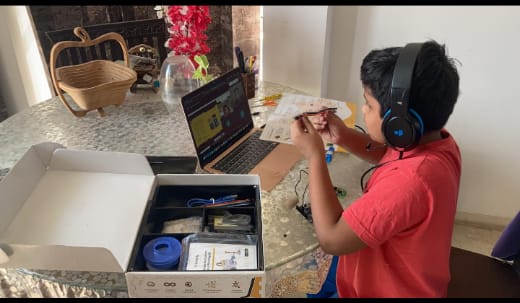 Tinkerly's STEM & Coding Course offers the following benefits as given down below:
1. Freedom to Choose Class Package
Parents have full freedom to choose the most appropriate class packages for their kids as per their grade level. They can schedule the Free Demo session for their child as per their choice and decide about the course enrollment. In case the parents are not satisfied, they also have the freedom to cancel the coding course subscription within the first 2 weeks or they can downgrade to other packages (e.g Achiever to Learner package) subscription
2. Enjoy Perks of Course Subscription
The course subscribers will get a chance to enjoy various perks on the Let's Tinker App such as lifetime free access to various STEM projects, community learning and uninterrupted help & support on the Let's Tinker App.
3. Flexibility to Learn
The students who enroll for the course by choosing any class package of their choice will get access to the recorded lessons on the Let's Tinker App. They can watch these lessons at any suitable time as per their choice. This course also promotes self-paced learning and makes students independent learners.
4. Learn to Make NextGen Projects
The students will get a chance to learn the art and craft of experiential learning with the help of using interactive STEM kits. They will learn about the practical knowledge of "How things Work" and develop real-life NextGen projects which are capable of solving the Real-world issues under the guidance of expert mentors.
Conclusion
We have talked about why there is a need to make kids aware of the technology which drives their favorite electronic gadgets. We also learn about the features offered by Tinkerly's Self-paced Hands-on Coding course blended with the goodness of interactive STEM Toys. Unlock the exciting world of Hands-on Coding classes under expert guidance & get access to interactive STEM toys and get familiar with the art of experiential learning! Book a FREE Demo & Get Certified Today!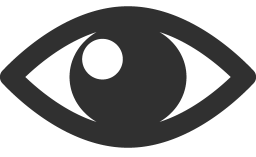 1131