Every year on 24th January, the National Girl Child Day is celebrated in India.
The main aim of celebrating this day is to spread awareness about the inequalities that young girls face in Indian society and to empower them for a brighter future.
On the special occasion of National Girl Child Day 2022, let's talk about women in technology who are role models for young girls across the country.
1. Reshma Saujani
She is an Indian-American entrepreneur who is the founder of the non-profit organization "Girls Who Code". The main aim of this organization is to increase the number of women in the field of computer science and to address the gender gap in the tech workforce. Also, this non-profit organization offers summer immersion and campus programs, after-school clubs and college alumni programs, etc. Around 450,000 girls who belong to underserved communities have benefited from this initiative.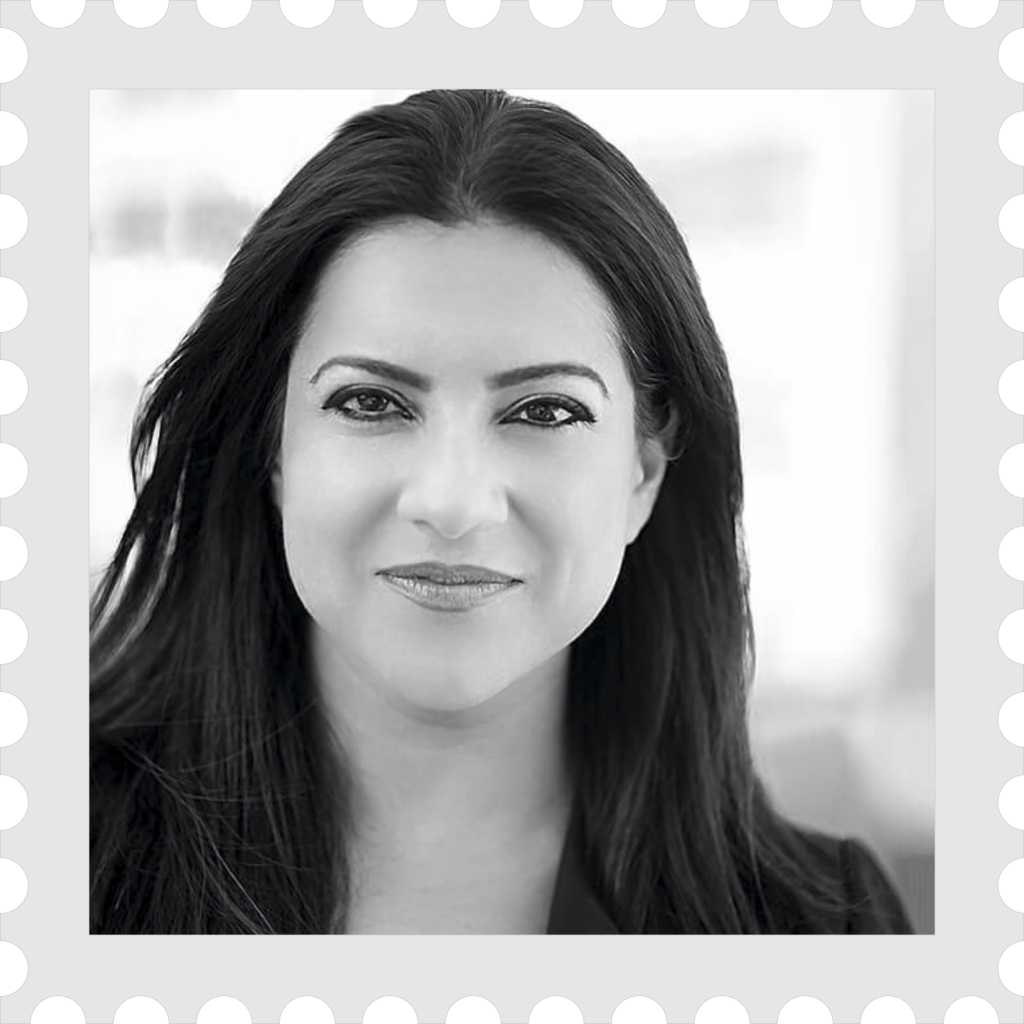 For her outstanding work, in September 2015, she was named in the prestigious Fortune magazine's 40 Under 40 list and made the whole nation proud.
2. Roshni Nadar
She is an Indian Billionaire businesswoman who is the chairperson of HCL Technologies. As per the IIFL Wealth Hurun India Rich List(2019), she is the richest woman in India. Also, she is the first woman to lead a listed IT company(HCL technologies) in India. Last year in the month of June, under her leadership, HCL company provided around 17 ready-to-use oxygen plants to the Delhi government with an aim to solve the oxygen scarcity in Delhi due to the COVID-19 pandemic. In the year 2020, Roshni Nadar is ranked 55th on the Forbes World's 100 Most Powerful Women.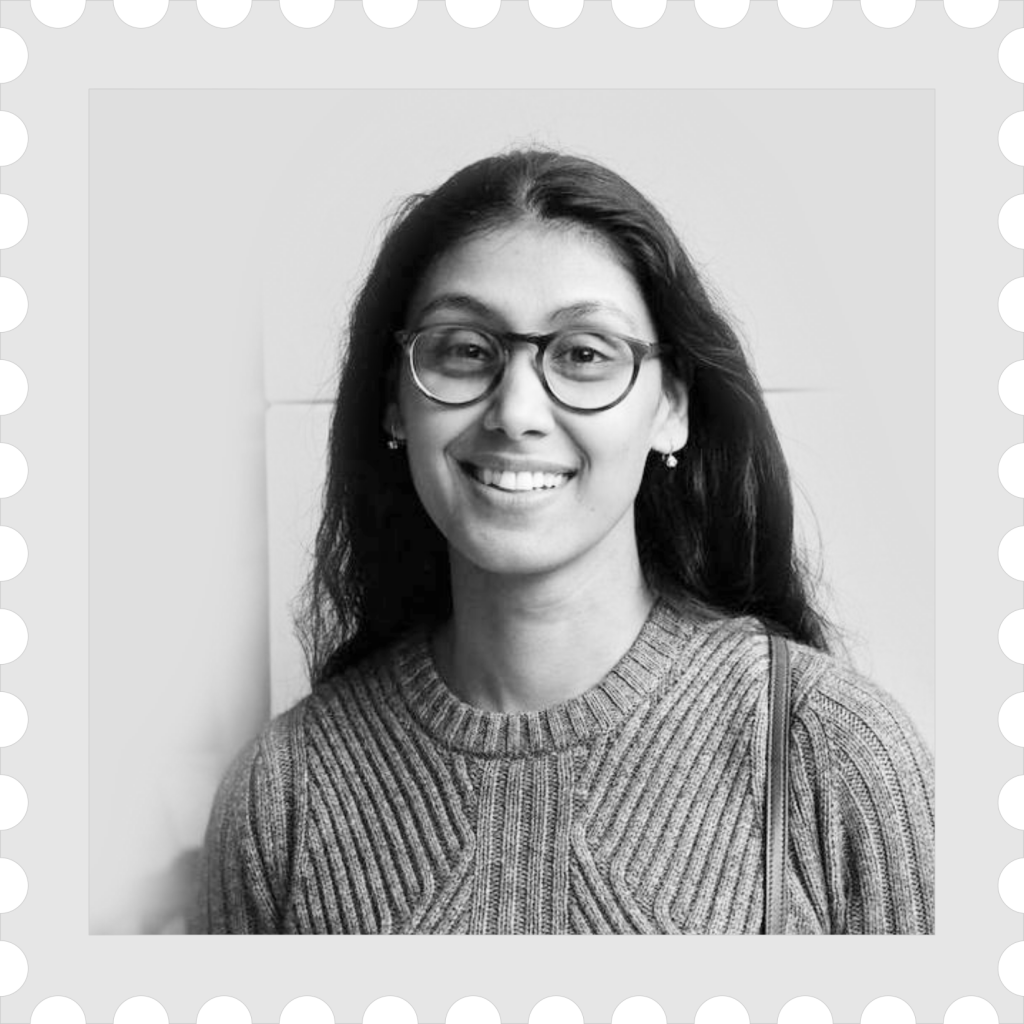 Roshni Nadar is also the founder & chairperson of VidyaGyan- a leadership academy, that is a noble initiative to help poor but academically gifted children belonging to rural Uttar Pradesh.
3. Neelam Dhawan
She was the former Managing Director, HP, and has 35 years of expertise in the IT business and she has worked in companies like HCL, IBM, Microsoft, and HP. Under her leadership, HP launched the "Omen" series of gaming laptops. She has remarkable leadership skills in her early career. In the year 1986, she helped HCL launch the 1st affordable PC that is known as the BusyBee. She is also credited for setting up India's 1st channel network for Tier-II towns to sell IBM machines.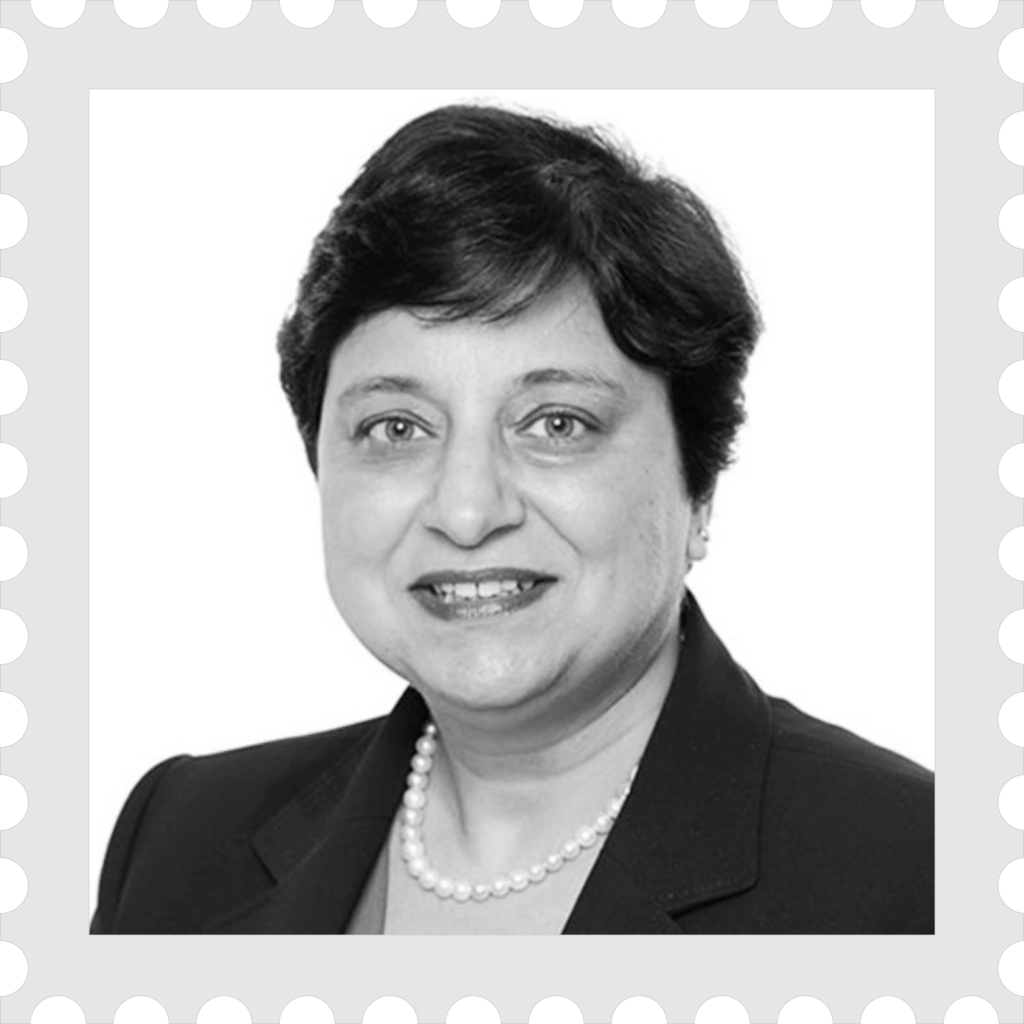 Since 2012, she has been a member of Royal Philips' Global Supervisory Board which enables her to apply her years of experience and knowledge of the IT business to the healthcare sector. Neelam Dhawan has been termed as the most powerful woman in business by Fortune, Fobes, and other well-known publications.
4. Vanitha Narayana
She is the MD of the IBM-Verizon relationship. She has a remarkable career that spans over 3 decades at IBM. During her tenure, she held multiple key roles and served as the managing director and chairman of IBM India. She is credited with IBM's transformational initiatives in India and also she is the driving force behind the expansion of IBM throughout the country. She believes that every student in the 21st century should have basic technical skills that will make them more employable.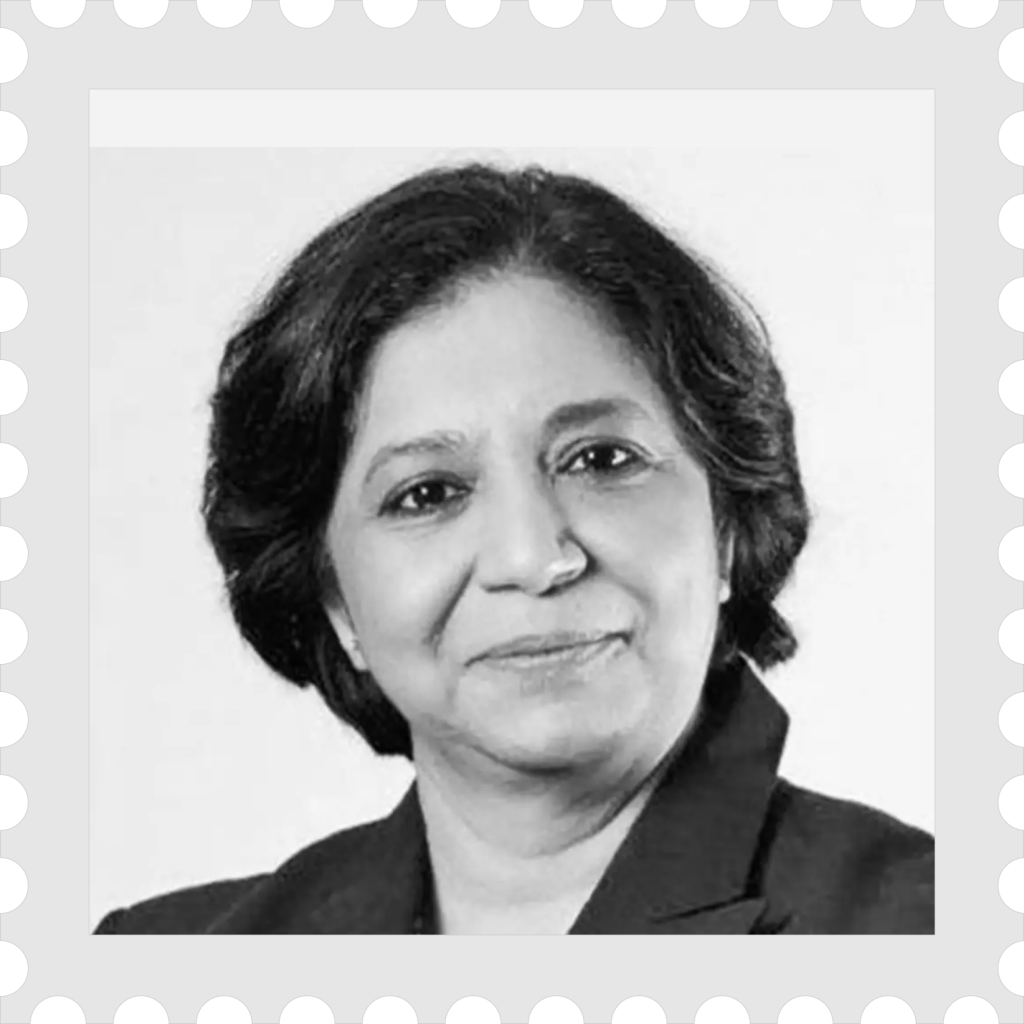 For her remarkable leadership skills, she was termed as one of the "Most Powerful Women" by Fortune India & Business Today.
5. Sindhu Gangadharan
She is the managing director & SVP of SAP Labs India- A German Tech giant company and has been leading an 8000+ strong workforce. She is the first woman to lead the German Tech Gaint in India SAP Labs' largest R&D center outside Germany. Back in 1999, she started her career at SAP Labs in Banglore. Around 70% of the country's GDP along with 50% of the taxes touches an SAP-based system. Also, it must be noted that 94% of the world's top 500 companies run on SAP.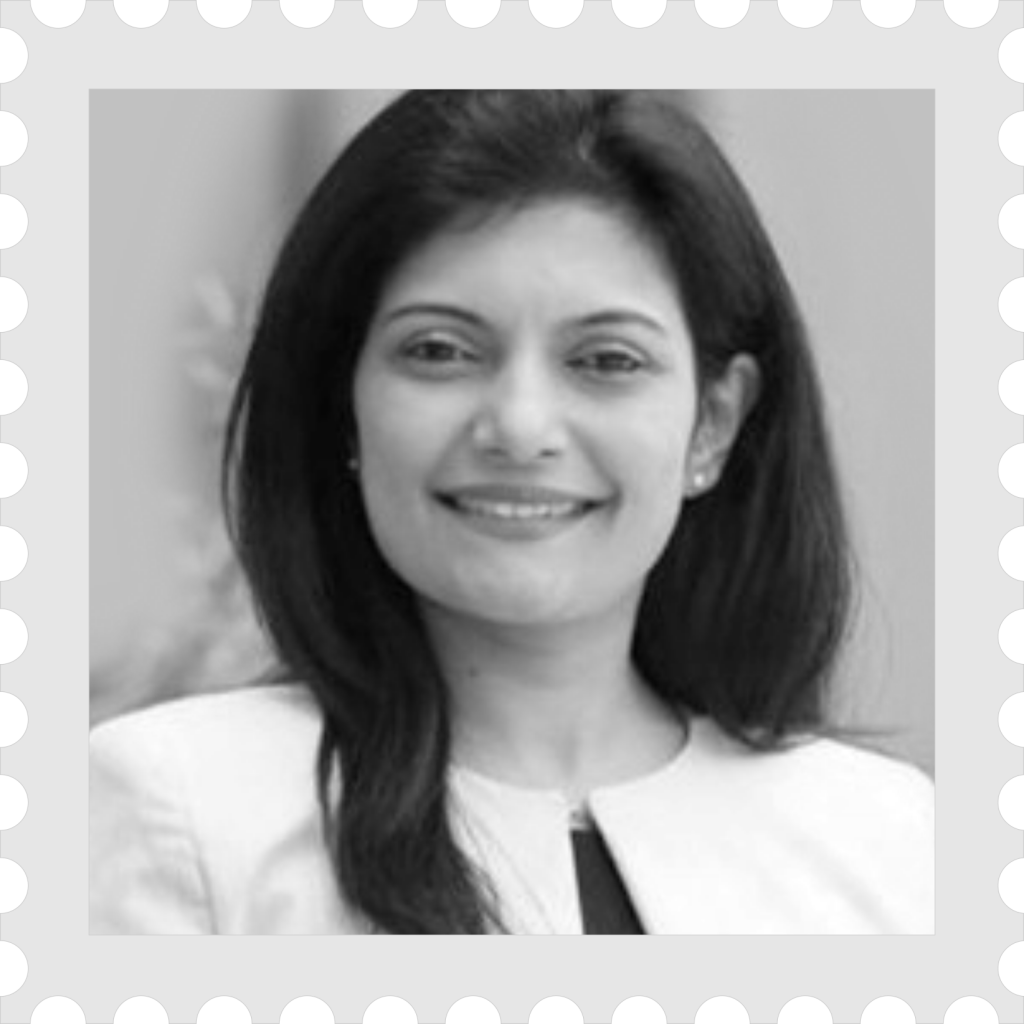 Under her leadership, the company is working with NASSCOM & Indian Govt. to accelerate the country's tech growth and has a commitment to make a difference in the technology sector with cutting-edge tech.
When India faced an oxygen shortage past year, SAP Labs India come forward and connected the Indian government with medical oxygen suppliers using its Oxygen Digital Tracking System(ODTS).
In an interview with Business Today, She said, "Since more than 80 percent of medical oxygen suppliers in India run SAP, real-time integration of all major oxygen suppliers with ODTS was the fastest solution (created in 36 hours) to effectively track oxygen in the country and create a reliable delivery forecast for the hospitals.
Summing Up!
In this blog, we have talked about the 5 Women in the tech field who are making their country proud with their innovation and creativity. They are the perfect role models for the girl who wants to pursue a career in tech.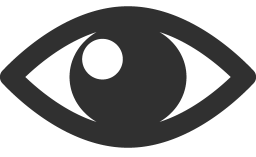 894