The Finance Minister of India, Mrs. Nirmala Sitharaman has announced Union Budget 2022-23 today on 1st February 2022.
We are going to discuss a few key points that are related to the edtech sector in the Union Budget 2022-23.
Some of the key points are listed down below:
Expansion Of PM E-Vidhya Scheme To More Students
The current "One Class, One TV Channel" program of PM E-Vidhya scheme of providing supplementary education through TV channels has been extended from 12 to 200 TV channels. The students of classes 1 to 12 will gain supplementary education in regional languages.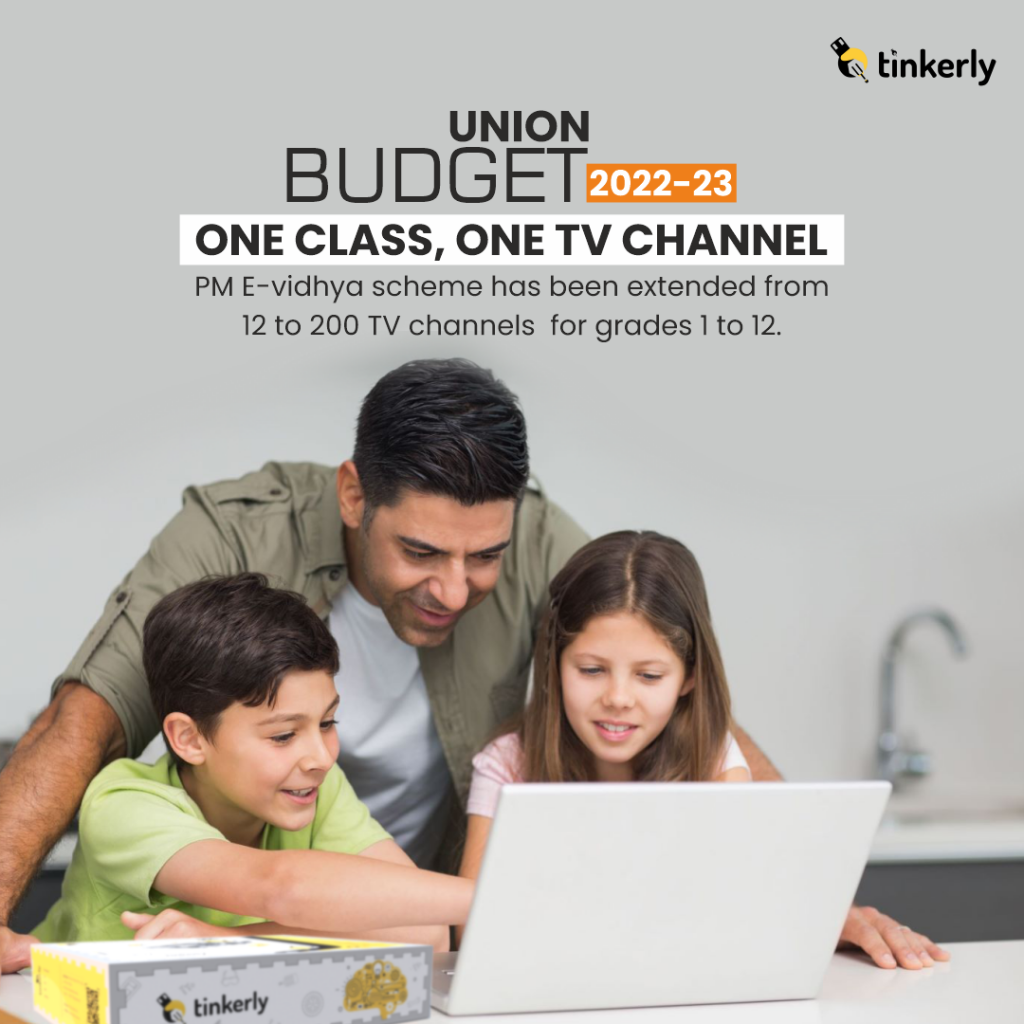 Digital University To Be Setup Across India
To provide students access to world-class quality education with ISTE Standards, a digital university will be setup across India. This digital university will offer personalized learning and the courses are available in different Indian language so that the students will not face any kind of language barrier in learning.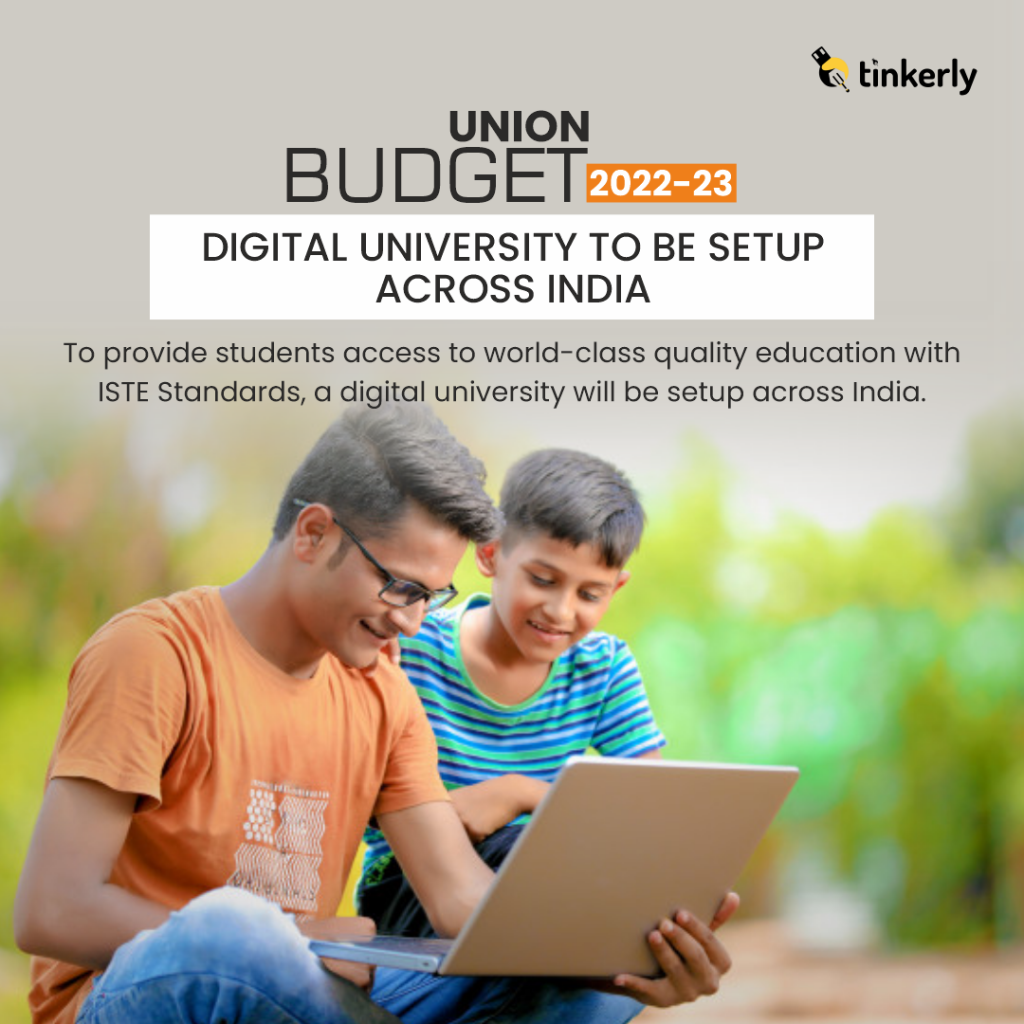 Skilling Programs & Partnerships With Industry Will Be Re-oriented
As per the announcement by FM, Nirmala Sitharaman new skill development courses will be introduced in the state ITIs. The ITIs will also offer skill courses on new-age courses such as drones, drone monitoring, etc. Digital DESH e-portal will be launched for the skilling, upskilling, and reskilling of our young generation.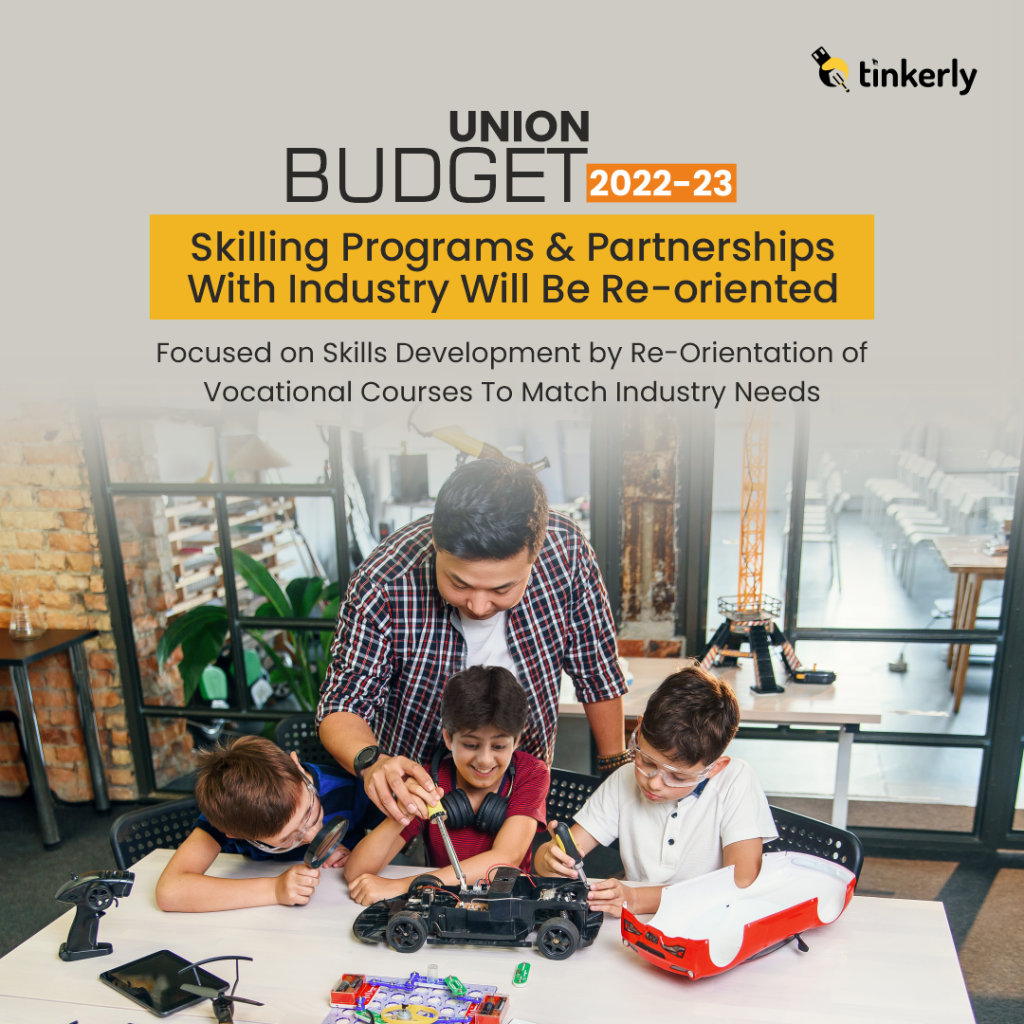 Promotion of Critical Thinking Skills Via Virtual Labs & Skilling E-Labs
To give space for creativity in vocational courses, the plan is to set up 750 virtual labs in science and mathematics along with 75 skilling e-labs that provide a simulated learning environment.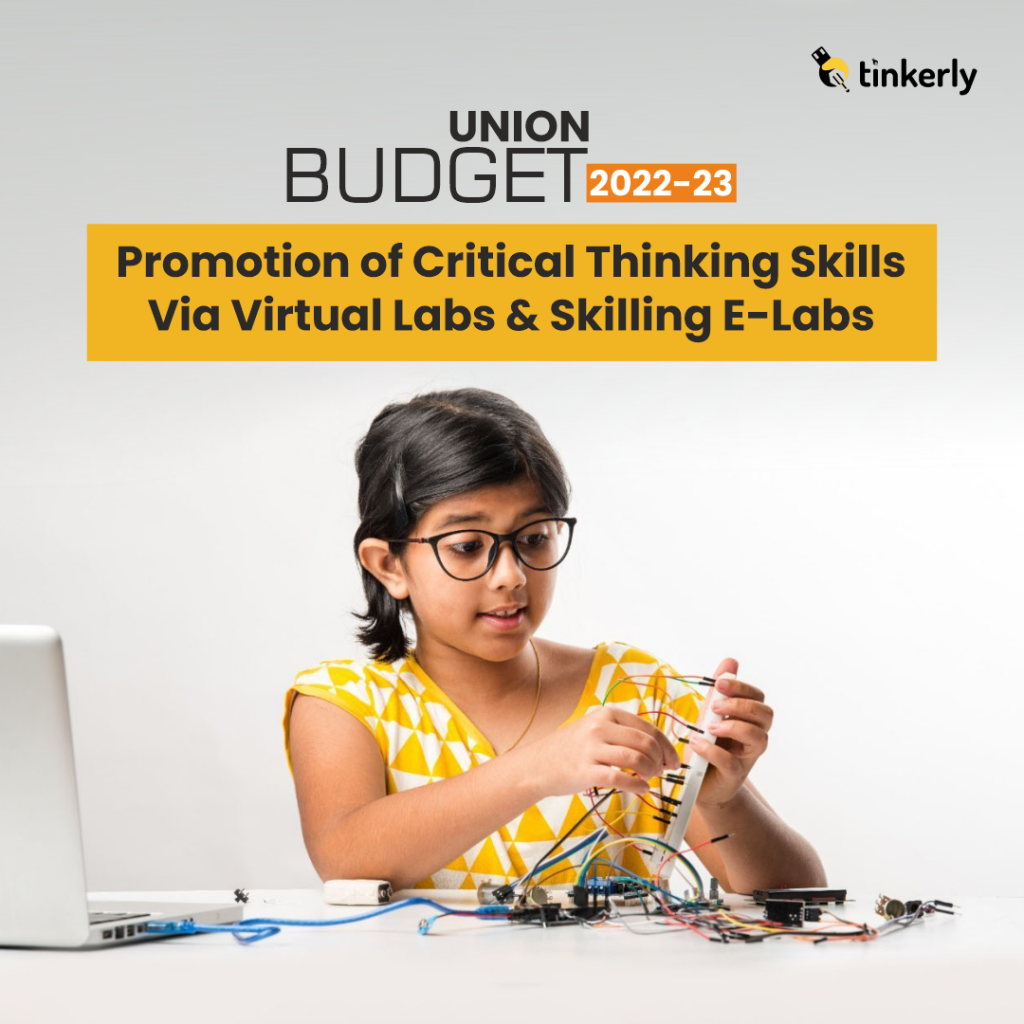 High-Quality E-Content In All Indian Languages
High-quality e-content (in all Indian languages) will be created for delivery through mobile phones, TV, and radio.
Last year, the government has allocated Rs. 93,224 crore towards the education sector. It must be noted that this year(2022-23), for the first time the budget expenditure on the education sector is all set to cross the mark of 1 trillion. The estimates for the budget for the year 2022-23 show that in the coming fiscal the government will spend Rs. 104,278 crores in education. You can see the education budget allocation in the following Bar chart.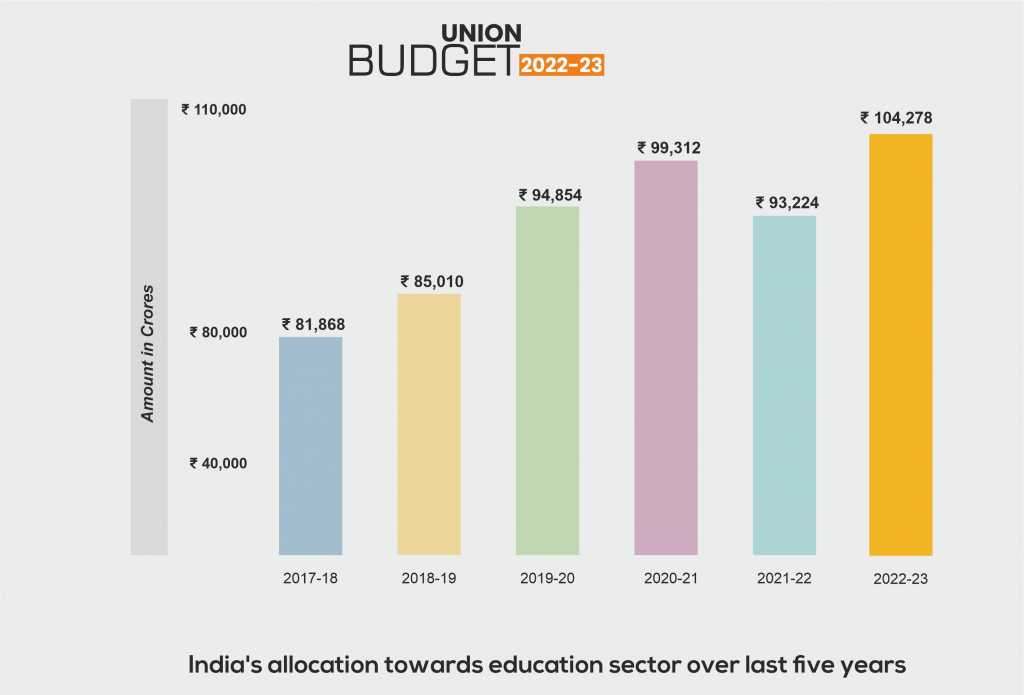 Conclusion
In this blog, we have talked about the Union Budget 2022-23 that focuses on regional language education via 200 TV channels, the setting up of a new digital university to provide world-class quality education, and the re-orientation of skill courses.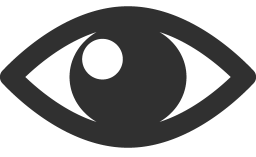 1178