Age – It's only a number!
When it comes to academic learning, age isn't simply a number.
We cannot influence the educational system by teaching alphabets and tables to pupils in class ten. We can't teach higher-grade topics to toddlers, either. Is that possible?
"The mind once enlightened cannot become dark."
As rightly said by Thomas Paine, Educators must be aware of children's developmental phases and teach them accordingly.
Children who are taught from a young age don't stray from their path. It will be difficult for educators who do not use age-appropriate methods or techniques and approach children according to their developmental stage to make learning simple. Nowadays, the educational system invites proposals and ideas for age-appropriate goods that will make learning easier for children of all ages.
Learning begins the moment a kid is born, but real schooling begins when they start attending a playschool. Development differs from early childhood schooling to elementary, intermediate, and advanced education. As a result, it is critical to teach children in an age-appropriate manner. Today there are STEM and robotics kits specifically designed to meet the needs of children of all ages.
How To Choose Age-appropriate Learning Program For Your Child?
Early Education
Children aged 3 to 8 must be approached with caution. This is the beginning of their journey. Whatever kids learn throughout these years stays with them for the rest of their lives. Children absorb information far more quickly while they are young, and they develop abilities that they will use throughout their lives.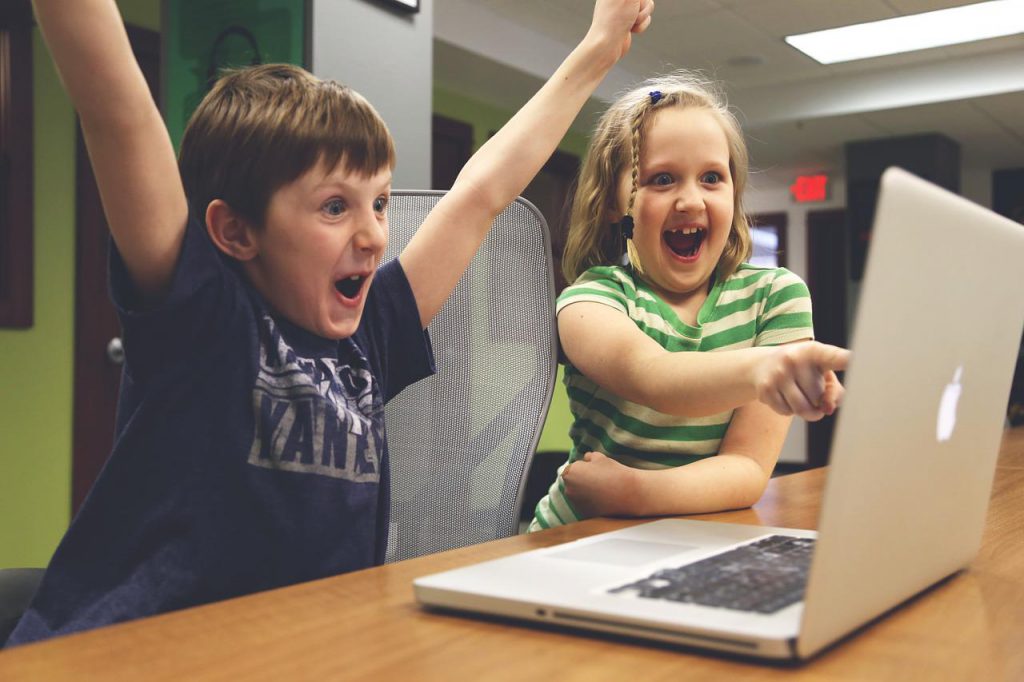 Enrolling children in age-appropriate learning programs while they are young can help them flourish in the later years of their schooling. There are a variety of educational kits on the market to meet the demands of younger kids. These kits are the result of a collaboration between teachers, child psychologists, parenting consultants, and designers to provide your kid with a comprehensive learning opportunity that strives to make conceptual learning fun and an aspect of their lifelong learning process.
Elementary Education
After preschool/kindergarten, elementary education is usually the first step of formal education. Children typically learn via play at this stage. Once children enter proper school, they gain fascination, motivation, and commitment to their studies.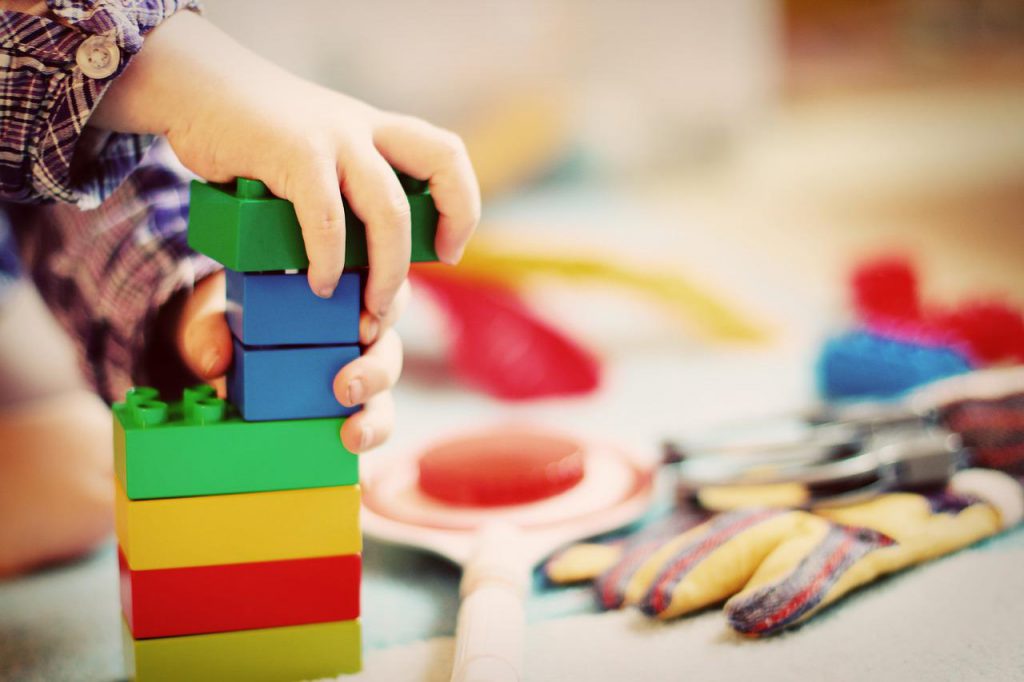 There are kits designed to help children develop hands-on arithmetic and problem-solving abilities while also allowing them to express their creativity via painting.
Intermediate Education
At the ages of 8 to 14, problem-solving and critical thinking skills improve significantly. Kids begin to devote greater attention to the implementation of decisions and arranging their thoughts, schedules, and resources. The relevance of Computational Thinking activities combining programming and robotics is highlighted in the National Education Policy (NEP).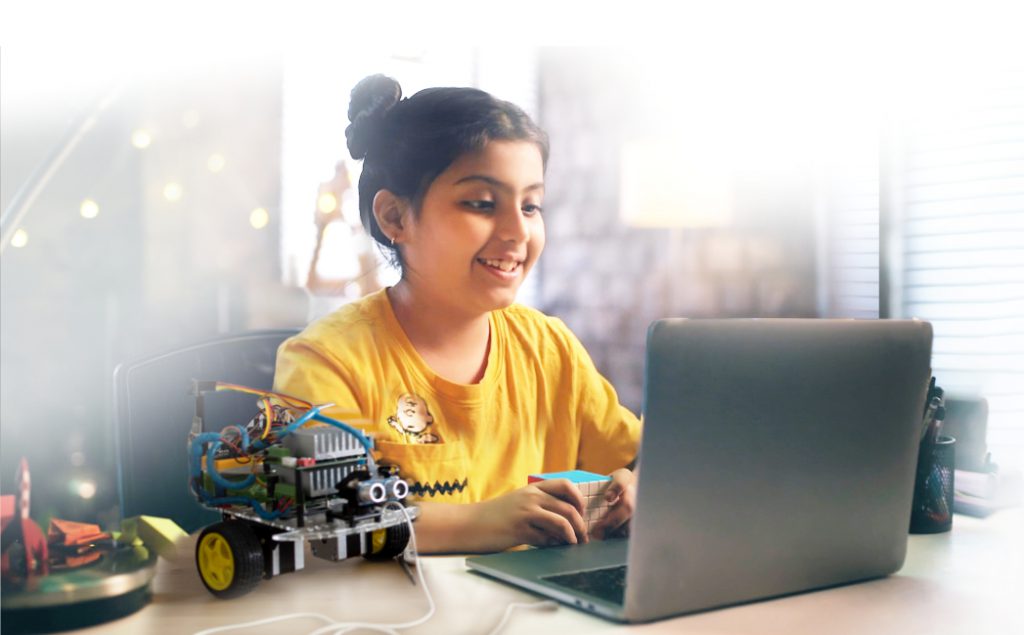 Tinkerly provides technology-driven 21st-century robotics kits for students to study Robotics, Electronics, and Coding through realistic prototypes. Models and activities for DIY are included.
Why Today's Children Learn More Quickly Than Ever Before?
According to studies, cutting-edge technologies such as IoT, AI, and ML help children learn more effectively.
There are age-specific kits available that will keep children occupied for hours, preventing kids from becoming couch potatoes and watching TV or playing video games.
The DIY activities will encourage students to think outside the box and create unique items.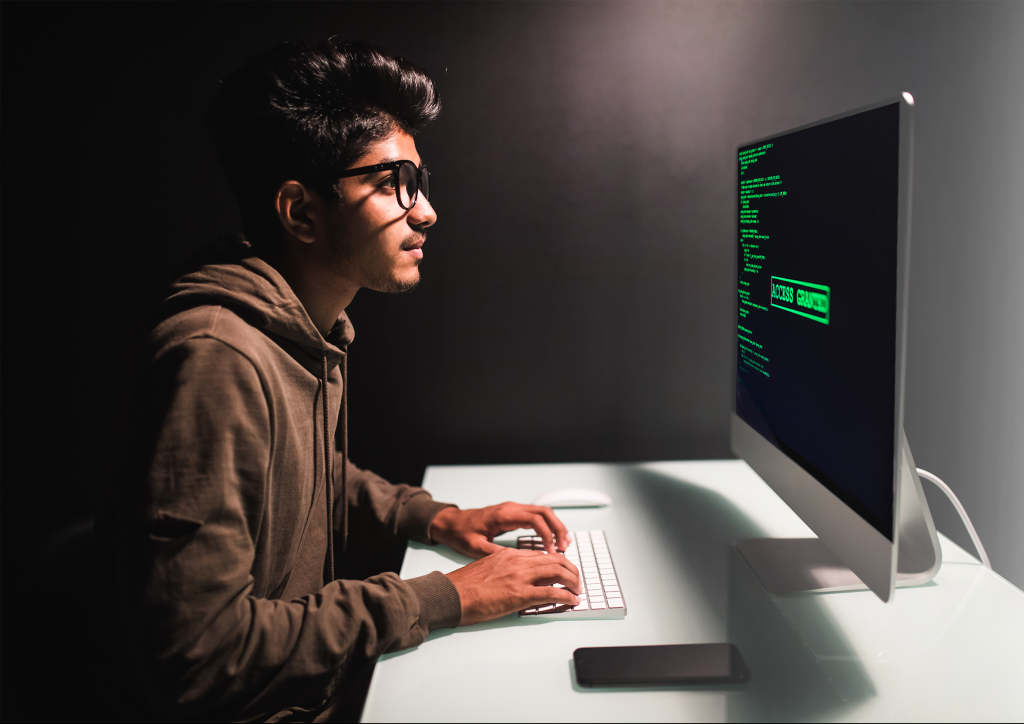 There are plenty of smart solutions, such as STEM and Robotics kits, that are developed in an age-appropriate manner to help youngsters learn and grasp various ideas at various stages of life. It is critical to provide suitable learning settings to match the developmental potentials of students of all ages.
Summing Up!
Educators must be aware of the intellectual, psychological, social, and physical features of children of all ages, as well as the problems that children experience in many areas at a given age and the developmental variances that must be used to involve children of various ages.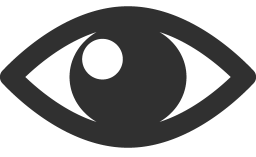 1446