Let's talk about the M1 Ultra Chip in detail.
M1 Ultra is the latest Apple's powerful M1 chip released during the March 2022 Apple Event. It is an incredibly powerful SoC(System-on-chip). The full name of M1 Ultra is Mammoth M1 Ultra which serves as the brain of the new Mac Studio computer.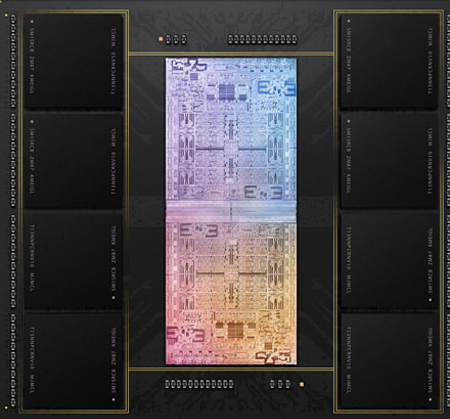 This new chip is exclusively designed for the Mac Studio desktop. The M1 Ultra has 16 high-performance cores and four high-efficiency cores to handle the workloads.
The M1 Ultra has 2 Apple M1s blended to create a giant processor through a high-speed interconnect.
If we compare M1 Ultra with Intel's Core i9-12900K, you will be surprised to know that M1 Ultra is 90% faster and consumes 100W less power than the 12th generation Intel Core i9-12900K chip.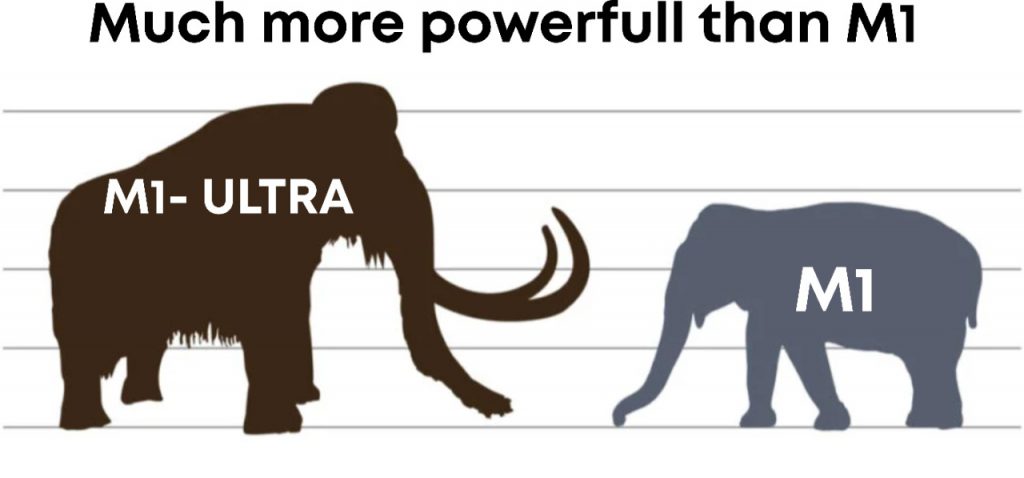 What Are The Features Of This M1 Ultra Chip?
1. It consists of a 20-core CPU, 32-core Neural Engine, and 64-core GPU and supports up to 128GB of unified memory(RAM).
2. As per the report, Apple claims that the M1 Ultra is perfect for video professionals as it enables them to simultaneously manage up to 14 ProRes streams.
3. As per Apple, the MI ultra is developed by physically connecting the 2 M1 Max chips using a silicon interposer that can achieve up to 2.5TB/s interprocessor bandwidth.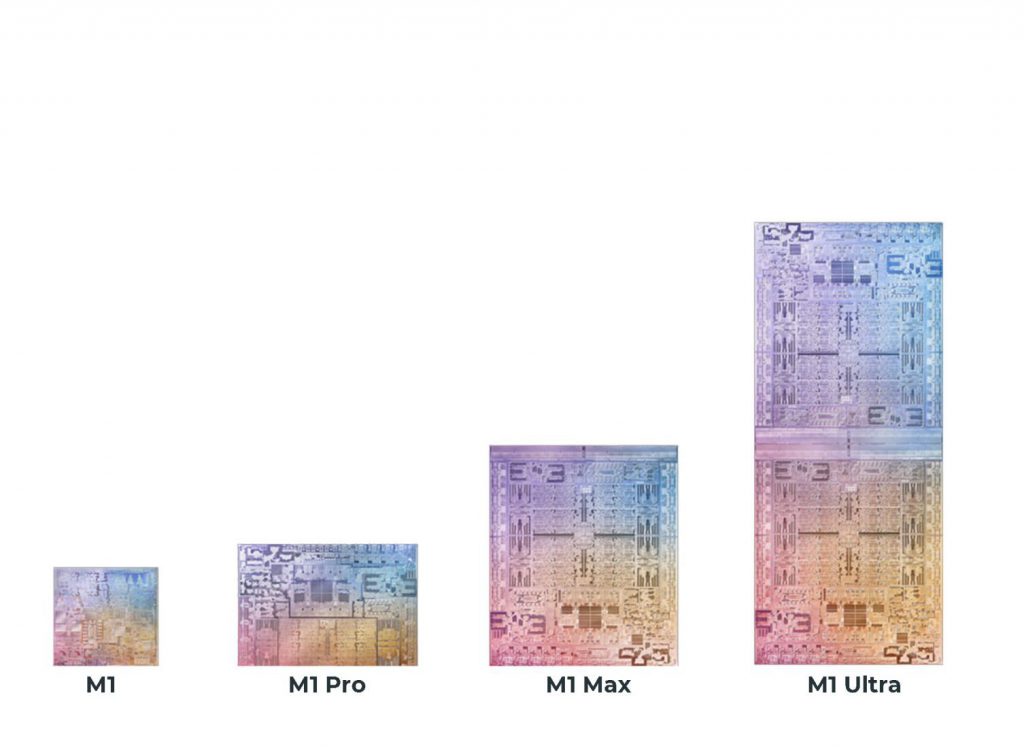 4. This MI ultra system has addressed the needs of graphic designers and video editors. It will increase the rendering speeds and make it easier for graphic designers to work with large 3D models, edit videos, or do other intensive tasks.
5. The M1 Ultra Chip addresses a single pool of memory required for both processing and graphics functions. That memory is a part of the System-on-chip.
6. As per Apple, their engineers have carefully designed the Mac Studio's cooling system to prevent the desktop from being audible during most workflows.
So, we have learned about this mind-blowing technology of M1 Ultra Chip. The engineers who develop this chip must have a strong knowledge of technology. They must have started somewhere before building this powerful M1 Ultra Chip.
Likewise, if you are fascinated with this invention and want to fulfill your dream of building your own tech invention someday, then start now and join Tinkerly's Coding courses for kids and make the right choice!
Summing Up!
In this blog, we have discussed the revolutionary M1 Ultra Chip that makes it easier for video editors and graphic designers (who have large 3D models) to edit videos or other tasks by increasing the rendering/processing speeds.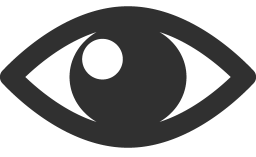 634