With a diverse range of STEM toys present in the market, it is quite normal for parents to get confused in choosing which STEM toy will be the best fit for their child.
To troubleshoot this dilemma, given below are two key points that you must consider before buying any STEM toy from the Market.
 Let's also talk about a few more characteristics of these devices. 
According to Age
Each STEM Toy is marked with an age range so choose the educational toys for kids according to their age. For example,  if your child is of 4-5 years then you can choose construction based kits or science-based experiments. For 8+ years of kids, you can choose any of the following as abstract thinking develops after 8 years of age thus the child will be able to understand the concept of Artificial Intelligence and its based STEM Toys.
Is the STEM Toy Kits Consists of Instruction Manual?
You need to buy educational toys for kids that comes up with an instruction manual and full guidance support with a dedicated app based on the toy so that your child will understand in depth how the STEM toy works. There must be some interesting challenges and interactive activities with a roadmap that will give kids rewards when they complete one level or activity. This way the kid will get more motivation to use the STEM toy and will spend more time with it.
So all the below mentioned STEM Toys are the most commonly used and are trending in the market. 
Science Experiment Based Toys
Educational toys for kids must have the ability to make children learn new scientific concepts & ideas while having fun at the same time. These toys must possess an ability to transition your child from a passive to an active user of technology.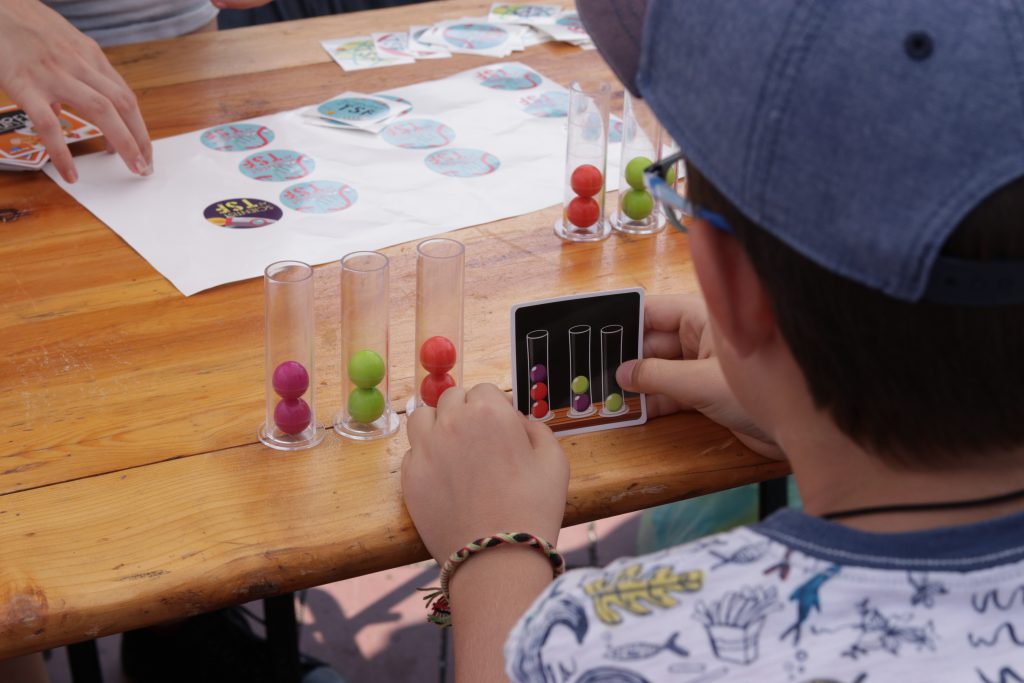 They must give them the ability to think creatively and help them come up with innovative ideas to solve a problem in an efficient manner. These types of STEM toys consist of science experiments based on Do-it-yourself activities.
Construction Based Toys
These types of STEM toys consist of puzzles and construction sets that will enhance a Child's cognitive thinking and teach them art to think logically. These types of STEM toys teach children how to apply reason logically in order to solve a problem. The Child will learn about some valuable skills such as problem-solving, analytical reasoning, and better decision making. These STEM kids learning toys require the use of the concept of geometry & engineering in order to solve the problem statement.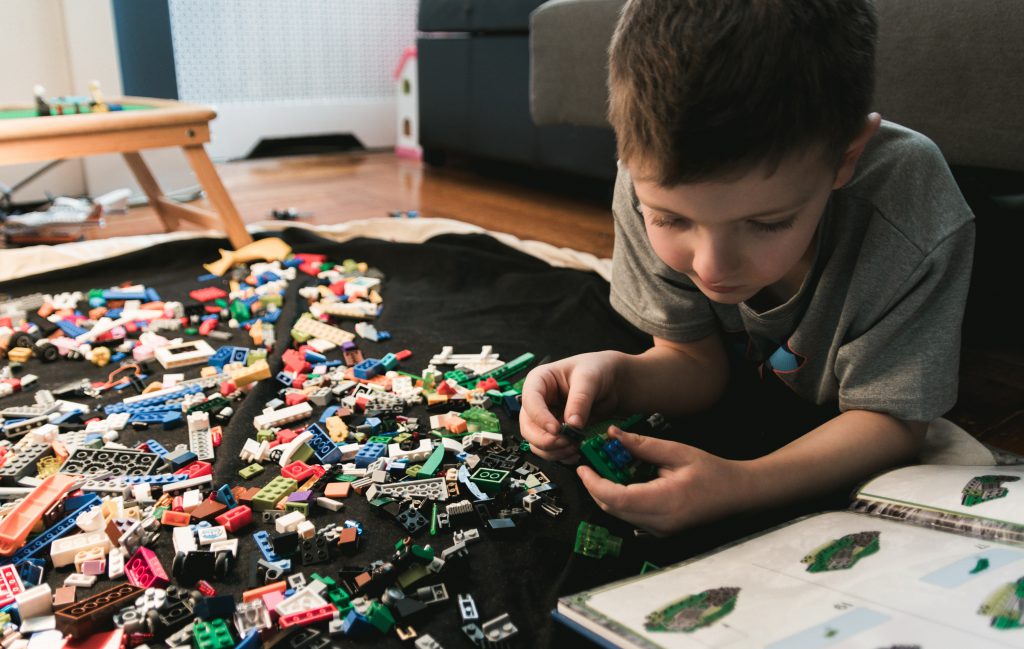 The Kids are provided with an instruction manual that will be helpful in constructing these. The examples of these types of STEM-based kids learning toys are advanced construction sets.  
Robot Based Kits
These types of kids learning toys as the name suggest consist of a good robot that will help to teach your child the technique of coding. Using these coding skills the child will be able to write a program that will help him control the STEM toy functions of performing any type of task and movement.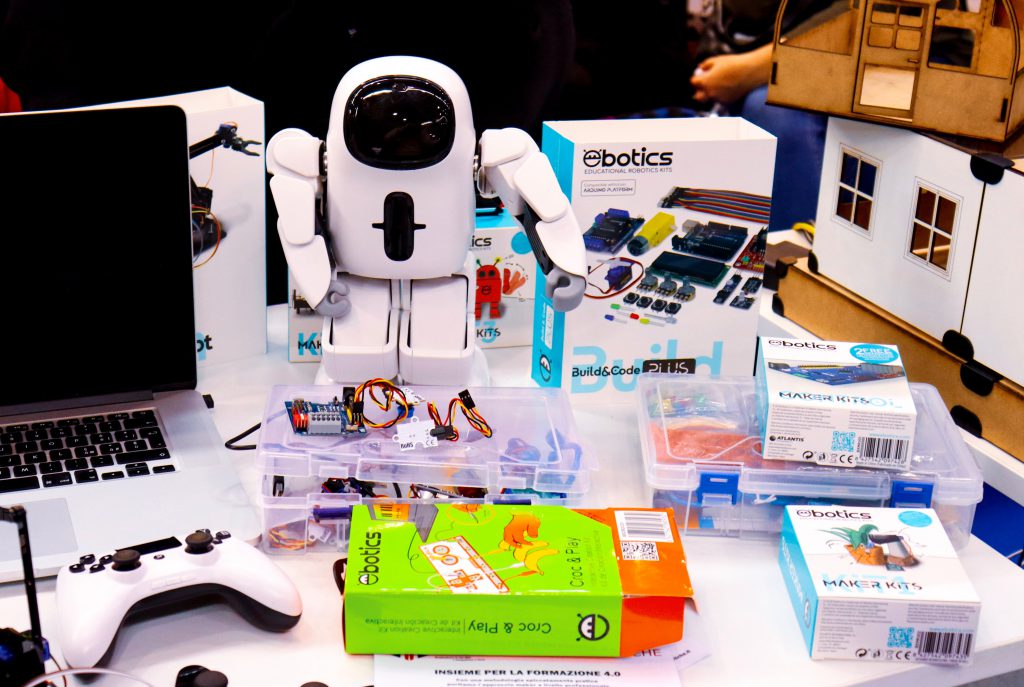 Thus, with the help of these kits, your child will learn programming skills and will be able to control a real-world object with it. These Robot kits are based on Arduino – an open-source electronic platform which is user friendly and has easy to use hardware & software. 
Now it is up to you as a parent to decide which device do you want to choose for your child.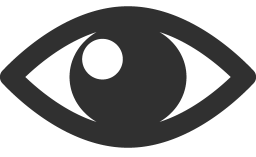 1661