The Schools all across the country have been closed down due to the COVID-19 pandemic so the only way the kids can communicate with teachers and friends is by using video conferencing apps like Zoom, Microsoft Meet, Google Meet, etc. With the help of these apps, kids can interact face-to-face live with their teachers and other students. It is the safest option of group interaction nowadays to continue learning until this COVID_19 crisis subsides.
It surely is a new thing for every child to use this type of video conferencing apps that they observe their adult members of family use for business purposes. Just like every class in school has a decorum likewise a proper discipline must be maintained while using these Video Conferencing Apps.
Given below are the list of etiquettes which every child needs to follow during their Video Conferencing sessions:
Prepare Earlier For The Meeting
Set a reminder of 10 minutes before the video conferencing starts so that you will get an ample amount of time to make preparations for things like checking the internet connection, your device battery level, etc. Also, collect all the important material which you think will be useful for the meeting and put it near you so that you don't have to leave the meeting in-between to grab that particular material. So keep everything at one place near you.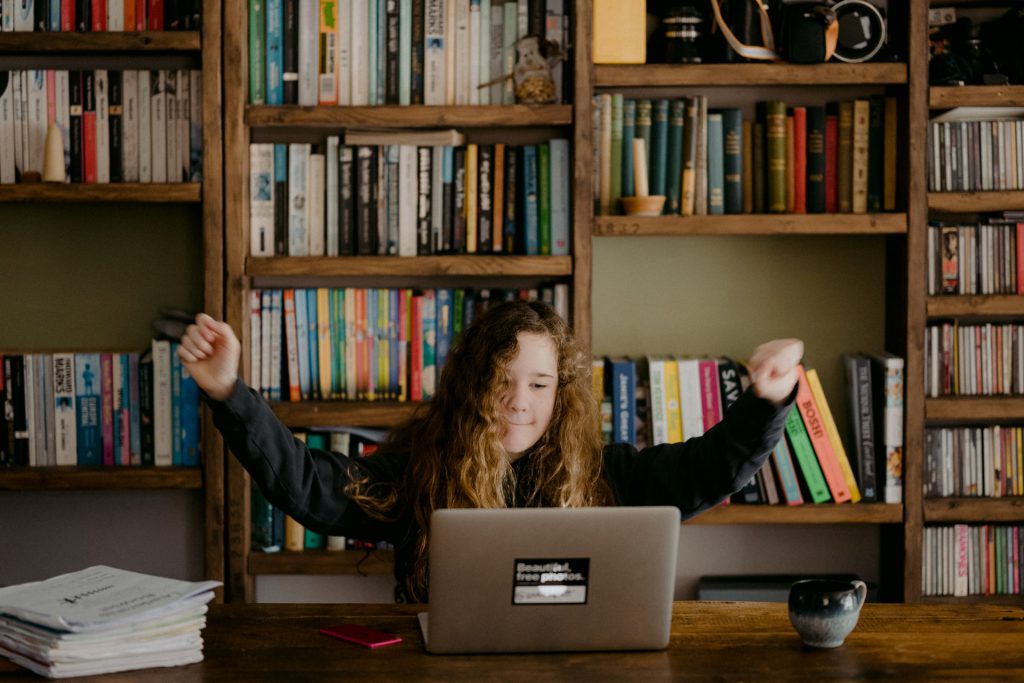 Pick a Comfortable Noise-Free Spot
You need to pick a spot for video conferencing which has a proper lighting, noise-free environment, and has a distraction-free plain background so that you are clearly visible to everyone. Changing spots in the middle of the conference call is very distracting for everyone so remember to pick a spot in which you are most comfortable to sit for a longer duration of time.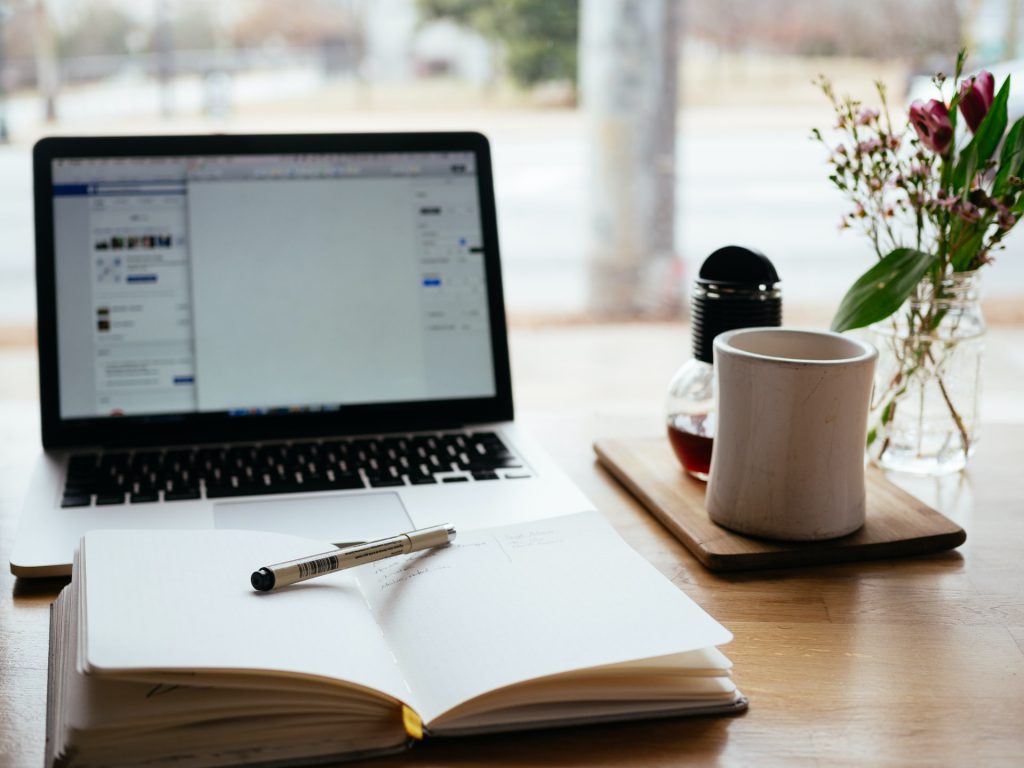 Wait For Your Turn
This one of the most important etiquette to remember. Do not interrupt anyone who is speaking just wait for your turn. Just like in the classroom when we have something to say we raise our hand just like that you can treat this video conferencing just like your classroom setting and raise your hand. It is a best practice to mute your mic when someone else is speaking to avoid distractions. When your chance comes then only speak up.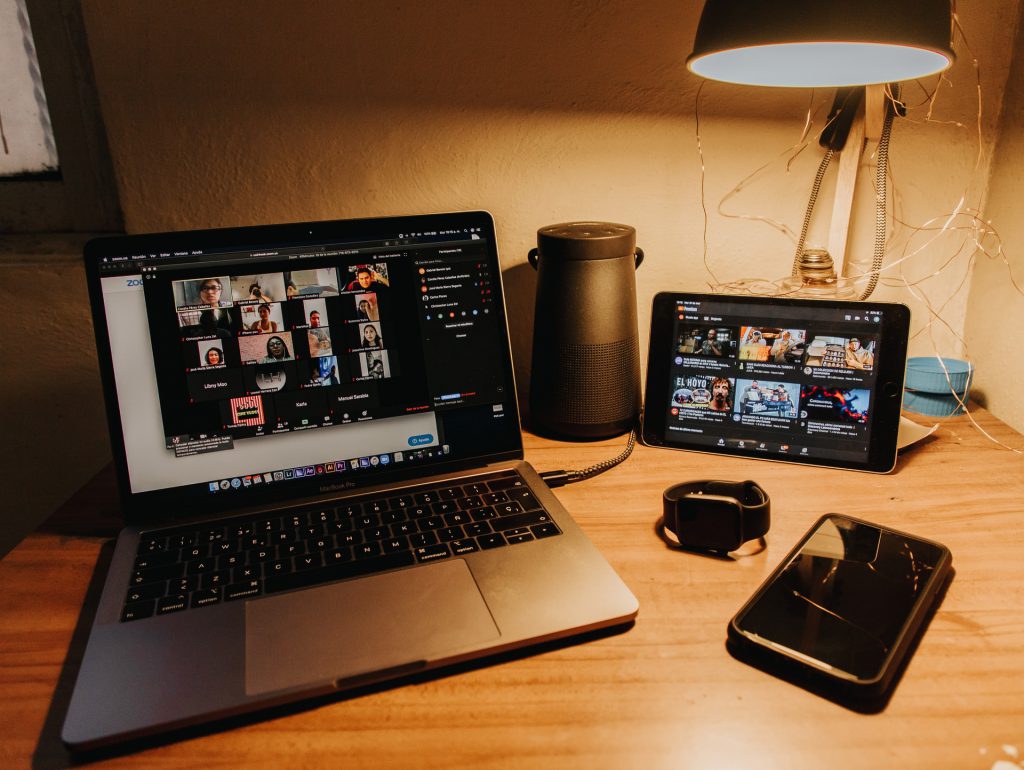 Maintain Good Body Language
During the meeting, you need to look confident and try to maintain eye contact with the person who speaks with you. You need to sit straight and maintain proper decorum and try to pay closer attention during the conference call. You can write notes on the important points raised during the video conference call for your convenience.
Dress Up Appropriately
You need to wear a formal dress while attending the conference call. The meeting attire reflects many things about your personality such as confidence and commitment so try to wear comfortable clothes and avoid wearing a sweatshirt or anything fancy. If possible try to wear a school uniform so that you will get a feeling that you are in the classroom not at home.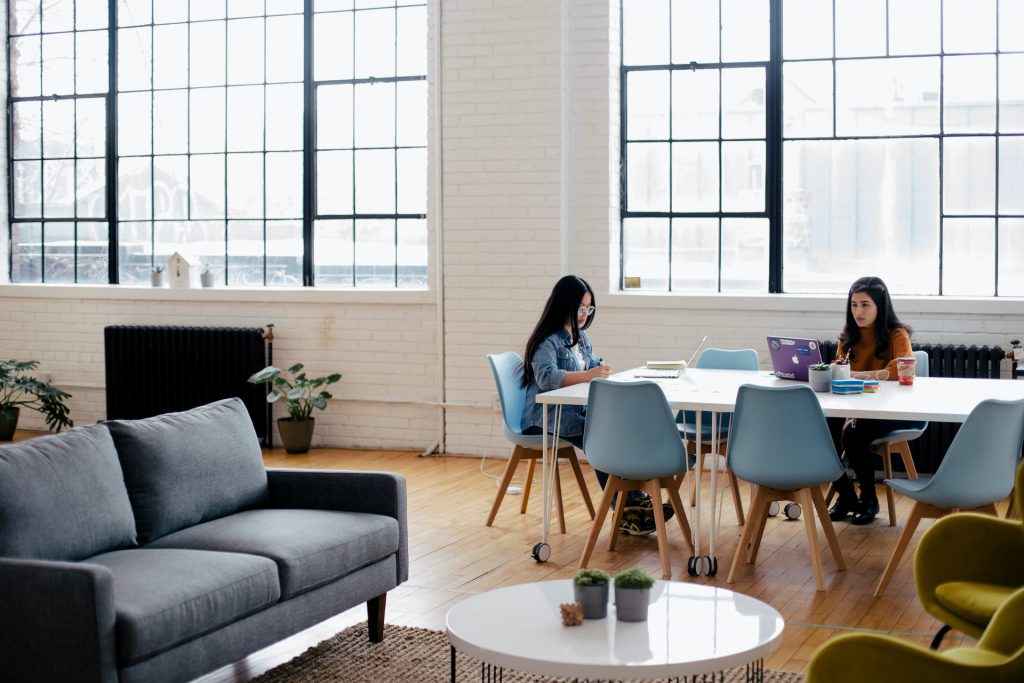 Be an Active Participant
Always pay attention to the discussion which has been carried out during the conference call. Always add your inputs in the discussion when asked. Do not argue with other students on the conference call if they don't agree with your inputs. If you don't understand a point that has been raised during the conference call or missed an important conversation due to some reason then you can drop a message in the group informing about it so that you can catch up with everyone else.
Show Respect To Everyone
Talk in a normal tone of voice with your teachers and colleagues and do not shout or talk-back to them. Keep a smile on your face while interacting with your colleagues. Do not start chewing or eating food in the middle of the ongoing meeting. Eat at lunchtime or the gap between the meetings. You may keep a glass of water beside you in case you feel thirsty while continuously speaking during the conference call.
So, no matter which app you use for video conferencing, if you follow each and every above etiquette mentioned during the conference then you will earn respect and will be added in the good books of your teachers and colleagues.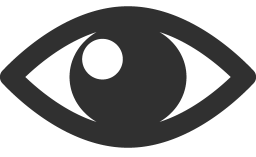 1435