In the Pre-COVID times, when the kids have their classes in the traditional classrooms, the teacher makes sure that there is a perfect learning environment for students that will help them focus on their studies. Now while most of the schools have shifted towards online classes, this responsibility of the teacher is now shared with the parents as well. As the kids are at home attending online classes on a regular basis, it is the responsibility of the parent to make sure that the kids will get the perfect learning environment at home.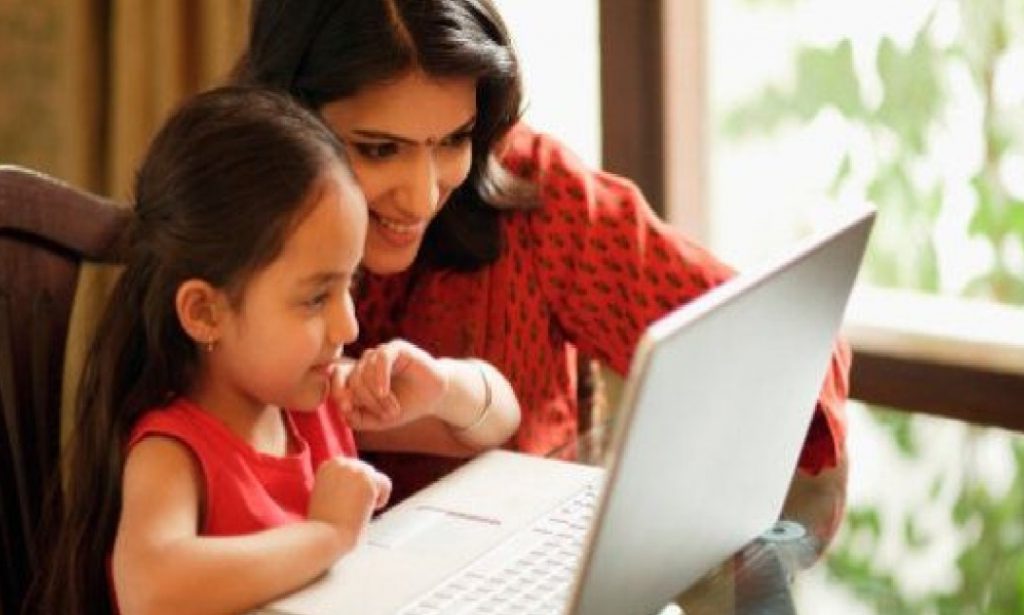 The parents can serve as a learning coach and provide support to their ward in their learning process. Since most of the kids are spending most of their time at home, thus parents need to make sure that their children will adapt to this new mode of learning. 
Given below are some of the most effective tips for parents using which parents can make sure that their kids will get a perfect learning environment.
1. Pick a Perfect Spot at home
Choose a Distraction-free place for your kids from where they will sit throughout the day to attend the online classes. Make sure the place has proper lighting and has all the required items such as charger, headphones, etc. present in the vicinity of the area.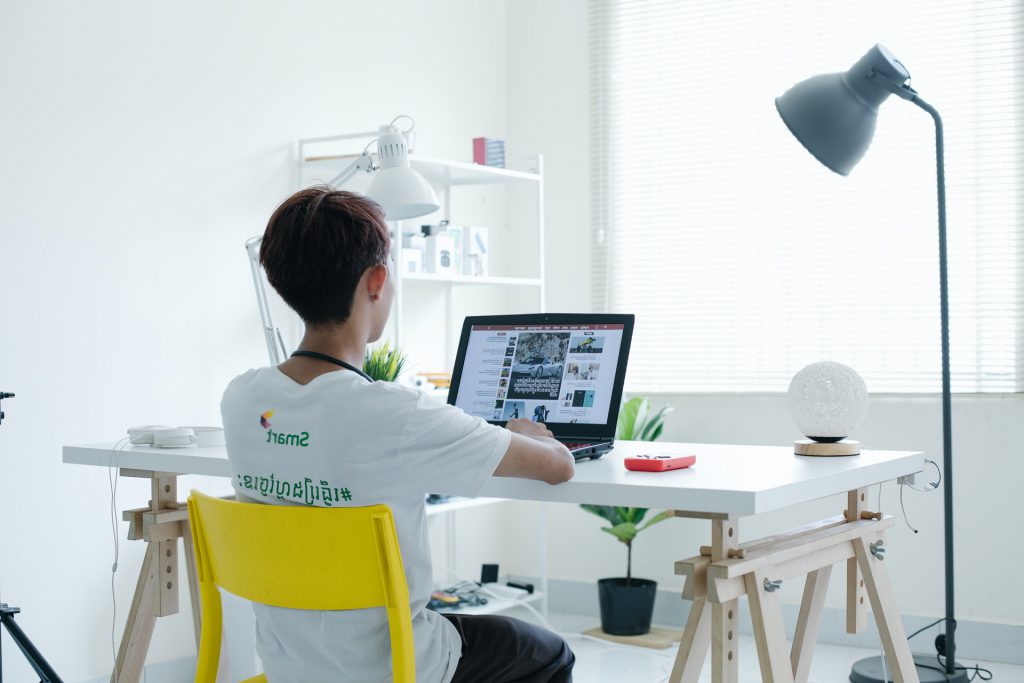 2. Create a Daily Plan
Teach your kid the importance of making a Daily Plan for each day for his/her online classes. This way the kid will remember which task it has to give more attention to and will be able to complete that task on time. The kid can create a daily plan in such a way that it consists of regular tasks and break them down into Priority task and other additional tasks.
3. Consider other online learning resources
Parents must make sure that their kid's learning is not only limited to online classes only. There are some innovative STEM learning apps such as Let's Tinker which is a goldmine of STEM knowledge that can also help your child understand the various types of a scientific concept that they can easily understand in a fun & interactive manner. It has an abundance of STEM DIY activity videos which gives a good explanation about how things work in real-life scenarios.
This app is not only limited to providing STEM-based knowledge but it also evaluates the knowledge which the kid has acquired by using the app in the form of conducting STEM challenges such as STEM-Q every month and Mini-STEM-Q on every Friday of the week. Thus parents must consider this app for enhancing their child's STEM IQ and giving them a better understanding of the concept.
To know more features about the Let's Tinker App watch this interactive video
4. Determine your Child's Learning Style
There are basically 4 types of learning styles according to the VARK model such as Visual, Auditory, Reading/Writing, and Kinesthetic learning. Every kid has its own unique learning style. For example, some kids understand the concepts better by looking at how things work(Visual Learners) while some students use a mix of various learning styles to grasp the concept. Thus, parents need to determine which type of learning style is most suitable for your children.
5. Make sure the kids will have fun too.
Parents need to make sure that along with learning the course material the kids will have fun as well. A good choice for parents will be to enroll their kids to virtual science DIY camp whichTinkerly is conducting these days to ensure children's learning outcomes does not suffer and they learn various types of cool scientific concepts by engaging with playful Science DIY boxes which consists of mind-blowing STEM-based activities and challenges that will keep the children busy and occupied and make them explore the wonders of experiential learning. To know more about the Virtual DIY Science camp watch this video!
The parents must consider enrolling their kids in this Virtual DIY Science camp which blurs the line between Fun and learning. To know more about the Virtual DIY Science Camp click here
6. Feedback From Teachers
Getting feedback from the teachers about their child's performance is also one of the most important aspects which every parent must consider doing in order to pinpoint the areas which require more attention. Getting feedback helps in determining the strength and weaknesses of the child.
For example, if a child is facing difficulty in understanding a particular subject and is not able to answer questions related to that subjects properly then by getting aware of this situation parents can think of alternative ways using which the child can understand the subject in a better manner. They can apply different types of learning styles to make the kid understand the concept in a deeper manner. 
7. Teach them Netiquette
As a working-class parent, all of you must have a knowledge of using  Zoom & Microsoft Team so you can share this expertise with your kids as well. No matter which platform is used for conducting online classes each and every online platform follows some kinds of netiquette which your child must be aware of. This netiquette will help your child make a good impression among teachers and peers.
To know more about these netiquette click here.
8. Reward System
In order to encourage a good learning environment, you need to come up with your own reward system in which you will reward your child after he has achieved a milestone. For example, if your child has completed the given homework before the deadline 4 times in a row then you can reward him/her by cooking something they like or by giving them some spare time to play their favorite game.
Conclusion
In this blog, we have learned about the various types of ways using which parents ensure a fruitful and most productive learning environment for their kids that will help them in the long run.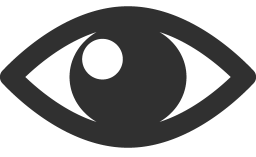 3606