In very simple words, experiential learning is defined as the process of learning-by-doing. It is a process by which young minds engage in hands-on learning activities that provide a better understanding of the concept in a practical manner.
As per the learning pyramid by the National Training Laboratories Institute, there is a 75% information retention through hands-on learning.
What Are The Benefits Of Hands-on Coding For Kids?
Given below are the advantages of engaging in hands-on learning:
1. Find A Connection Between Theory & Real-world Applications
The students get bored with monotonous classes when they do not relate the concept to real-life scenarios. On the other hand, with a hands-on learning approach, the students will not only understand the theoretical concept but also discover how to practically implement it in real life. For example, there is a project on Smart Hand Wash System.
When students work on building this project, they will understand the practical aspect of this Smart Hand Wash system and gain valuable knowledge. This valuable knowledge the students can use in making a similar real-life project.
2. Discover Multiple Ways Of Solving A Problem
With the help of a hands-on learning approach, the student develops skills like creative thinking, problem-solving, better decision making, abstract thinking, computational thinking, etc. The students will come up with strategies to solve a particular problem. It teaches young minds the ability to think outside the box.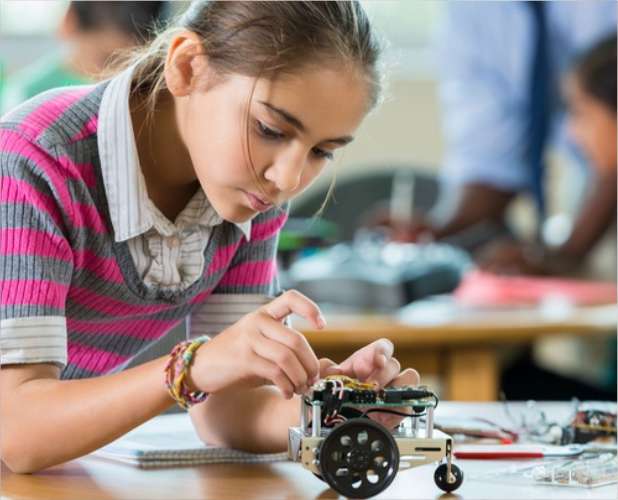 3. Hands-on Learning Makes Coding Fun & Interesting
The hands-on learning approach adds the fun element to the coding and enhances the learning outcomes. There are some edtech companies like Tinkerly, that believe in the power of hands-on coding. Thus, they have blended STEM learning kits as a part of their play-based curriculum. It takes students' learning journey beyond the screens and reduces their unproductive screen time.
4. It Enhances Information Retention Rates
Research shows that when the hands-on learning approach is applied to teaching, it enhances information retention rates in all the students. The scientific concepts that the students learn through hands-on learning, they will remember for a longer period of time. They will get a solid understanding of the subject matter.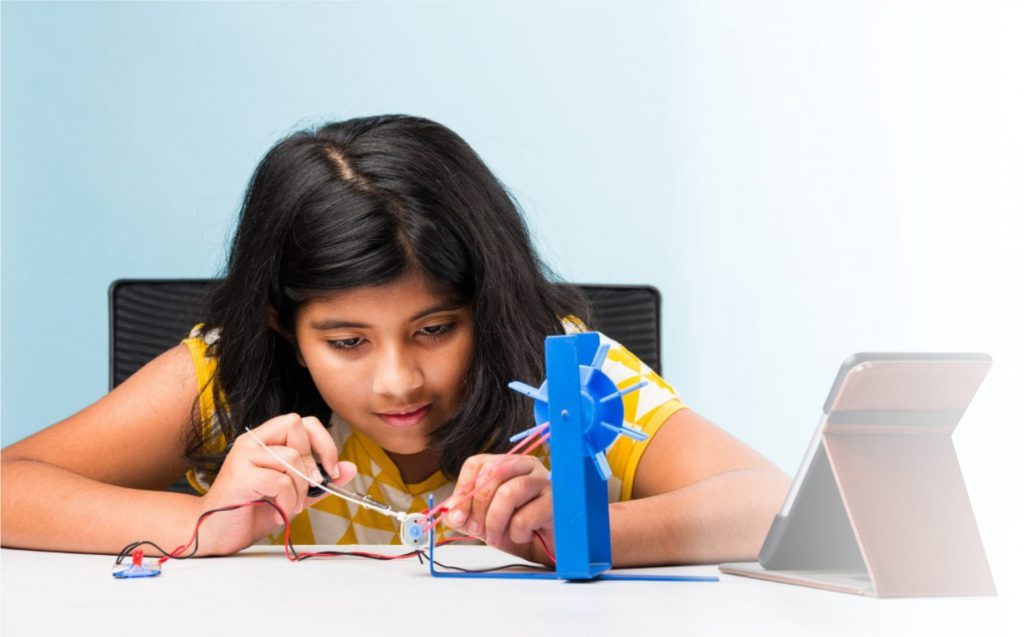 How Tinkerly's Coding Courses Utilize The Power Of Hands-on Learning?
Unlike other coding courses that offer monotonous coding classes, Tinkerly's coding courses are fused with the goodness of STEM learning kits. These kits add the flavor of fun and excitement and keep the students' hooked to learning.
When kids build real-life projects with their own hands, they develop confidence and a zeal to learn more. These STEM learning kits are based on the grade-wise concepts of AI, IoT, and Robotics and are part of a play-based curriculum. A mixture of both theoretical & practical knowledge is a good way to build a solid foundation of the concept.
Conclusion
We have discussed the benefits of the hands-on learning approach and explored how it enhances students' learning outcomes. Also, we learned how Tinkerly is utilizing the power of hands-on learning through its STEM learning kits.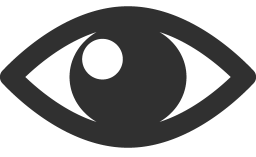 792