You must have heard about NFTs on the internet. It is kind of a buzzword nowadays!
As per recent studies, from April to June 2021, the volume of NFTs that are traded in the Indian market has increased by 43%.
Let's talk about why NFTs are gaining this much attention in detail:
What Do You Mean By NFT?
NFT stands for Non-fungible token. It is defined as a unique and interchangeable unit of data that is stored on a blockchain i.e a form of digital ledger. It is termed as a digital asset that represents real-life objects such as music, videos, in-game, and art.
What Is The Concept Of NFT?
The cash and cryptocurrencies are "fungible". It means that these can be traded or exchanged for one another. This fungible cash and bitcoin are equal in value. one rupee is always worth another one rupee. The same is the case with bitcoin. NFTs are very different from all of these. Each NFT has a digital signature that makes NFTs impossible to be exchanged with other NFTs. Therefore, it is called non-fungible.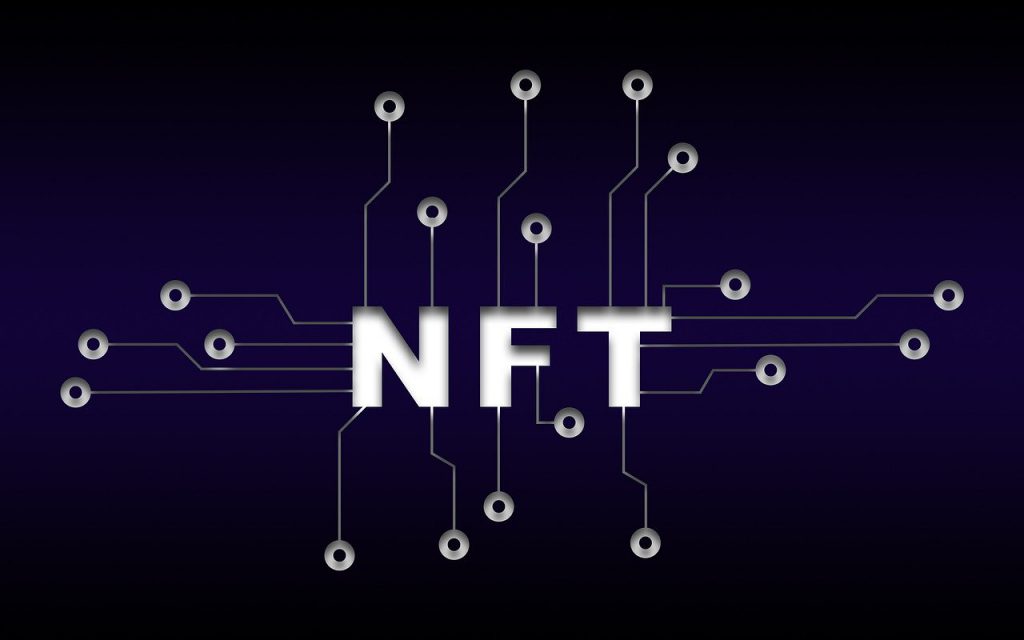 NFTs exist on a blockchain (Ethereum blockchain) that is defined as a distributed public ledger that records all the transactions. Both tangible and intangible items such as Art, GIFs, Virtual avatars, music, etc., or any other digital objects can be used to create NFTs.
NFTs get exclusive ownership rights. It can have a single owner at a time. It is easy to verify the ownership of NFTs due to their unique data. It gives power to the owner of the NFT to store specific information inside them. For example, there is a famous digital painting NFT of an artist. The creator wants to store some information about him inside the NFT. To do so the creator will include his signature in the NFTs metadata.
What Are Some Of The Popular Real-life Examples Of NFTs?
Let's talk about some of the famous well-known people who have utilized the power of NFTs
1. Amitabh Bachchan(Legendary Bollywood Actor)
His NFT collection consists of the following things:
His Father, Harivansh Rai Bachchan's Madhushala poem recital
Autographed Vintage Posters of Sholay (film)
His other movie posters autographed by him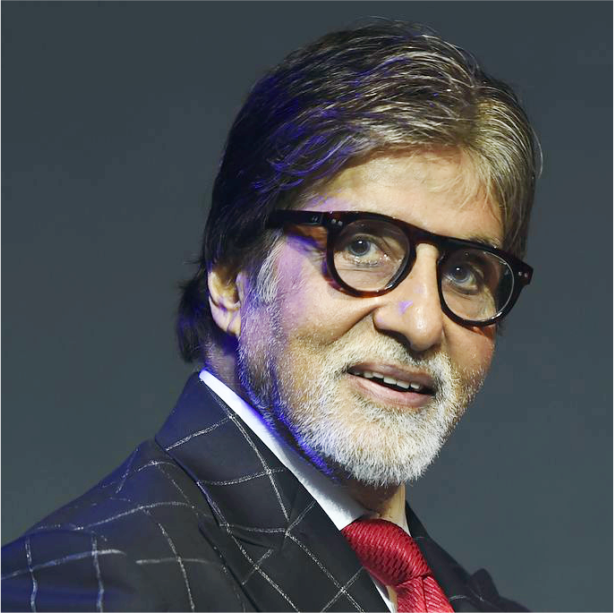 The legendary Bollywood actor has sold his NFT collection for around Rs. 7.18 crore.
2. Jack Dorsey(CEO of Twitter)
As per media, Jack Dorsey, CEO of Twitter has sold his first tweet as an NFT for over $2.9 million. He posted his first tweet on 22nd March 2006 which contains the text:
"just setting up my twttr"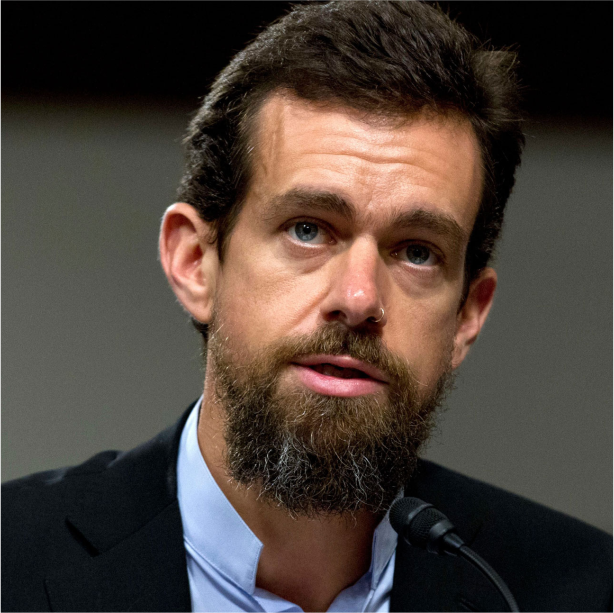 3. Manish Malhotra(Well-Known Fashion Designer)
He launched his fashion-themed NFT collection that consists of Sketches & GIFs of 5 Couture pieces worn by well-known models and actresses. Out of his 5 fashion-themed NFTs, a custom-made constellation sketch for the Bollywood actress Kareena Kapoor Khan turned out to be the highest-selling piece of around $3753(around Rs. 2.8 lakhs in Indian currency).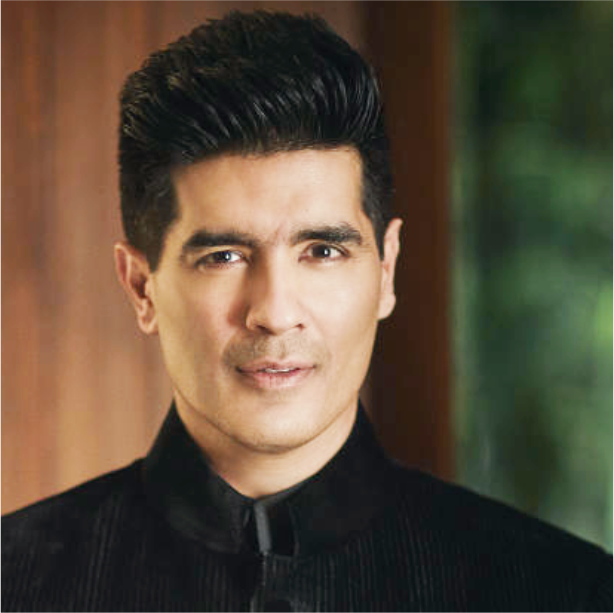 This piece is called the "Illuminous Showstopper". You will be surprised to know that the entire NFT collection was sold off in just 2 minutes.
4. Yuvraj Singh( Former Cricketer)
He has launched his premium NFT collection with the digital collectables website Colexion. He launched his warrior NFT at $40 that enables his fans to witness some best moments of his cricket career. He entered into the digital space with his own digital avatar in a metaverse. The fans can purchase the NFT of Yuvraj Singh to enjoy the following things:
They will get a chance to play 6 balls with Yuvraj
They can stand a chance to win exclusive Yuvraj Singh's merchandise
The fans will get a chance to interact and earn rewards such as signed memorabilia.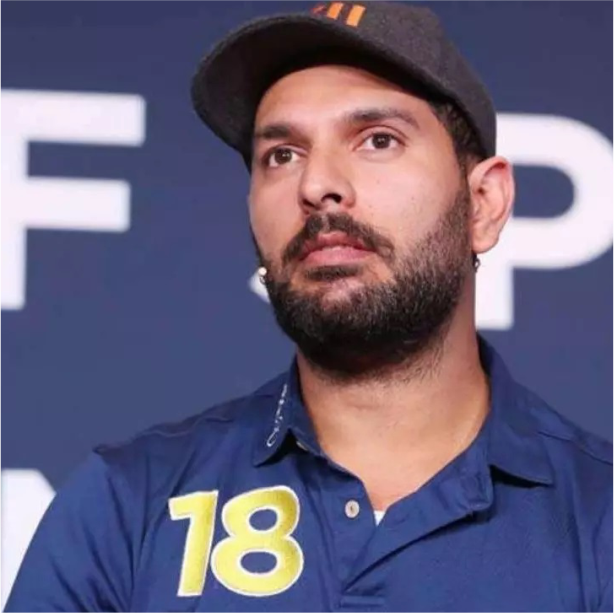 Conclusion
We have learned about the concept of NFT and how it is becoming the talk of the town. Also, we have learned about how some celebrities are making money out of their NFTs. The world is full of wonderful new technologies.
In order to harness these technologies, one has to keep up with the latest trends. We need to prepare our young generation about these new technologies from an early age so that they can understand the transforming technology around them.
Subscribe to our blog and be the first one to receive a notification whenever we publish our brand new blog!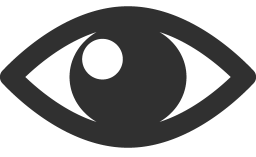 908