Keeping in mind the importance of learning modern innovative technologies like IoT(Internet of Things), Tinkerly has come up with the special types of Do-it-yourself IoT kits that will help you understand how the IoT concept works in real-life problem-solving. You will also get a golden chance to learn about the various types of useful electronics and design components and their usefulness in our daily lives.
What type of IoT DIY Kits Tinkerly is offering?
Tinkerly is offering basically 2 Major IoT DIY kits whose information are described below:
Water Sanitation & Filtering IoT Kit
This IoT development Kit is an Arduino based Kit which consists of a controller enabled water optimization system and is based on the concept of WASH( It is a term which is collectively used for Water, Sanitation, and Hygiene). This IoT kit is designed in such a way that it is easy to assemble, supports automatic monitoring, and a variety of other challenges.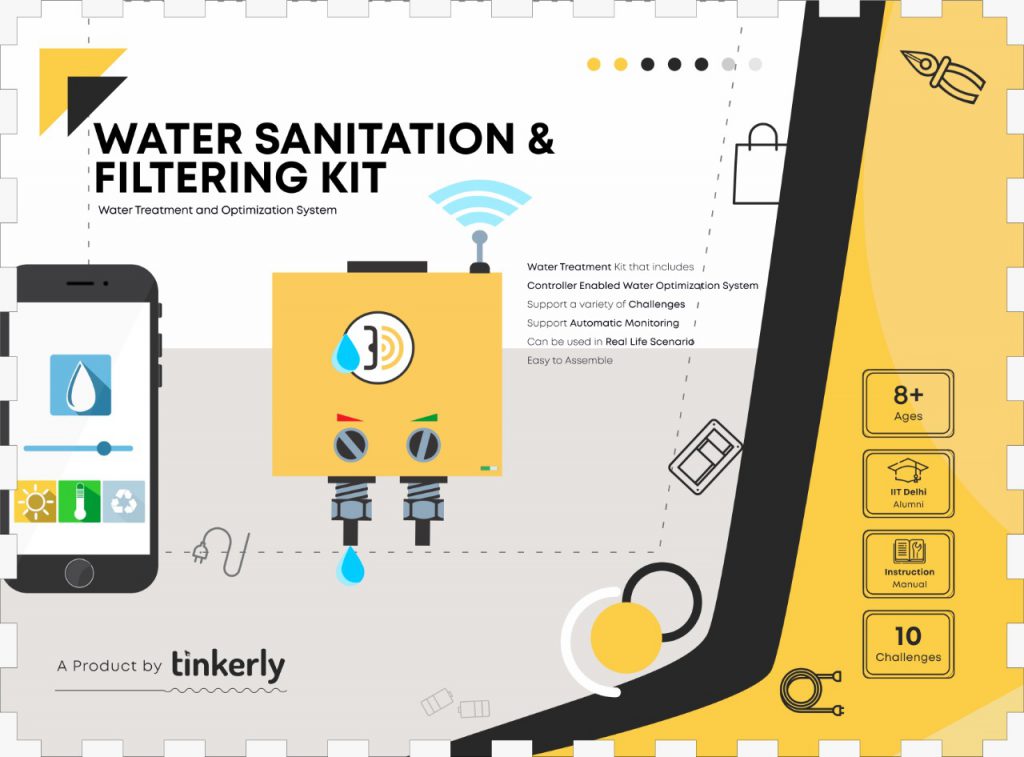 With the help of this IoT Kit, you will be able to perform many exciting activities such as:
Making a filter to purify Muddy water
Carry out Rain Intensity & water level test
Smart Filter System
Robotics DIY Kit
With the help of this IoT DIY kit, you will be able to learn about the motion and working of a robot. You will get a chance to learn about the basic coding which is required in the programming of a robot. The most exciting feature about this Robotics DIY kit is you will be able to make a Bluetooth controlled bot and will be able to learn about the concept of power distribution in great detail.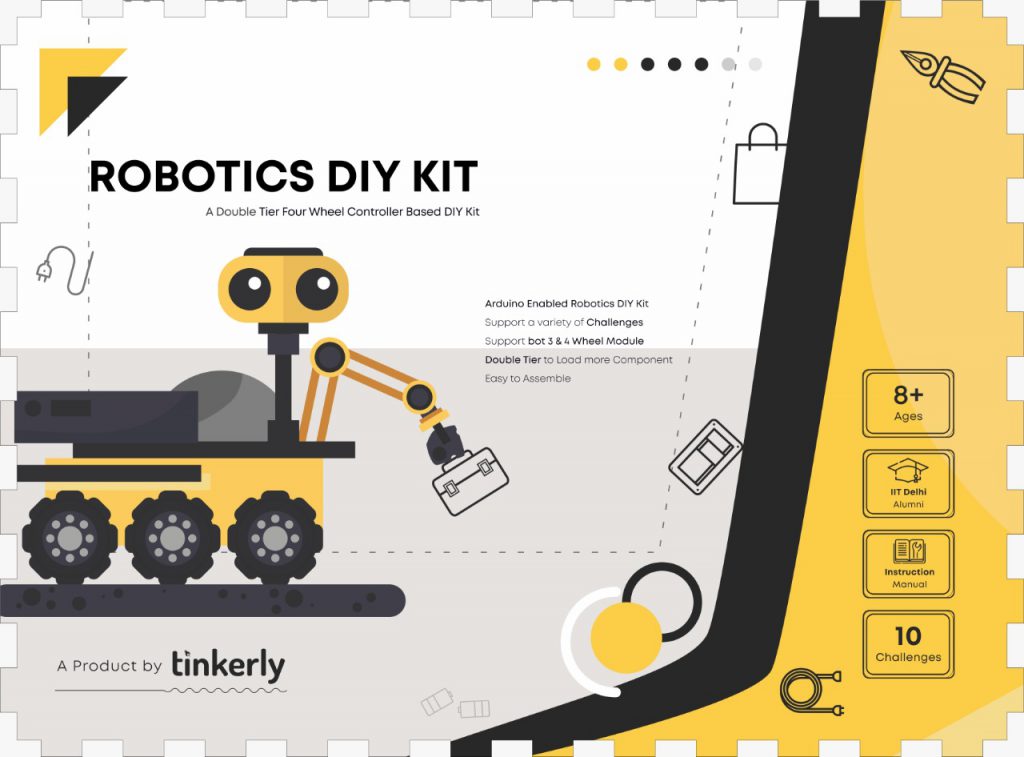 All the components which you require to carry out the activities are available inside the Robo Chassis Kit.
Apart from above mentioned IoT Kits, Tinkerly is also working day and night on creating few more IoT Development kits that will also help you in learning the cool concepts of IoT(Internet of Things)in a fun & interactive manner. These new IoT development Kits will be available petty soon.
More Exciting IoT(Internet Of Things) Kit are COMING SOON! So Just Stay Tuned!
What are the key features of these IoT DIY Kits?
These IoT DIY Kits are based on the Arduino platform and are very useful for the age group of 10+ years and are ideal for beginners who are eager to learn about the concept of IoT(Internet of Things) in an easy and interactive manner. Some of the finest features are given below: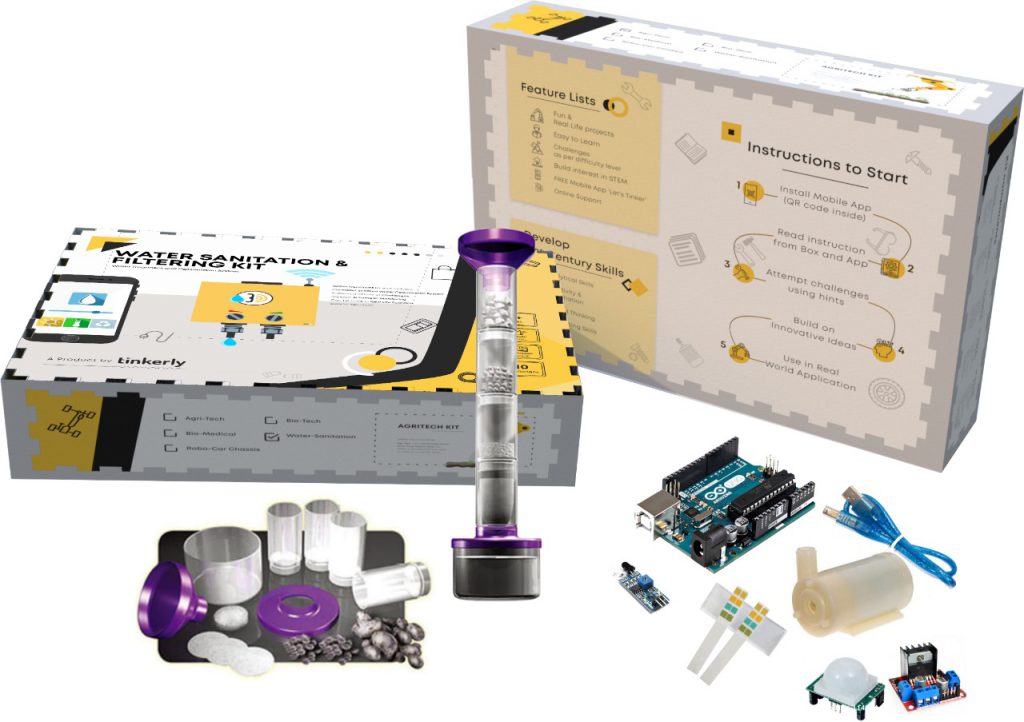 Each of the IoT DIY Kits consists of 10 challenges which are mapped with the most interesting
IoT concepts.
You will get a workbook which consists of all the activities details.
For your guidance, all you need to do is download the let's tinker app and you will get a Step by Step guide describing each activity or challenge in great detail.
Each of the IoT development DIY Kits comes up with a QR code. By using this QR code, you can tune in to Let's Tinker App directly that will provide you with guidance on how you can carry out activities using this kit more effectively.
With the help of performing these 10 guided learning activities, you will get the ability to make 50+ different projects.
What Type of Learning Outcome Will these DIY IoT Kits Provide?
With the help of using and performing activities on these IoT DIY kits, you will understand the whole mechanism of various IoT systems and their interdependence on each other. You will learn about the most commonly used electronic devices such as sensors which are known as eyes and ears of the IoT and actuators which are known as the muscle of IoT and their real-life applications. You will also learn about the algorithm building for various new projects and will develop problem-solving skills.
So, What are you waiting for? Buy these finest Tinkerly's Mind-Blowing DIY IoT kits and dive into the realm of IoT systems!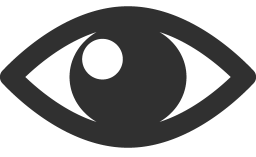 1083