We live in a technology-driven world where the technology we use in our daily lives such as smartphone applications, software programs, etc. relies on some kind of code to operate and deliver their desired output. This code is useful in providing a set of instructions to a computer, robot, or another computing device to perform a particular task. Thus, in other words, coding powers our digital world.
Why Coding Is The Right Fit For Your Child?
Giving your child early exposure to Coding skills will open the doors to many good lucrative job opportunities and make them one step ahead of their competition. Thanks to the advancement in our technology, coupled with the revolution of STEM education, coding skills are also being promoted among the young generation of our country in the form of online coding classes for kids.


These online coding classes give young minds an insight into the basics of programming concepts. It helps to let them indulge in the process of creating their games, apps, and animation with the help of teaching them block-based programming languages like scratch programming. Based on their grade levels, they will gain knowledge of various innovative technologies like AI (Artificial Intelligence), IoT(Internet Of Things), Robotics, etc., and their real-world practical applications.
How To Choose The Best Coding Course For Your Child?
Many online coding courses put a lot of focus on using digital platforms. They usually conduct monotonous online coding classes and give assignments to their students. It consumes a large chunk of their student's time. The students find it hard to manage their school homework, coding class assignments. They get tired and miss their leisure time.
But this is not the case with Tinkerly's unique approach. With Tinkerly's STEM Learning & Coding course, they can enjoy the freedom to learn anytime, anywhere as per their convenience. The students who get enrolled in Tinkerly's Hands-On Coding classes will get access to all the recorded lessons of the course that they can watch at their preferable time on the Let's Tinker App. With this type of learning flexibility, the kids will get enough time to explore new horizons and feel free!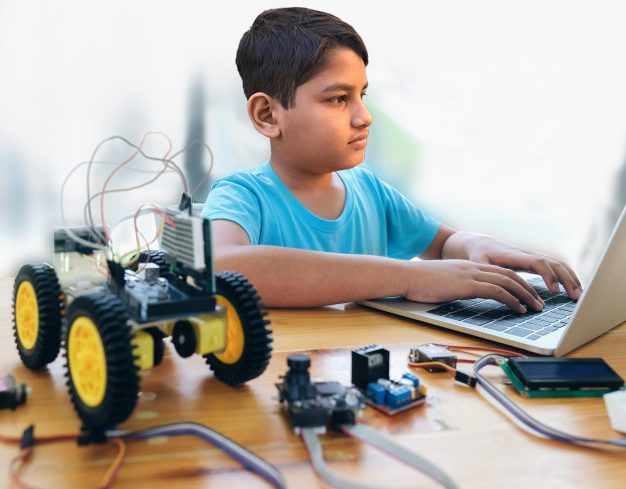 The second most amazing thing about Tinkerly's STEM Learning & Coding course is that it takes the students learning beyond the screens by offering interactive STEM Learning kits. These STEM Learning kits are a part of their play-based course curriculum that promotes the Hands-on Learning approach among young minds. It also helps in reducing the overall screentime of students by almost 50 percent. If you want to make your child future-ready, enroll them in Tinkerly's STEM Learning & Coding course. To get more information about the course, visit the code.tinker.ly website.
Why Is It A Good Time To Enroll Your Child In A Coding Course?
The parents must realize that even the New Education Policy(NEP) understands the need of teaching young minds coding skills. Thus, it allows students to choose coding from Grade 6th onwards. The coding will be taught in schools as a part of 21st-century skills and the young minds will learn to develop games and applications from an early age. This will help students to bring their innovative ideas to life and can help society in resolving real-life issues. Thus, it is the perfect time to be a part of this revolutionary wave of innovation and get your child familiar with coding skills.
Summing Up!
In our blog, we have discussed the idea of educating your child about coding skills. We discussed why coding is the right fit for your child and, then we move on to the discussion where we explore how to choose the most suitable coding course for your child. In a nutshell, learning how to code will give your child a competitive advantage over his peers.
We have discussed how Tinkerly's STEM & Coding course can engage young minds in productive STEM-based activities and give them early exposure to Hands-on Coding. To know more information about Tinkerly's Course Offerings, schedule a Free Demo Now
Stay Tuned for More Exciting Blogs! Meanwhile, you can read our previous blogs by clicking on the link down below: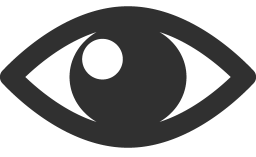 1062