To increase public awareness about AI, CBSE (Central Board of Secondary Education) in collaboration with Intel India has come up with an innovative "AI For All" program. It was launched by Hon'ble Prime Minister of India, Shri Narendra Modi on July 29th, 2021.
This program will empower the next generation with AI skills and make them future-­ready. It is a self-learning online program that is designed with the objective to raise public awareness about Artificial Intelligence(AI) across the country. This program is not limited to the students only. No matter which age group, background a person belongs to, this program is open to people from all walks of life. They can learn AI by taking part in this self-learning online program.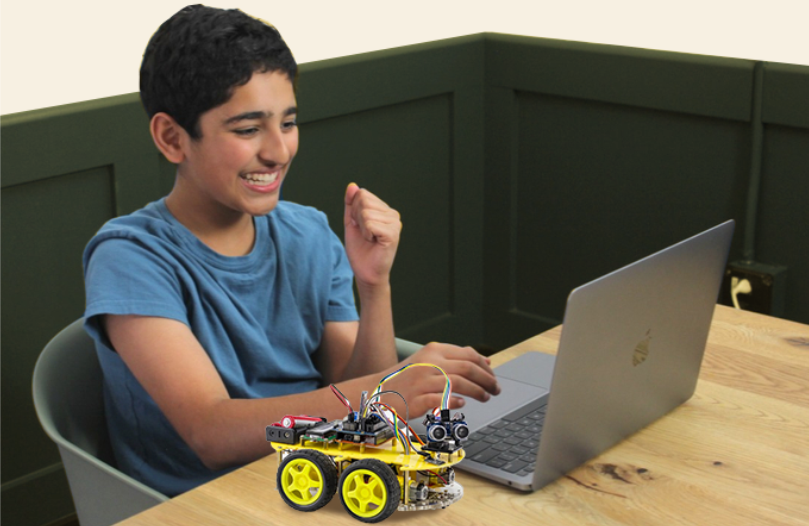 Key Features Of the "AI For All" Program
This innovative program consists of self-paced content for its learners that consists of inbuilt questionnaires that will help to track the level of gained knowledge.
The main objective of this innovative program is to introduce AI(Artificial Intelligence) to 1 million citizens during its first year. The most amazing feature of this program is that it is available in eleven different vernacular languages for all the people with digital access.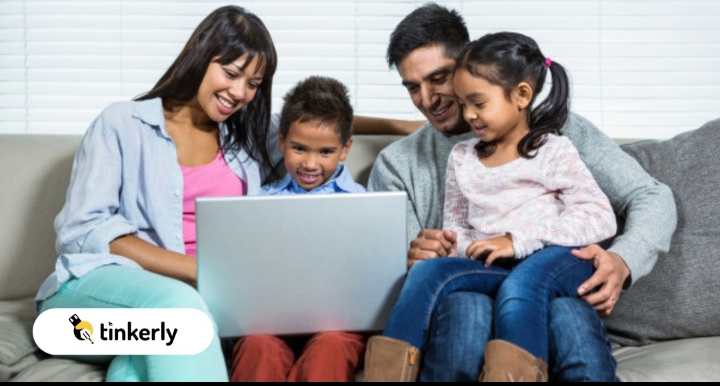 In general, AI For All is basically a 4­-hour-long, self-paced, micro­learning program that is applicable to the following group of people as:
Student
Stay­at­home Parents
Professional (Any Field)
Senior Citizens who are eager to learn about the new technologies.
How Many Segments Of "AI For All" Program Are There?
The entire 4­hour long AI For All program is divided into two main sections:
1. AI Awareness
Time Duration: 1.5 Hours
This section provides everyone with an elementary understanding of Artificial Intelligence. It also makes people aware of its usage, potential, pitfalls, and importance in our daily lives. Apart from all this, the learners will learn the following things:
They become aware of how Artificial Intelligence mimics Human Intelligence.
They will learn about the real-life applications of AI.
They will clear out their doubts & misconceptions regarding Artificial Intelligence.
2. AI Appreciation
Time Duration: 2.5 Hours
This section is 1 hour longer than the previous one and it helps all the learners to gain introductory knowledge about the common domains of AI. This section teaches its learners how to start building their personal learning plans.
Apart from this, the students will learn the following things:
They will gain insight into the key domains of Artificial Intelligence.
They will learn about the positive impact of AI across various industries.
What Is The Benefit Of Completing This Program?
When the participant completes both the stages (i.e AI Aware & AI Appreciate) of the program they will get the foundational knowledge about the field of AI. Each of the above-mentioned sections consists of images & interactive activities along with a short quiz. If the participant passes this quiz, he/she will earn a digital badge and a certificate that they can share on their preferred social media accounts and tag #AIForAll.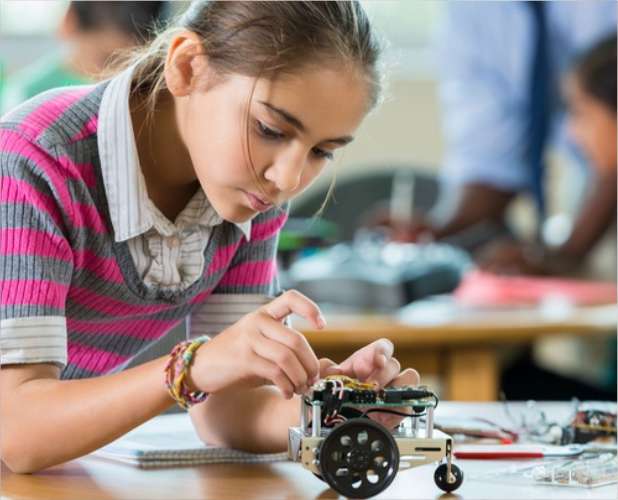 The participants can attempt the quiz as many times as they want. One of the most striking features of this innovative program is that the content of this program is also compatible with the various talkback applications so that it will get easier for visually impaired people to access the content and learn about the domain of Artificial Intelligence.
To know about how to register in this innovative program, please click here
Subscribe to our blog and be the first one to receive a notification whenever we publish our brand new blog!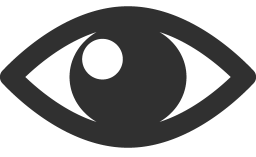 1107