There are many types of online coding courses available in the market which provide monotonous coding classes to kids of all age groups. The most common attribute which these courses share with one another is that they all are entirely On-screen courses and provide kids with a very little scope of learning at their own pace.
Tinkerly's STEM learning & coding course is designed in such that it will enhance the student's overall experience and provide them with a perfect blend of self-paced coding classes which consists of flipped learning-based modules with a blend of STEM toys that takes learning to go beyond screens.
Tinkerly has 200+ projects based on coding, robotics, AI, and other STEM subjects which are benefitting 100K+ students with their STEM learning content and about 40,000+ students are using Tinkerly's STEM learning App – Let's Tinker App to enhance their STEM skills.
This unique course consists of a combination of recorded lessons along with Online Live One-on-One Classes with a flavor of experiential learning.
Let's Talk about the features which make Tinkerly's Online STEM Learning & Coding course special than other courses in the market.
What Makes Tinkerly's STEM Learning & Coding Course Special?
Given below are the points which makes Tinkerly's course more beneficial than other courses:
1. Flipped Classroom Approach
We understand that every student has different learning capacities and thus to provide a customized learning experience in a better way we use the flipped learning approach in our course modules. This gives students enough freedom to learn the concept on their own by going through the recorded lessons which are available on the Let's Tinker app. These recorded lessons are curated by a team of IITians and teach students each and every concept in a detailed manner. The students can make notes of their queries and use the support section of the Let's Tinker app to get in touch with the expert educator for guidance purposes. The educator will then go through the query and schedule a live 1:1 Online class which is fully dedicated to doubt-solving.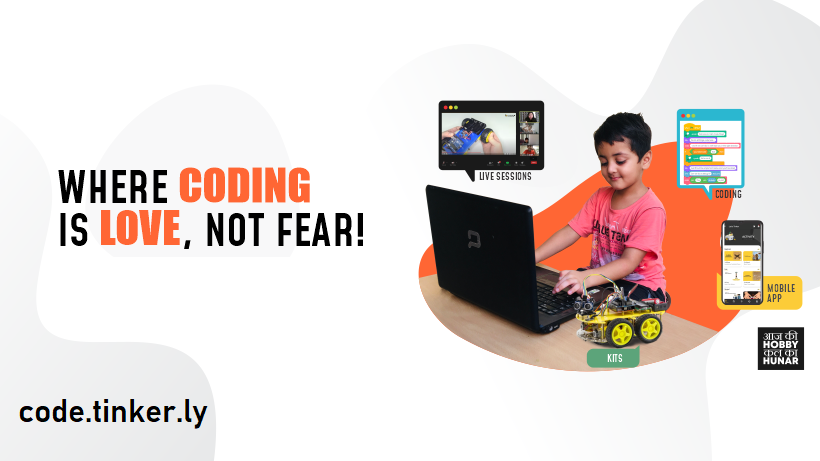 2. Proper Revision of the Concept
In other online coding courses, educators just take monotonous online coding classes and give no time towards the revision of the concept. In our course, our main objective is to explain the concepts in such a way that the student can use that information in solving real-life problems. Our expert educators conduct dedicated doubt-solving Online One-on-One Classes to give proper attention to the revision of the previously taught concepts and clear out the doubts of the students.
3. Adding Experiential Learning Component
By incorporating STEM kits in the course curriculum the course provides all-round development of the kid. The kid not only learns to code but also applies that coding to build NextGen real tangible projects that are capable of solving real-life problems. The course turns kids from consumers to creators of technology with its self-paced home-based STEM Learning and coding classes. With the addition of STEM Toys, the student's learning is not only limited to digital platforms but also goes beyond the screen.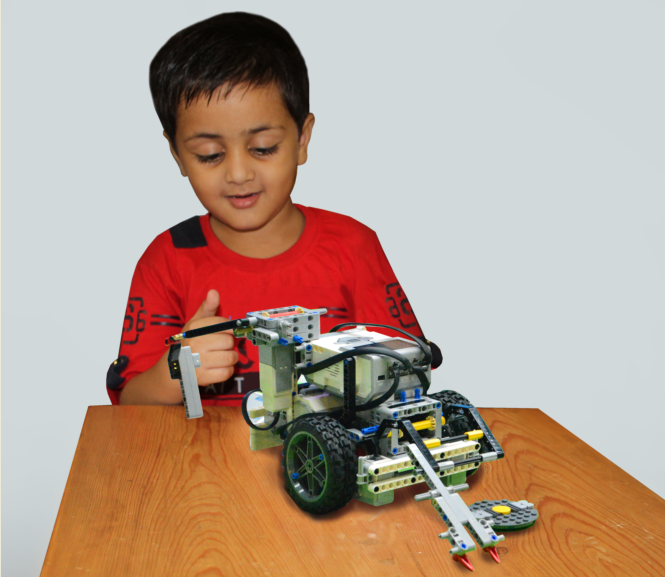 4. Limit Screen Time
Tinkerly's STEM Learning & coding course promotes a hands-on learning approach and provides the students with a thrill of experiential learning with the help of STEM kits. Each student will gain future-ready skills that will make them one step ahead from their peers and spark their interest in the STEM Field. The student will understand the practical aspects of "how things work" in real-life and will undergo all-round development.
5. Flexibility to Learn Anytime, Anywhere
After choosing the most suitable class package (Learner or Achiever) the student will get access to the Recorded lessons which are curated by a team of IITians and are available on the Let's Tinker App (Tinkerly's STEM Learning App). The student can watch the session anytime, anywhere as per his/her convenience and can schedule a Live 1:1 Online Class if he/she is facing any kind of trouble in understanding the concept.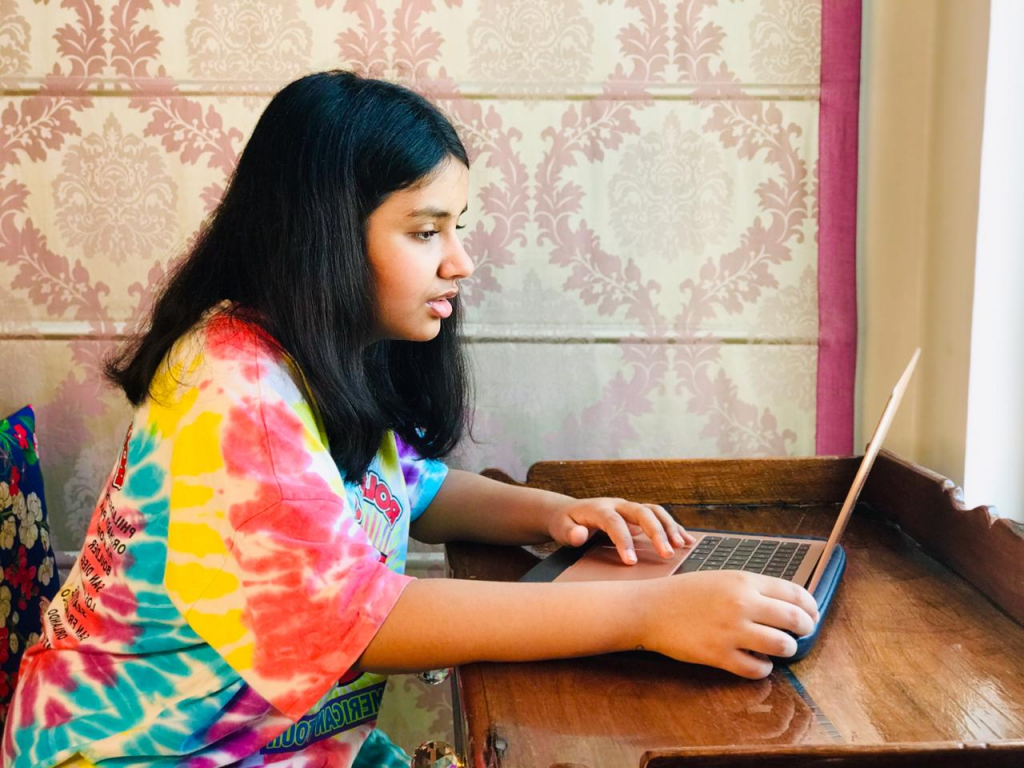 Conclusion
We have discussed the various features offered by Tinkerly's Online STEM Learning & Coding course which makes it special in comparison to other online courses available in the market. The main objective of Tinkerly is to create an environment where "Coding is Love, Not Fear" by creating a play-based course curriculum blended with a STEM kit that develops a future-ready skill set among kids and makes them innovators of tomorrow.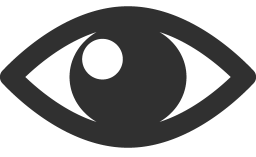 1258