Scratch is the best way to start your kid's coding journey smoothly.
It allows learners to develop 21st-century skills like computational thinking, problem-solving, logic building, and abstract thinking from an early age.
In this blog, we are going to talk about the new version of Scratch 3.0 which consists of many cool interactive features.
Let's talk about the new features of Scratch 3.0 in great detail.
What's New In Scratch 3.0?
Scratch 3.0 is the tablet-friendly advanced version that enhances the overall experience of the Scratch programming language. Given below are the striking features offered by Scratch such as:

1. Run on Multiple Web Browsers
The Scratch 3.0 version is based on the HTML5 technology. This way it can run smoothly on any kind of web browser with ease. For Example, Chrome, Firefox, Safari, etc.
2. Ease of Recording & Sound Manipulation:
A new enhanced sound editor in Scratch 3.0 enables easy recording and sound manipulation. Some of the most notable sound effects are "echo", "robot", etc.
3. Accessible On Touch Devices:
For the purpose of smooth working on touch devices (Tablets, Chromebooks, etc.) Scratch 3.0 has bigger blocks in comparison to its previous versions.
4. New Capabilities Through "Scratch Extensions"
The added Scratch 3.0 comes with an additional capability of adding a new category of blocks called as Extensions. These new features of extensions allow a learner to integrate with other special tools like Google Translate and Video Motion.
How Many Types Of Scratch Extensions are There?
Scratch consists of 11 different types of extensions that are divided into web & hardware extensions.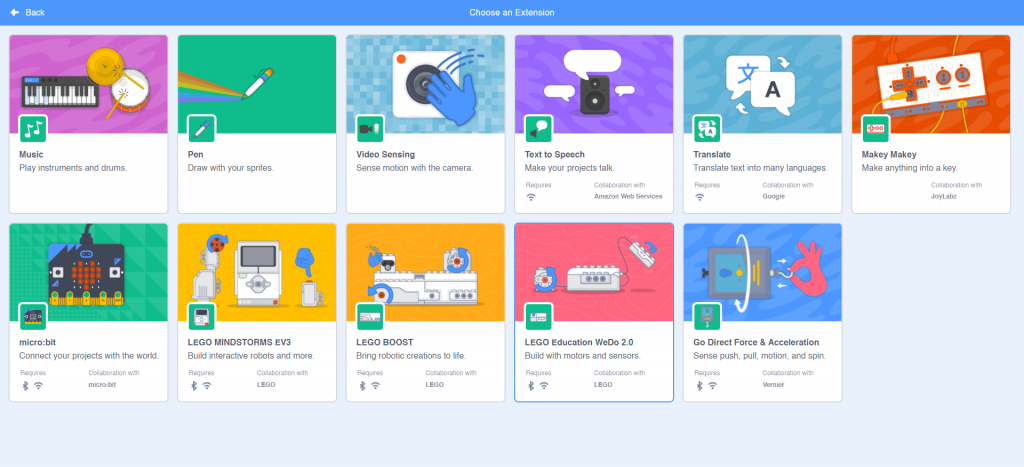 1. Web Extensions: A total of 5 web extensions are available such as Text to Speech, Translate, Video Sensing, Pen, etc. that connect Scratch with other functions on the Internet.
2. Hardware Extensions: A total of 6 hardware extensions are available such as micro:bit, Go Direct Force, and Acceleration, etc.
What Are Some Other Extra Features Of Scratch?
New Glide Block: Addition of a Glide Block that enables a sprite to move easily.
New Pen Block: Addition of a pen block that includes transparency support.
More Color Choosing Options: This version of Scratch 3.0 offers more options to learners using which they can select and adjust colors as per their requirements.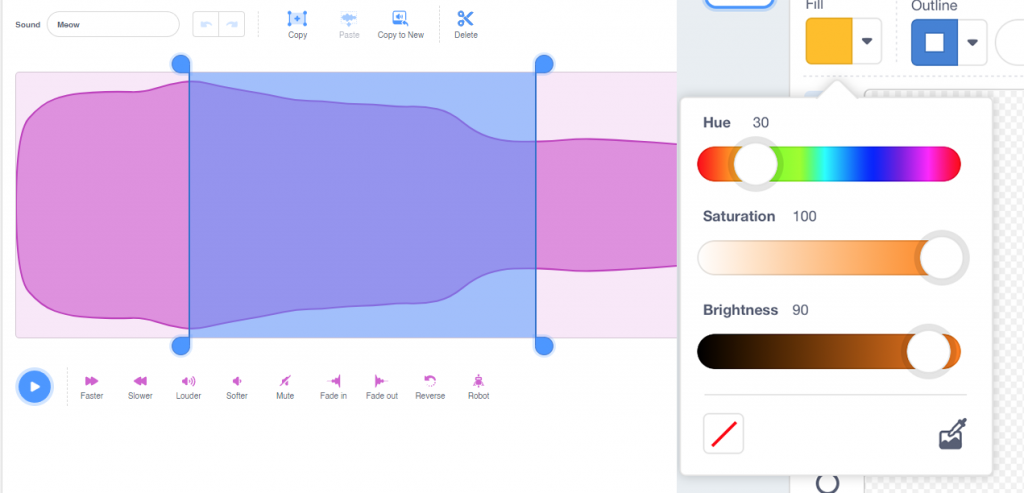 What Are the Advantages Of Scratch 3.0?
1. Scratch is a free-to-use programming language that learners can use for both personal and academic use.
2. A platform to Collaborate With Like-minded learners around the world. They can integrate their creativity into building games, animation, and storytelling.
3. Scratch 3.0 has a mobile-friendly interface that follows the natural inclination of the learner to work from left to right. The stage section is provided on the Right side in comparison to previous versions i.e Scratch 2.0 (The stage section is on the left side in this version). Since the Stage is on the right side in Scratch 3.0. This version is a tablet-friendly version of Scratch.
4. Scratch 3.0 offers better customization features in Color & Audio with the help of new sound editing & color selection tools. In the customized audio feature, you can trim down or add various sound effects. In the color selection tool, a learner can edit sprite and can change the saturation and brightness of colors.
Conclusion
In this blog, we have talked about the new features of Scratch 3.0 and talked about them in great detail. We also get to know how the new version is good for the user. If your child is interested to learn about Block-based Coding, then enroll in Tinkerly's Coding courses for kids.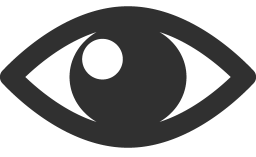 3688