In this blog we are going to discuss the 2nd Tinkerly initiative in the form of Kool School which is going to help schools to get a smooth transition from traditional learning to online learning by providing a perfect E-school Infrastructure to them.
Why Should Schools Opt for Kool School?
For some schools conducting online classes on a regular basis is a new challenge as the teachers have no prior experience of conducting online classes. Thus, by using the proper E-school infrastructure provided by Kool School, they will be able to implement a proper learning channel for their students so that the learning outcomes do not suffer.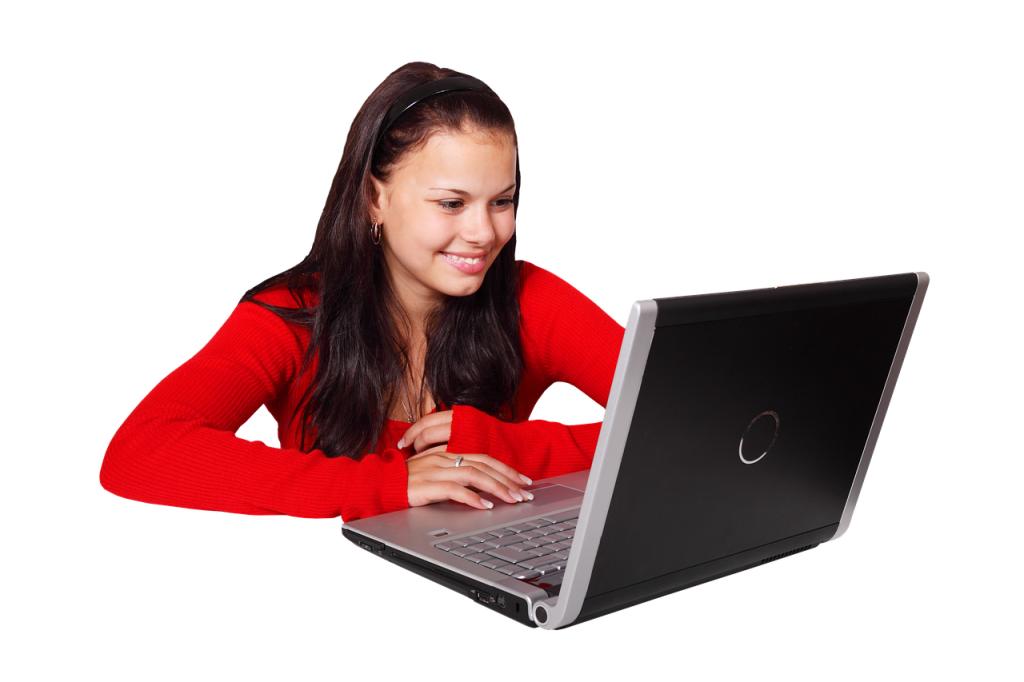 Kool school is associated with highly experienced teachers who are specially trained to conduct online classes. They can provide equity in learning to all the students of the school and teach them the high quality curriculum which is designed by Kool School.
What's So Special about Kool School?
Kool School is fully aware about the potential of co-curricular activities in a student life and thus offers a diverse range of co-curricular activities such as:
Online Clubs
There are many interesting online clubs such as STEM club, Astronomy Club, Math Club , Book Club etc for students' interaction with their peers.
Public Speaking Skills
To enhance the public speaking skills of students there will be a facility for Debates & Group Discussions.
Knowledge Evaluation:
To make students test their knowledge and capability there will be exciting Virtual events & Contests.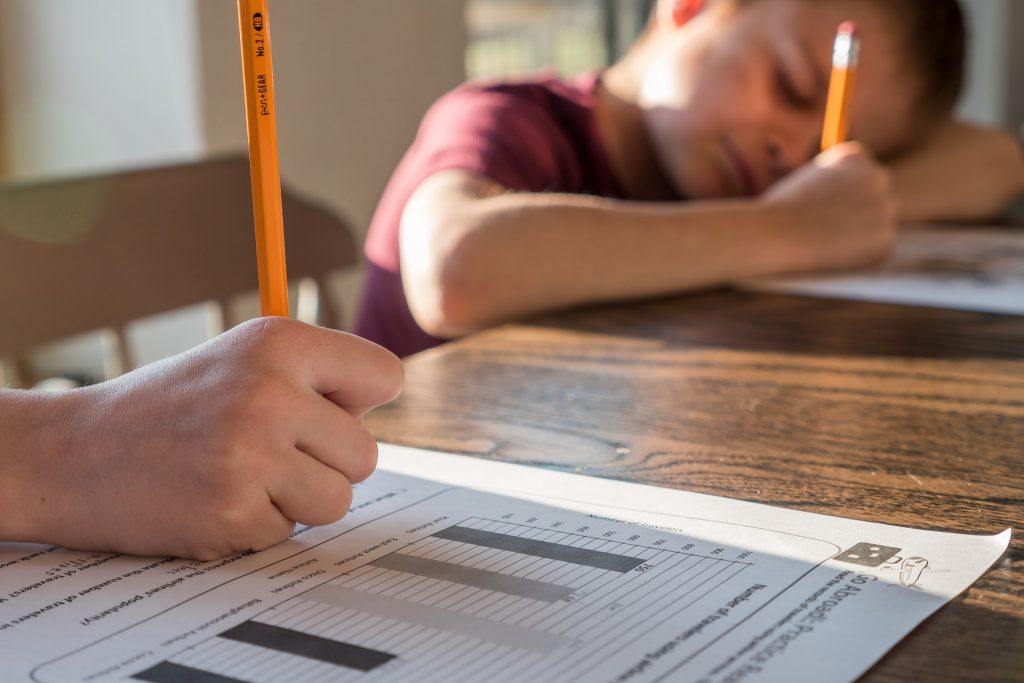 Health Oriented Sessions-
To De-stress kids health sessions like Yoga & Meditation will be conducted.
Kool School is not just limited to the Online platform only but also it offers features which goes beyond the technology.
Some of these features are listed below:
Educational DIY Kits
The kids will get a chance to experience the fun-side of experiential learning with the help of educational DIY kits that will be dispatched at their home.
After School Programs
With Kool School Partnership with After School programs the Kids will get a chance to go out and visit nearby clubs such as dance clubs, sports academy etc.
Why is Kool School the Best Option for Your Kids?
By partnering up with Kool School, the school will be able to provide the following benefits to their students such as:
Personalized Learning:
The teachers at Kool School cater to the individual learning needs of each student and customize the content on the basis of it.
Recorded session
All the lectures get recorded for future reference purposes so if a student missed a class lecture due to some reason then he/she will be able to watch the recorded session at any time.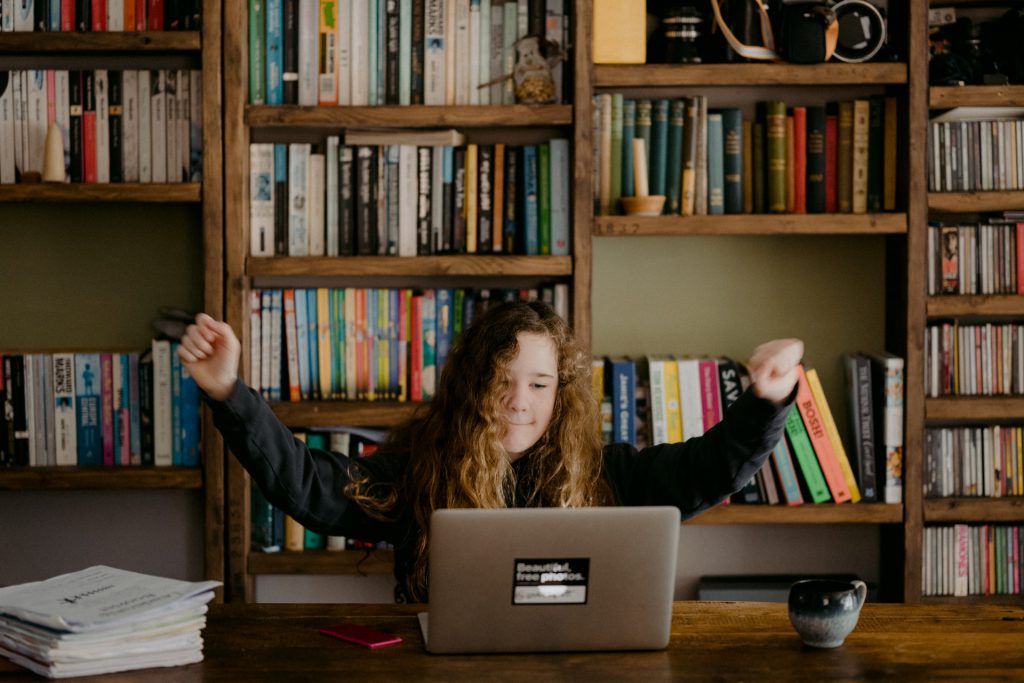 All-rounder skills
The aim of Kool School is not only limited to make students excel in academics but also improve their other skills as well by offering facilities of co-curricular & extra-curricular activities.
Parental Involvement
Kool School also ensures that the parents also plays an active role in the students' learning process by collaborating with teachers and getting regular feedback about their child's performance.
Better Time Management:
Kool School daily schedule is designed in such a way that it provides adequate time for learning the curriculum and also gives time for kids to pursue their hobbies as well.
Safe & Secure Environment:
Since all the learning takes place from the home, the learning environment is safe & secure and the student can pay better attention to it.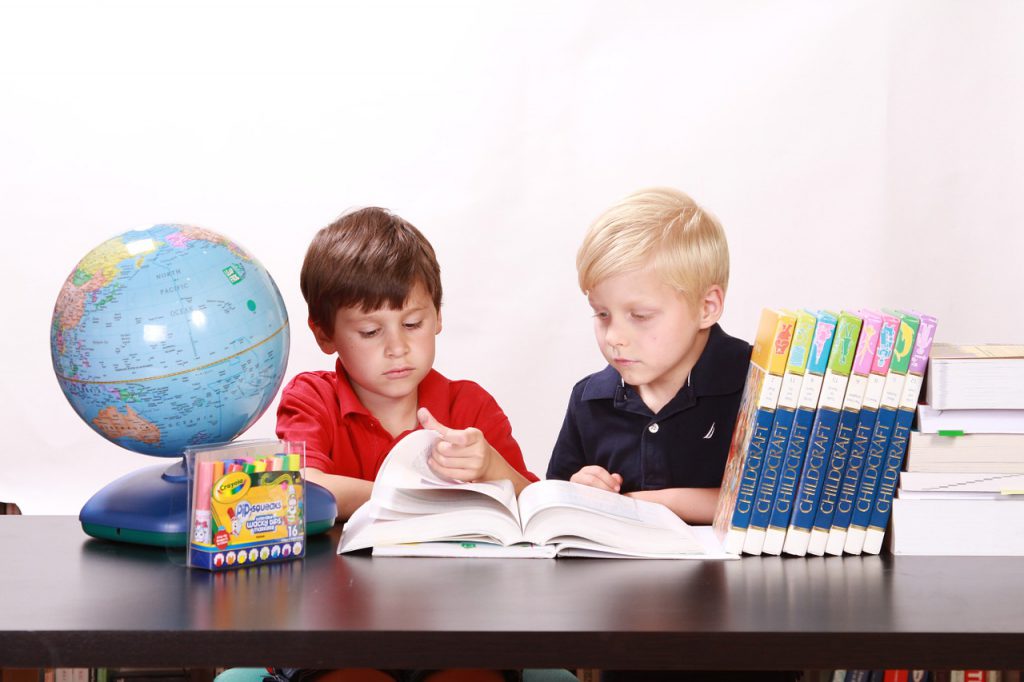 So, In this blog you have learned about how beneficial Kool School partnership is for the schools who are looking for better ways to conduct online classes during these times of COVID-19 pandemic.
So, If you are a school owner and want to partner up with Kool School for setting up E-learning infrastructure for your school, then fill out your details in this contact form.
In the upcoming 3rd blog we will be talking about yet another Tinkerly's Initiative in the Form of STEM Space Franchise so stay tuned!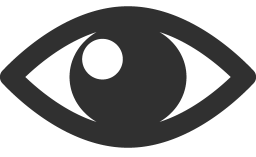 1261