Technology is spearheading changes in literally every sphere of the economy. The education sector has acknowledged the relevance of using technology as an enabler and what technology integrated into learning brings to the fore. The use of technology has brought about a paradigm shift in what is being taught and how it is being taught.
Need Of The Transition To Hands-on Coding
What in the past seemed like a very pertinent way of imparting knowledge like simple classroom teaching, has nowadays become obsolete. In the modern technologically-enabled world, these forms of education that encourage rote learning do not find relevance. It cannot empower the kids with the knowledge of new technologies that are easy to learn & put into practice.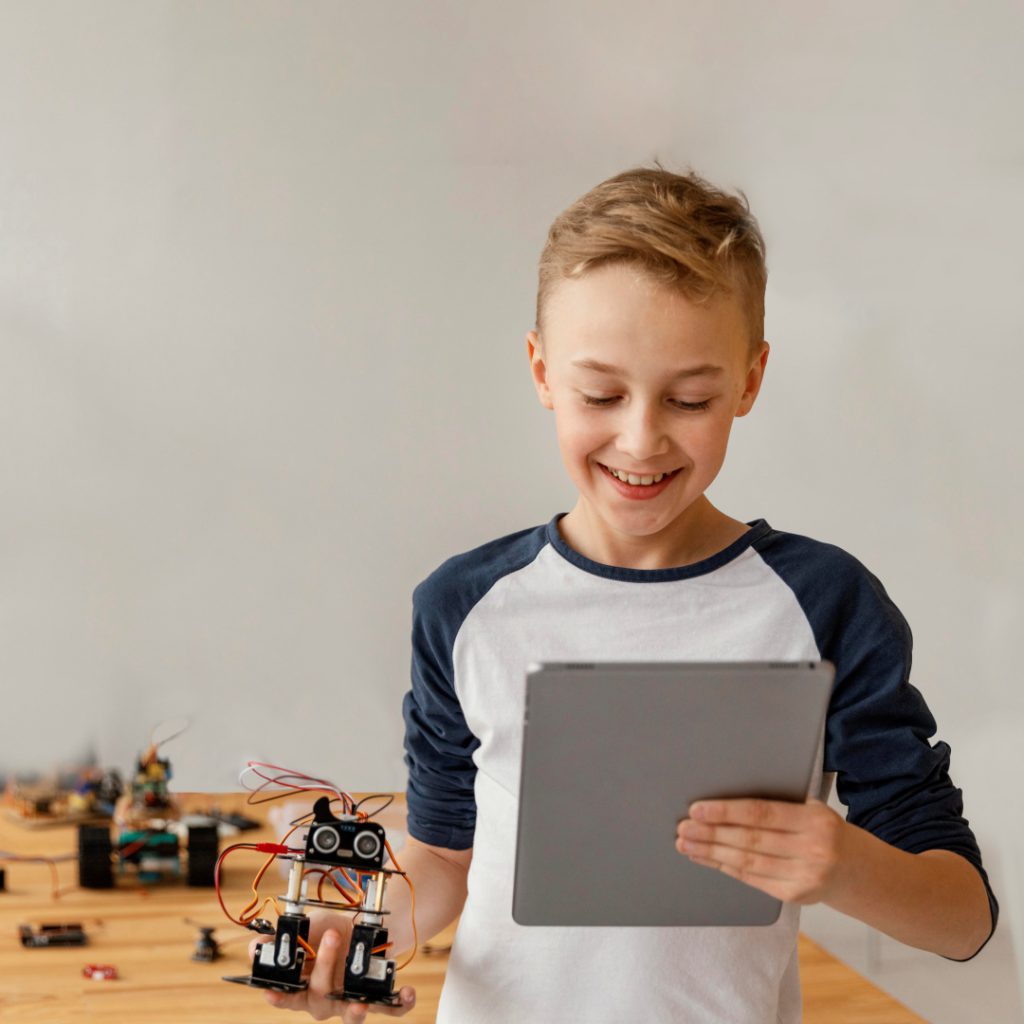 Learning and introducing the young minds to a whole host of new technologies is the need of the hour. As well as relevant to their future, and this is only possible if we use new ways of learning. One of the many new & effective forms of learning that have come to the fore is Hands-on coding.
What is the Need For Hands-on Coding?
Hands-on coding is a very involved learning process where kids learn by doing & by reflecting upon it. Hands-on coding offers kids the opportunity to engage intellectually, creatively & emotionally. It is a learning process that is active & constructive. And all this put together is what Hands-on coding is in a nutshell.
Hands-on coding helps kids better understand real-life concepts. In this form of learning, kids are allowed to apply ideas in a real-world situation. Here the kid in a way interacts with information. This form of learning also enables the kids to touch upon the 'tinkerer' within them and allows them to be more creative.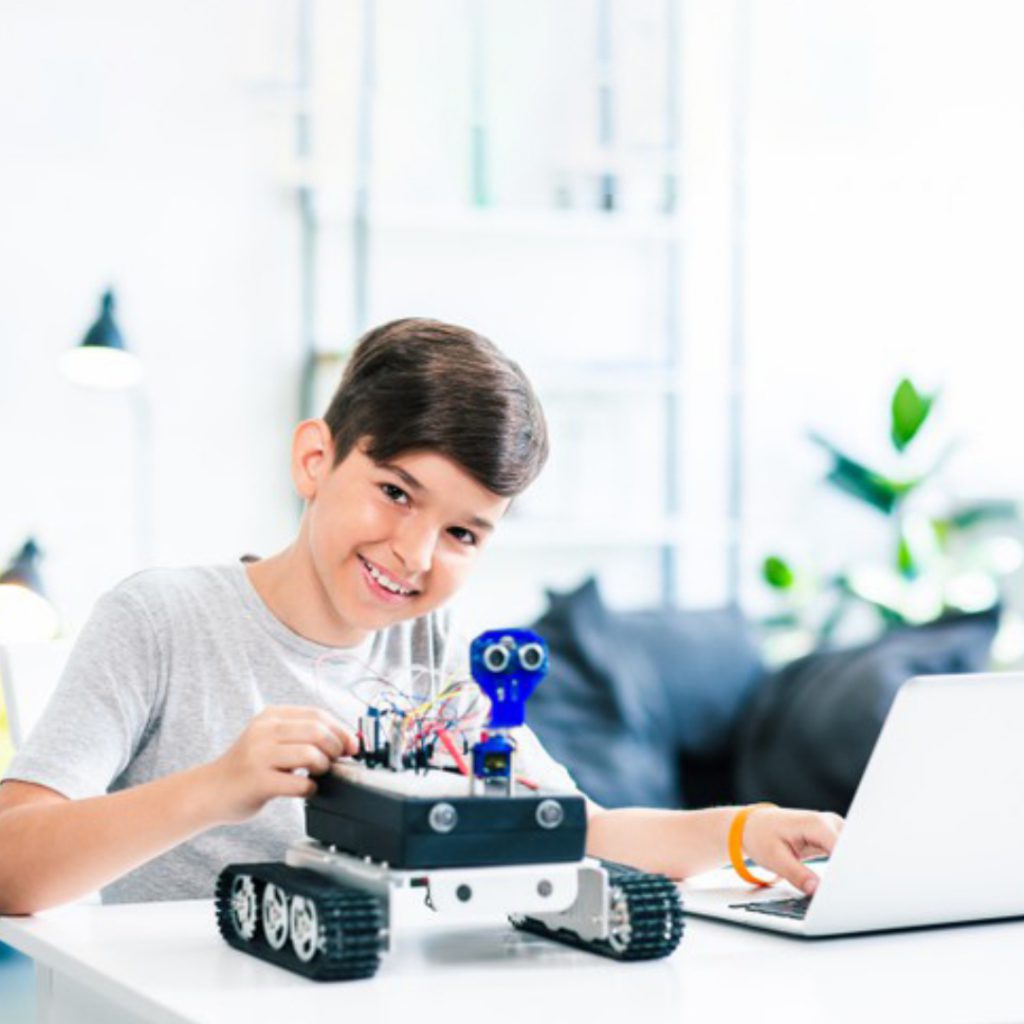 This learning experience is the best way to teach kids creative problem-solving and make them understand that there are multiple solutions to a problem, and they have to decipher their unique way. This form of learning is designed to engage students at multiple levels that foster ingenuity & analytical skills.
What Kind Of Learning Process Does Tinkerly Use?
Tinkerly furthers the cause of STEM education that makes learning coding and innovative technologies like AI, IoT & Robotics relatively easy.
By using interactive STEM learning, a kid onboards on a very engaged learning process, where the kid learns by doing & learns through experience. This form of hands-on learning through interactive STEM kits is being extensively used by Tinkerly as a part of their play-based course curriculum.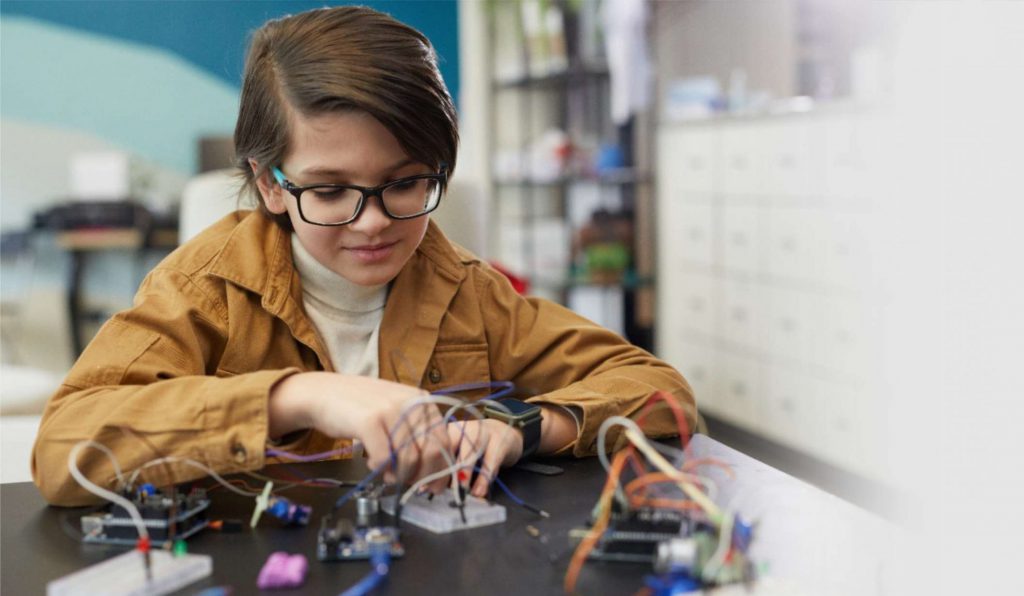 Hands-on coding by way of interactive STEM learning kits is a fad in the Edtech world nowadays. In this respect, Tinkerly, which started in 2015, has already grown exponentially in this space by emphasizing STEM education big time.
Tinkerly offers varied unique interactive STEM Kits & hands-on coding courses. The play-based curriculum consists of grade-wise logic-building concepts. It offers hands-on coding courses based on innovative technologies of AI, IoT, and robotics fused with the goodness of STEM learning kit.
What Are The Different Kits That Enable Hands-on Coding?
Tinkerly, has already reached out to more than 150K students by way of their emphasis on hands-on coding.
There are Troot kits on offer as well which are suitable for the 10+ years age group and provides India's first AI Learning toy that comes with 8 exciting AI-Learning projects. It consists of various special features of visual & voice recognition and it allows for designing & prototyping.
One of the most basic but still the most important self-learning kit is the DIY Kits because it onboards a kid on the path of hands-on coding. These kits are geared for 8+ age groups. Through this kit, the child is introduced to the concept of learning-by-doing. Real-life concepts like ocean acidification, CO2 formation are taught through these kits to the kids.
How Tinkerly's Hands-on Coding Courses Are Helpful To Young Minds?
Through all of the courses that Tinkerly offers, it enables learning in a fun & interactive manner. Tinkerly by way of its stem labs in school, digital offerings on mobile apps, STEM kits & electronic & science DIY kits covers all the branches related to coding, robotics, IoT, AI & other innovative technologies and makes learning fairly lucid. It has brought everything under one umbrella.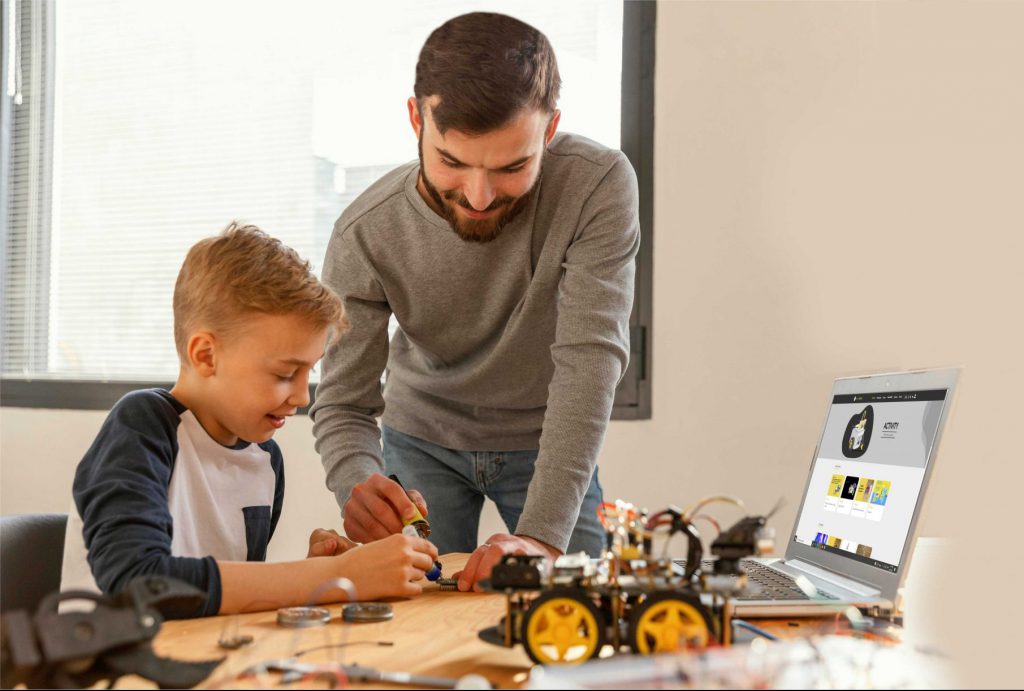 Tinkerly leverages its interactive STEM learning kits & coding courses to enable kids to learn the craft of experiential learning that is hands-on. It helps to reduce the overall screen time of the child by 50 percent. It uses the flipped model of learning that gives students the freedom to learn anytime, anywhere. It is not only limited to digital-based learning but also consists of hands-on learning. It fosters ingenuity, cognitive & analytical thinking, and creative abilities among young minds.
So, the essence of all of Tinkerly's interactive courses & kits is to expedite a kid on the process of hands-on learning in their early years.
Conclusion
More & more kids must take up these new forms of learning, which uses technology to a great extent as education & technology are today closely intertwined with each other, and the co-existence of these two fields will greatly empower the kids in their learning process. Introducing the kids to innovative technologies through this form of learning enables kids with skillsets that are relevant to today's times & the future because the innovative technologies are not going to lose their sheen in the near future.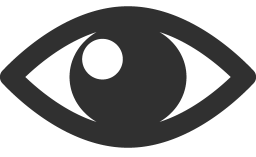 630