"Time is Precious. Waste it wisely."-K Bromberg
With vacations around the corner, it is essential for kids to learn the meaning of this quote. Because before you know it, it will be June already, and the children will be back in school. This process occurs every year without fail, and many parents find it hard to keep their children engaged throughout this time.
On the contrary, children are ecstatic and full of anticipation for the holiday months. They are a ball of energy, sometimes too much power for parents to manage if they are younger. Summer vacation means one thing for working parents and homemakers alike: their well-planned daily activities go wild.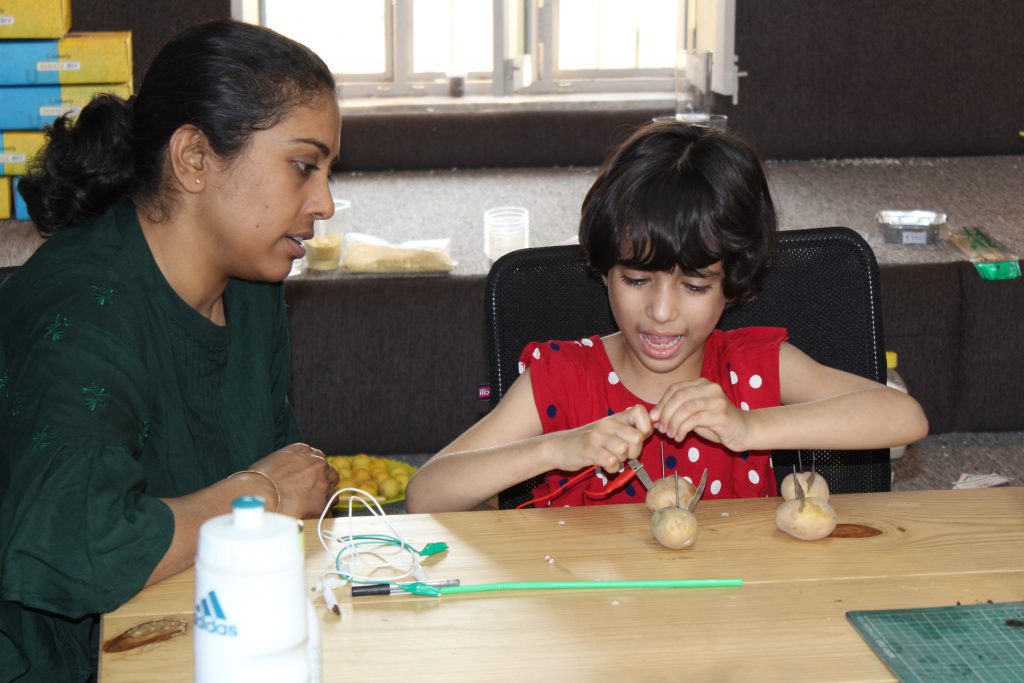 In fact, some may argue that now is the time of year to perform a double shift, engaging the children in some activities throughout the day. For example, enrolling your child in online summer courses for kids.  
To various individuals, summer vacation means different things. It's a season for some to return to their ancestral homelands, while others are gearing up for their yearly getaway. Some might introduce their child to one or more of the dozens of coding summer programs available to keep them engaged. The holidays will be over before you realize it.
"An idle mind is a devil's workshop."- Anurag Shourie
Parents should understand the significance of the quote. Especially a child's summer vacation is the time to develop the children and prepare them for the future.
Summer learning is an essential aspect of kids' physical health as it is for their academic health. Students who don't have access to opportunities to learn in the summer are less likely to be physically active and more inclined to spend their days sitting on the couch watching tv and eating fast food, which contributes to significant health concerns.
With a mere 60 days of summer holidays, every day a kid is not engaged in summer education is a setback. Nevertheless, there are various simple, efficient, and inexpensive methods for parents to keep their children learning — and moving — over the summer in ways that are as entertaining as they are instructional. Better still, they have access to all of the resources they require to engage their children in summertime learning that will keep them intellectually and physically fit.
How Parents Can Search For The Best Coding Summer Programs For Kids?
When they think about summer vacation, several questions pop up in parents' minds, such as, "What are our responsibilities as parents? What are our expectations from our child during this time? What is it that the youngster wants to learn? How can we keep kids occupied throughout their vacation? Is a summer break even necessary?"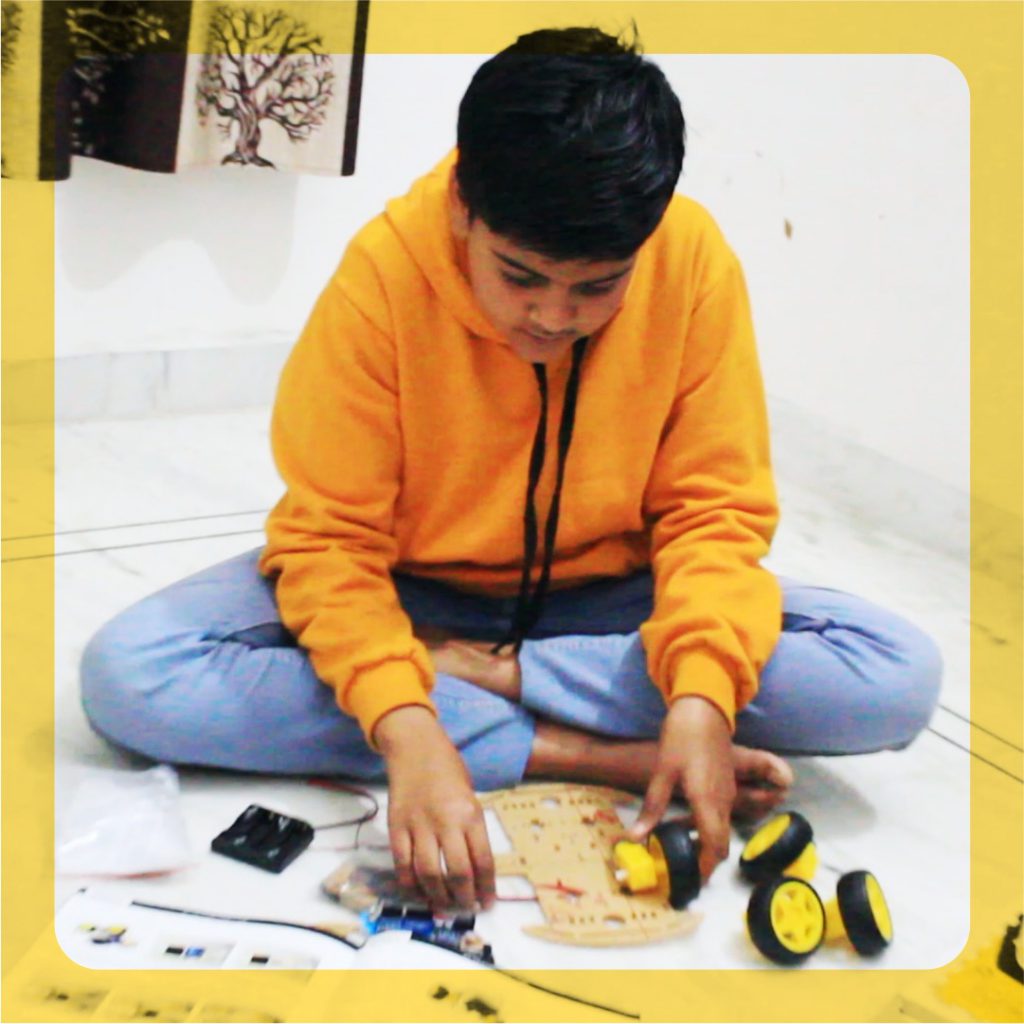 Such inquiries can provide a wealth of opportunities for both parents and children. One of the most effective methods to get started is setting clear goals and working toward them. In case you are not sure what you wish to provide for your children yet, keep an eye out for intriguing chances, analyze them, and choose the one that appears to be the most fascinating and beneficial.
Planning ahead of time, far before the summer vacations begin, is one of the most acceptable outlay of time. The intent is to figure out what we want our kids to learn, do, or experience throughout the holidays.
To begin, parents should explore their local communities for free or inexpensive, high-quality summer coding programs.
According to research, students who participate in high-quality summer education programs that integrate academics, enrichment, and physical exercise, show remarkable gains in academic success, vocabulary and reading abilities, social skills, work habits and attitudes, and eagerness to learn.
How Does The Summer Coding Program Selection Process Starts?
The summer coding programs selection starts by evaluating some principal factors to help establish whether it is of good quality.It should be summer coding programs that expose kids to new activities, talents, and ideas to widen their perspectives.
Exploring nature, learning coding skills, learning to make a presentation, visiting a museum, or witnessing a live performance are examples of these activities.
1. A curriculum that incorporates a wide range of activities pleasantly and engagingly, including reading, writing, arithmetic, science, the arts, and public service initiatives.
2. A summer coding program that assists students in achieving mastery by helping them improve something they are eager about. It might range from planting trees to make a green society to authoring a healthy food cookbook to programming a robot.
3. A program that encourages students to collaborate on projects and activities with their peers, such as a neighborhood clean-up, group presentation, or a turtle drive.
4. A summer coding programs dedicated to developing health and health education with the provision of nutritious food, physical activity, and outdoor activities.
5. A program that lasts at least four weeks, allowing children to get the most out of their summer learning opportunities.
Unlike school days, when the school sets the schedule, the summer vacation schedule is entirely in the hands of the parents. One can begin by dividing the program into weekly, daily, or hourly goals.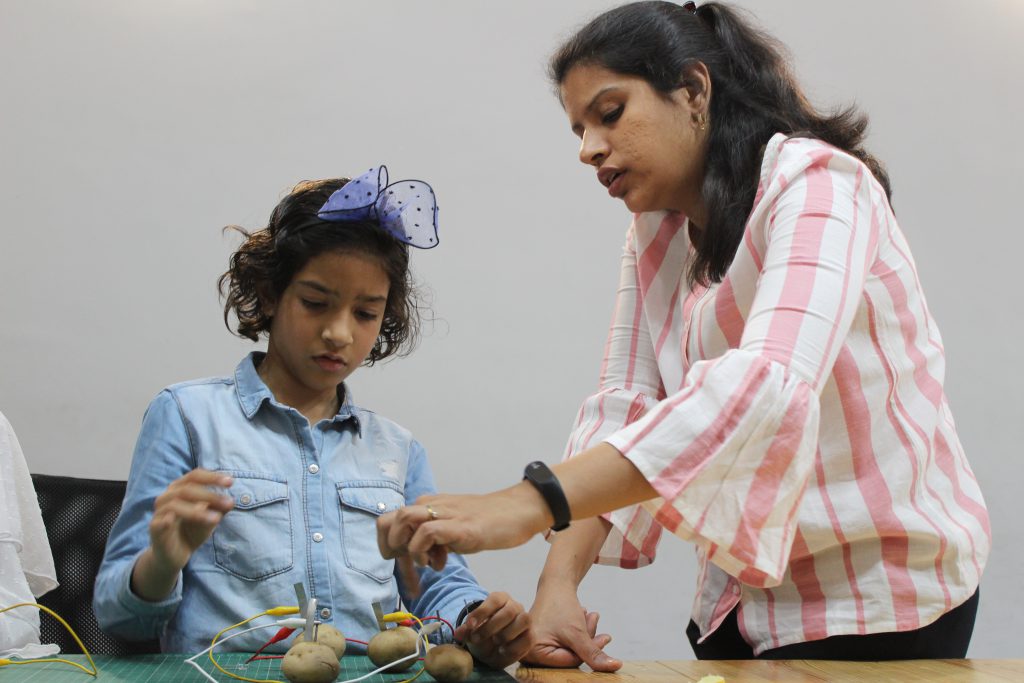 You should be able to construct an eight-week schedule based on the common interests of the parent and child. It's called a schedule because, like in school, it may be methodically arranged. With a well-planned schedule with activities to do every day, the summer vacation will likely fly by, leaving both parents and children wondering about the time spent.
Make your kids accountable for their learning and experiences, and encourage them to share them frequently. A simple inquiry at the end of each day or week, such as what they have learned or loved, helps provide kids a sense of growth or success.
Every weekend, you should sit down at your house and discuss what you were doing on your vacations and what you had done throughout the week. It would help you look forward to the next week's plans, and you'd relish reliving the experience the following week. Such commitments will provide a fantastic chance for youngsters to interact and provide them with a feeling of continuity and purpose.
Summing Up!
You can read our blog that inspires your kid to learn how to code. If you are skimming for the best online summer courses for kids with live assistance, your search stops here.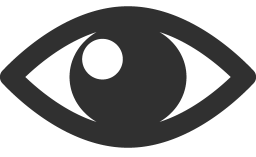 995