STEM education is a much-needed revolution in the education system. It helps in creating the next generation of innovators who will come up with innovative ideas that leads to the creation of new products to make our life more comfortable. The most amazing thing about STEM learning is that it can be carried out beyond the classroom and in the comfort of the home.
The parents must encourage their children towards STEM education from an early age so that they will be able to develop a solid foundation about it. The STEM field is a rapidly growing field with good future job opportunities. If the children start paying attention to STEM from an early age, then there is a good chance that they will develop an interest in the STEM field.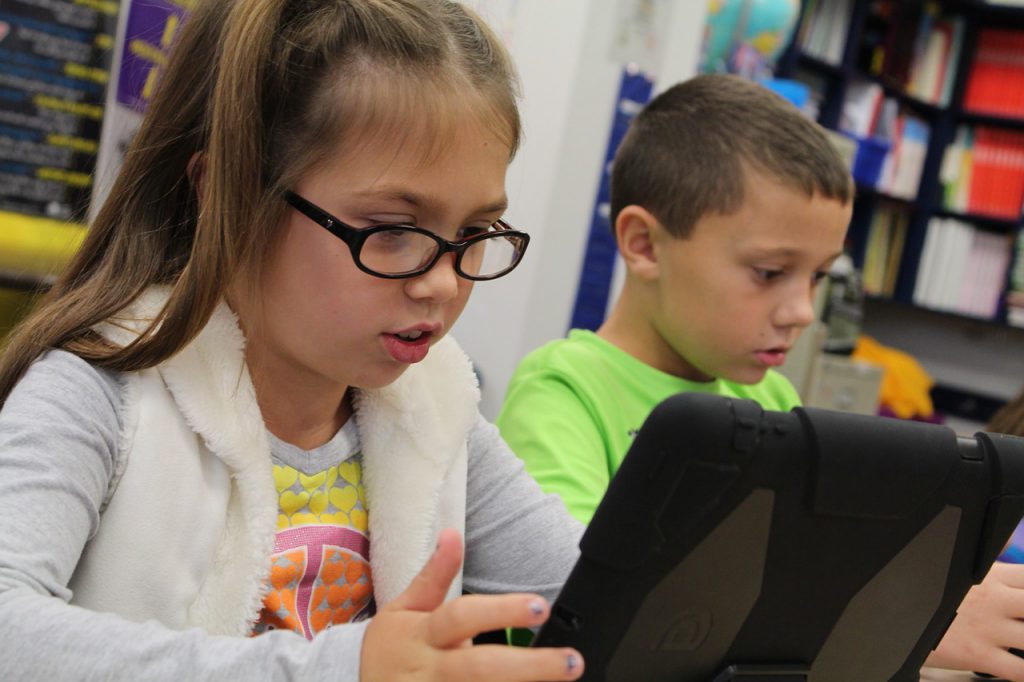 Given below are some of the most effective ways using which the Parents can encourage STEM learning for kids at home :
1. Create a STEM Learning Environment
The parents must allocate a zone for the kids where they can perform all their STEM learning activities. The STEM zone or area for kids at home must be a place where your kid can relax and focus on performing STEM-based activities without any kind of distraction. In order to choose that area, you need to visualize the classroom at school and figure out what kind of elements you can easily set up at home. This STEM-dedicated area must be selected in such a way that you as a parent are able to monitor your child's learning as much as possible.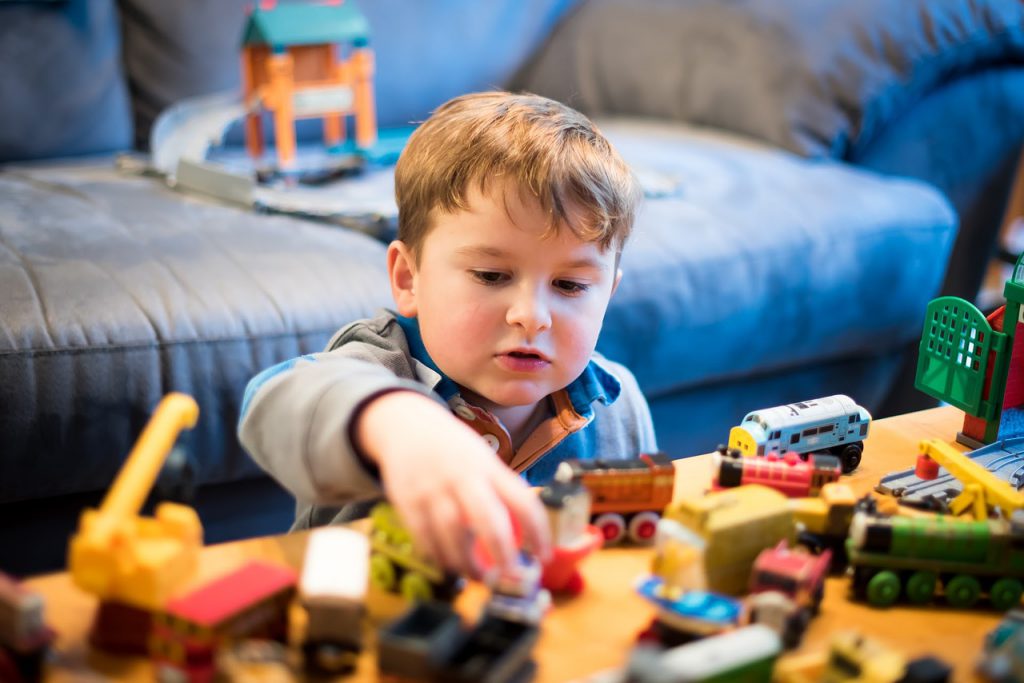 2. With the help of STEM Learning App-
There are many types of STEM learning apps in the market that provide STEM knowledge to kids in a fun & interactive manner. Let's Tinker App falls under the category of one of the most effective STEM learning apps which consists of a goldmine of STEM knowledge. This app consists of a wide array of interactive STEM activity DIY videos, sessions on advanced technologies like AI(Artificial Intelligence), IoT(Internet of Things), etc.
Let's Tinker App not only provides STEM knowledge but also provides students a chance to test and evaluate that acquired knowledge with the help of conducting PAN India STEM-Q Quiz Competition on a monthly basis and Mini STEM-Q on a weekly basis. The Lucky participants who are able to secure among the top 10 ranks will get a chance to win exciting prizes.
Watch this interactive video to explore more features of Let's Tinker App.
With the help of using this app, the students will get hooked to the STEM activity videos and devote their time to STEM learning while having fun at the same time.
3. Engage Children in Coding
The parents can encourage their child for learning coding skills. They can start with Scratch which is a Visual Block-based coding language designed specifically for the students of the age group 8 to 16 and can be used by anyone of all age groups. The kids will love to engage with it due to its visual appeal and interactive design.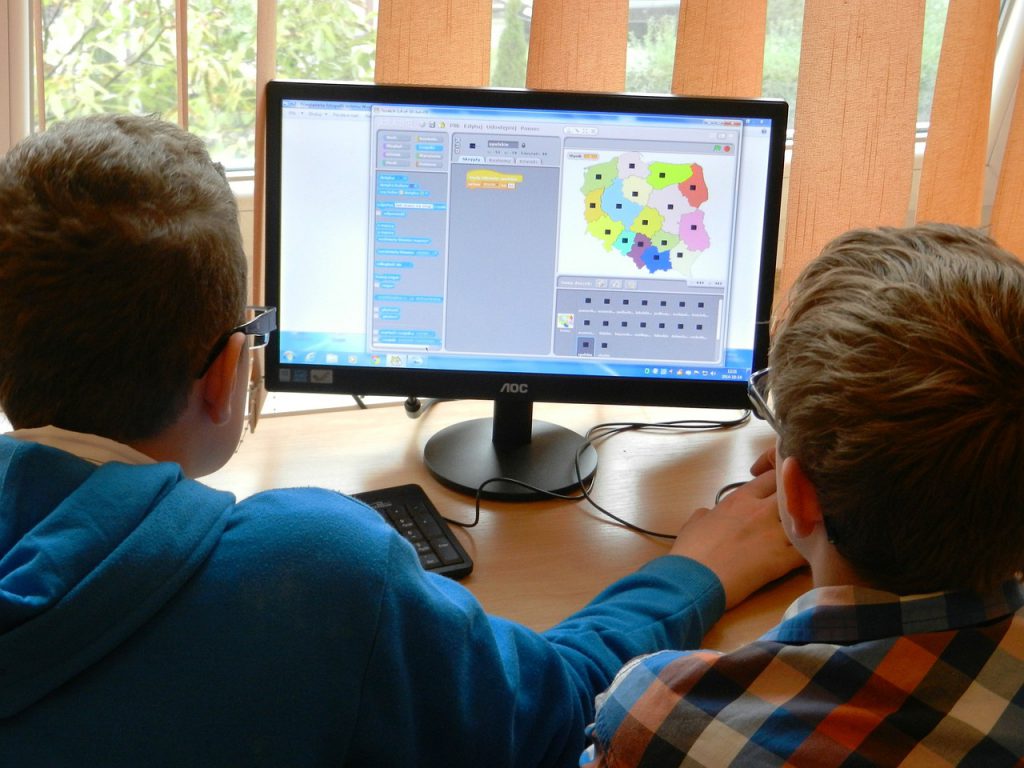 With the help of Scratch, the kids will learn some valuable skills such as problem-solving, logic-building, etc. that will help them in learning the text-based programming language like Java & Python. To know more about Scratch programming read this blog.
4. With the Help of STEM Educational DIY Kits
This is the perfect way to experience STEM learning beyond the classroom and in the comfort of the home. These Easy-to-Use STEM Educational DIY kits blur the line between Fun and learning and educate young minds about the various STEM concepts in a fun & interactive manner. These STEM DIY kits provide a hands-on learning experience to the students and enhance their problem-solving & cognitive abilities.
There are various Edtech companies that offer these interactive STEM DIY kits. Tinkerly is among one of them. To make sure the learning outcomes of kids do not suffer while the schools are closed, Tinkerly conducts different batches of Virtual DIY Science camp every month. By enrolling in the Tinkerly's Virtual DIY Science Camp the students will get access to playful Science DIY boxes that are filled with interactive STEM activities and mindblowing challenges that will keep the students hooked and give them a chance to experience the thrill of experiential learning.
If you are interested to know more about the Virtual DIY Science Camp then have a look at this interactive video
All the STEM activities and Challenges are based on STEM concepts with the objective of teaching the kids the fundamentals of STEM learning in an easy and interactive manner. By enrolling your child into Virtual DIY Science camp the Parents can ensure the most productive utilization of their child's time.
5. Use Household Items for Performing STEM activity
Science is all around us. It takes a curious mind to find it. There are many household items using which your child can carry out STEM activities at home. There are tons of Youtube videos and many online resources that are available on the internet which will give you all the details about how you can create STEM activities out of regular household items.
For example, you can set-up simple STEM activities with paper cups and challenge your kids to make a Paper cup tower and tell them to record their findings of the height of the tower till the paper cups can hold the tower intact without falling down. In this way, the child will learn mathematical and engineering skills in an easy interactive manner.
Conclusion
We have discussed various ways using which parents can encourage a STEM learning environment at home and ensure that their kids will experience the thrills of experiential learning without any kind of distraction. With the help of using these ways, the kids will learn the fundamentals of STEM and get a deeper understanding of it.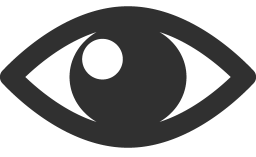 1477