Robotics uses the static process of coding, which produces an immediate result, i.e., a robot that performs a predefined function. Something tangible that kids can see and feel for themselves.
By writing just a few lines of code, your children can get their robots to perform any action, i.e., move and dance. When they see the effect that writing a few lines of code has on their robots, it makes coding more intriguing and entertaining to them.
Introducing coding through robotics practically solves the purpose, as the kid can see the result of their work (e.g., a line-follower robot) moving in front of their eyes. It makes them feel more rewarding.
While learning skills related to robotics, everything appears so interconnected that the transition from learning certain aspects of robotics to coding seems very meaningful. Coding appears more engaging and fun.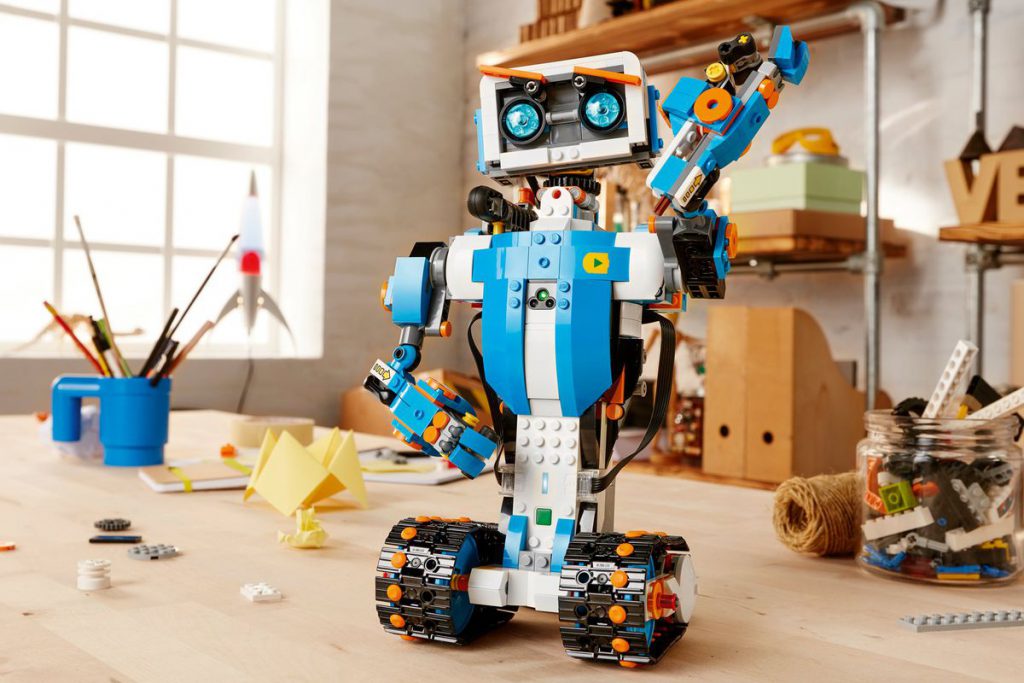 If you're reading this blog, then you might be a parent who is looking for ways to introduce your child to the exciting world of robotics. Imagine your child is building a robot that will assist you in keeping your house clean, just like the Roomba robot.
The possibilities of innovation are endless once your child gets used to the fundamentals of robotics.
Why There is a Need for Children to Learn Robotics?
The global robotics market's total volume is expected to grow from $25 billion this year to between $160 billion and $260 billion in 2030.
In recent years, robotics technology in India has expanded far beyond traditional business areas and into new domains such as education and entertainment.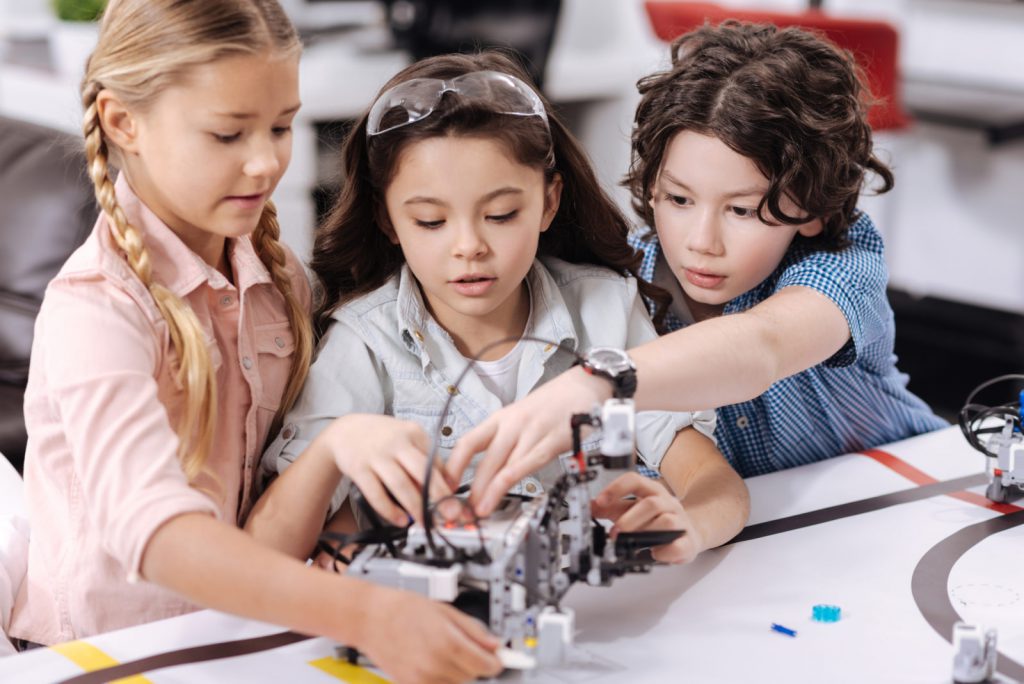 According to experts, robotics is a boon for the automation industry, which includes manufacturing, packaging, and so on. It aids in task segregation by assigning monotonous tasks to robots and value-added responsibilities to human employees. The Indian robotics industry will undoubtedly thrive as a result of government initiatives such as "Make in India."
Robots may replace human workers in up to 800 million jobs by 2030, according to a McKinsey Global Institute study.
This study shows that there is a huge demand for candidates who understand robotics and possess the capability of operating a robot. With the right guidance and proper practical training through coding classes blended with STEM toys, your child can acquire the knowledge that is required in the jobs of the future.
Not only that, your child can also learn about other innovative technologies like AI (artificial intelligence), ML (machine learning), game development through Scratch or Python, etc.
Robotics is a hands-on field that requires a practical approach. It encourages students to interact, think, and brainstorm solutions to problems. Young learners can work on various combinations of computer programming codes during the coding stage of building a robot.
They write code, test it, run it, find errors, and fix them. Its consistent practice improves their coding ability, giving them an advantage in their future careers in the field of robotics.
How to Get Your Kid Familiar With Robotics
When children build a robot, they channel their creativity into the code to get the desired output. Assume your child wishes to construct a house-cleaning robot. Now the purpose of making this robot is clear, i.e., to assist in cleaning the house. In order to build the project, your child needs to have knowledge about the components that will be required to build the robot.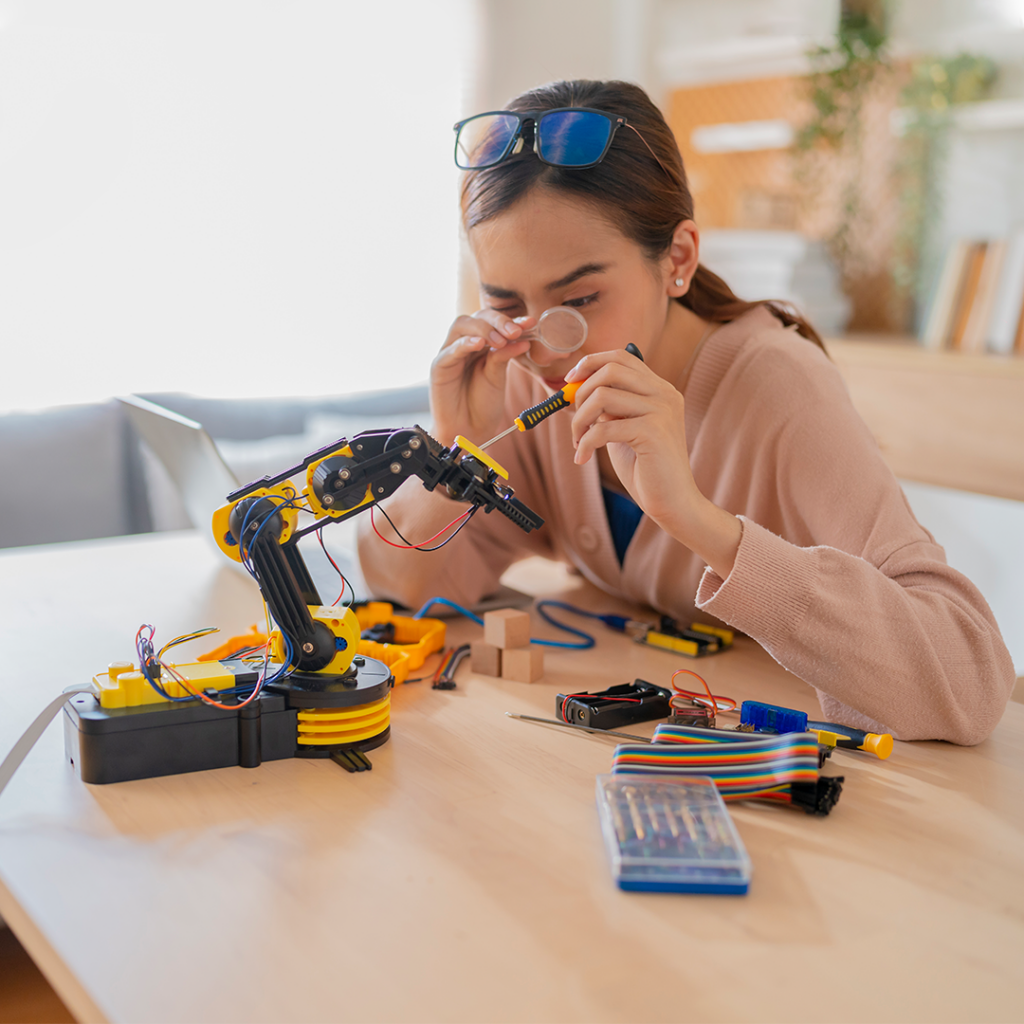 The first step in this project was to research the specifications for a house-cleaning robot. The following components will be required to build this robot: DC motors, stepper motors, ultrasonic sensors, an Arduino microcontroller, switches, and AA batteries. Learners must possess knowledge about these components to build the operational House-cleaning robot.
In robotics workshops and robotics coding courses, students gain practical knowledge of how these components work together to build a House-cleaning robot. The most effective way to teach robotics to children is through hands-on, 1:1 robotics classes or participation in robotics workshops.
They will gain fundamental knowledge and learn how to construct robots in a fun and interactive way. It enables them to gain a practical understanding of the concept and guides them on how to bring that concept to life through coding.
Advantages of Learning Robotics at an Early Age
Let's talk about the advantages offered by learning robotics at an early age:
Robotics Improves Logic Building
While gaining robotics skills, everything appears to be so interconnected that the transition from learning specific aspects of robotics to coding appears to be very meaningful. Learning how to code through robotics helps build logic, which will enable a child to learn the basics related to the fields of STEM. All of this knowledge will give learners a good head start if they wish to start a career in robotics.
Enhances Creativity and Problem-solving Abilities
Robots captivate children and draw them into creative processes such as brainstorming, innovation, and so on in order to solve a specific problem in their environment. They learn to control their actions using sensors, motors, and other devices while developing a product.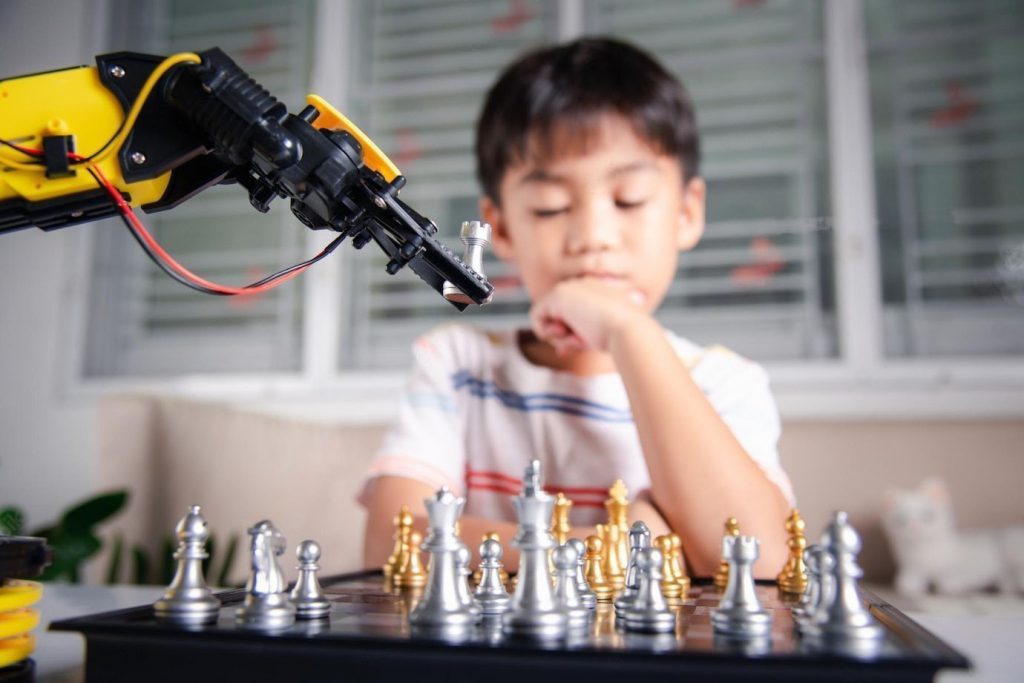 Hands-on Learning Boosts Memory Retention
The learners learn robotics through a hands-on learning approach. Whatever they learn sticks with them for a longer period of time. Since software controls robots, they must learn to code in order to make their robots perform tasks.
Bring Out Your Child's Full Potential
Robotics enables the creation of a real product. It also provides an excellent opportunity for learners to exercise their creativity, especially if they are already interested in creating or are curious about how things work around them. Using the knowledge of robotics, learners can build tangible objects and program them to perform specific tasks.
Summing Up!
In this blog, we have talked about how robotics is beneficial for your child. We have also discussed the advantages offered by learning robotics at an early age.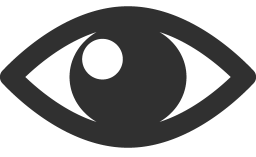 1310