Have you heard of game based learning in education? Being a school, did the availability (or non-availability) of game-based learning apps ever mattered to you?
In case you don't know what game based learning activities are and how they can be of help to the students, here is something you can read and consider.
What human being sees, experience, perceive, and does during the young age, impact his/her life decisions to a great extent. Most of our time during the young age is spent in schools, and hence, schools play an essential role in a person's mental, social, and physical development. What human beings learn during this period of time stays with them for an extended period of time.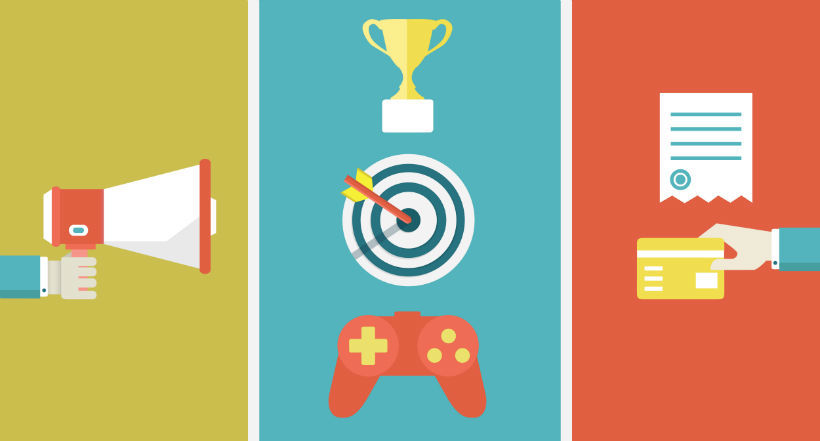 Therefore, schools have a strong reason to make honest efforts to cater to students with positive and healthy learning experiences.
Considering the present market scenario, the competitive world environment, technological advancement, and the demand for quality-driven work, schools have to uplift the way they teach students. Game-based learning is one of the trusted and trending ways schools and educational institutions have adopted to make sure that they contribute to society by providing it with the best possible talent.
What Is Game Based Learning (GBL)?
This concept is not new to us.
For centuries, human beings have used fun activities and games to help students understand things better. The basic intention behind the concept of Kindergarten is to teach children through games and play.
It is psychologically proven that children learn better and faster if the lessons are taught through practical examples, games, and activities, especially when we think of STEM learning.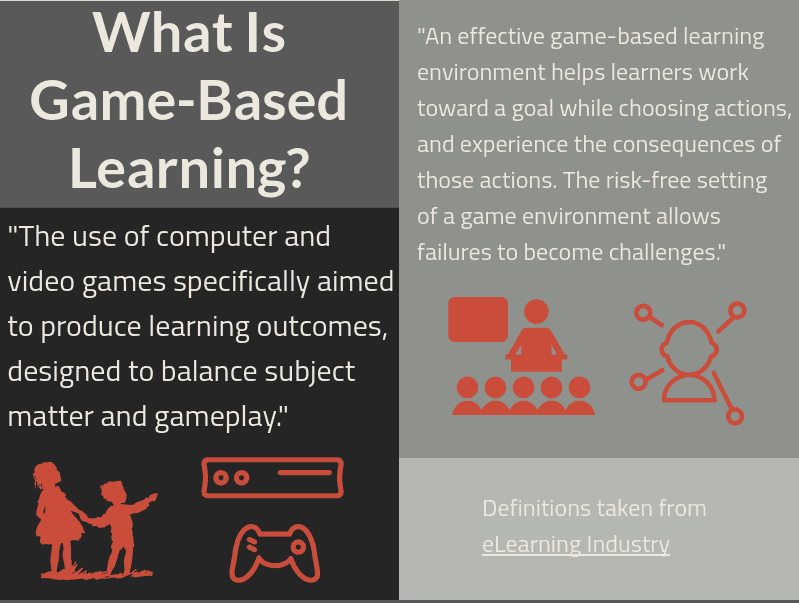 The introduction of video games to the consolidated learning experience was undertaken based on the same fact. In video games, players start with the basic, complete each assigned task, and then ushered to the next level. By the time students reach the last level, they are ready to face the challenges of that scale.
However, saying something is not enough; things need to be implemented too.
Here are a few ways for schools to integrate game based learning and motivation into the classroom:
1. Know 'WHY' before introducing Game-Based Learning to your school:
Don't do something just because it is a trend or other schools in the vicinity are doing it. It is not about others; it is about your learning methods and your students. Once you decide the purpose behind using game-based learning.

In case a student is unable to understand a few concepts, GBL can be used to understand and overcome the trouble spots. The game based learning activities you chose to overcome the trouble points have to be such that they cooperate with player's (student) knowledge and learning style.

In case your students are able to understand the core concepts well, then it is time to raise the bar and strive to provide an enriched learning experience. You can now challenge the students by moulding the same core material content through different mediums like videos, images, etc.
There are multiple ways of integrating game based learning activities in traditional teaching methods. Knowing the purpose makes it easier for both teachers and students to carry the tasks.
2. Test it yourself first:
Before you go ahead and introduce your students to the GBL apps, it is recommended to test them yourself first.
Check if the game is appropriate for your students and if it is in line with the purpose.
Make sure the teachers stay in charge of the GBL activities, the activities are easy to understand, its engagement value is more, and the teachers can help students perform these activities.
3. Parents' consent matters:
If the parents provide their consent with the GBL in education, you can expect their participation and support too. Students will be able to perform better if they find support both in school and at home.

4. Use it Wisely:
Having game-based learning sessions in between the regular teaching sessions to support the latter will build interest in the student's mind about the subject. Teachers can use GBL apps as a springboard to land students in a mental space where they are ready to understand the topic.
Or
Mentors can do it the other way around too. They can use game based learning to check what students have understood.
There are some game based learning benefits to the students, too:
Smart or digitized game based learning experiences help improve the learning capabilities of students. Students learn at their own pace. Improve their interpretation skills, etc.
Incorporating this new method of learning to the traditional learning methods would help to deliver a positive learning experience to the students.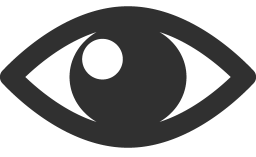 2888