There has been a seamless integration of innovative technologies in the lives of people and the industry. One such innovative technology that is at the forefront is IoT. IoT has added to more jobs in every field as well, and this trend is only going to continue with the field of IoT expected to grow at a CAGR of around 25% and the global IoT market expected to be worth around $ 1400 billion by 2027. At present, there has been a growing impetus in this field because of the increased role of big­tech and academia in its research that has led to new innovations as evident by the 27 billion IoT devices present in the world today.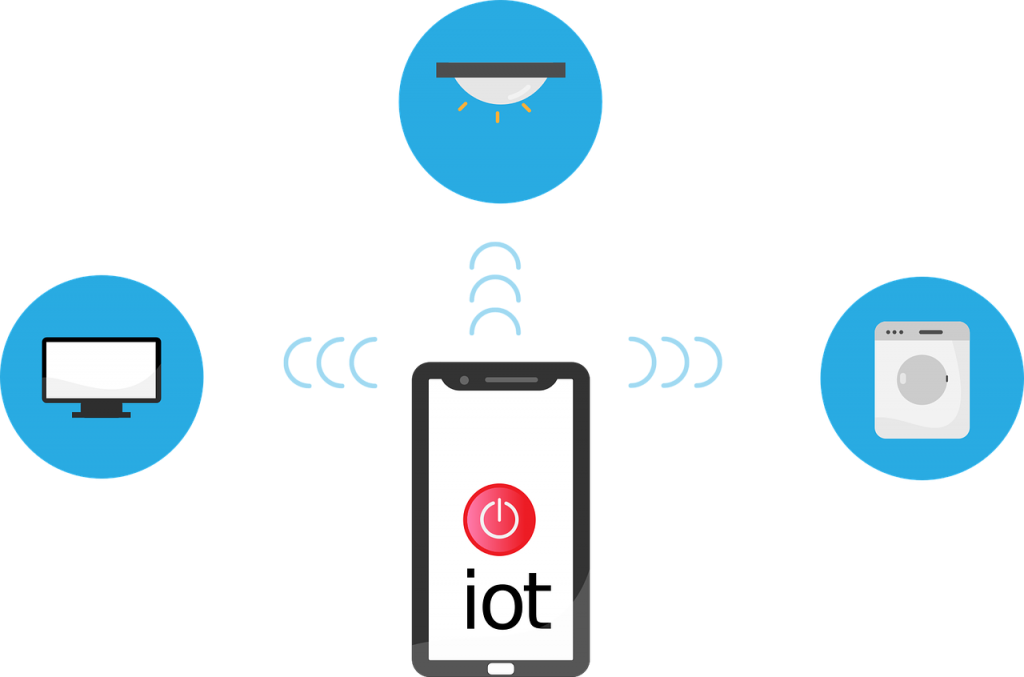 IoT provides the ability to transmit data over a network that consists of scores of devices, without human interference. IoT provides a gateway for a network of interconnected devices or objects that are continuously growing in number, to transfer or exchange data using sensors that are embedded into these objects.
What Are Some Of The Best Examples Of IoT?
With the world becoming more & more technology-centric, there is an increased need of using new innovative technologies like IoT. IoT is put to use today through wearable devices, voice assistants, smart cars, smart home devices, smart irrigation & farming practices, and smart security systems.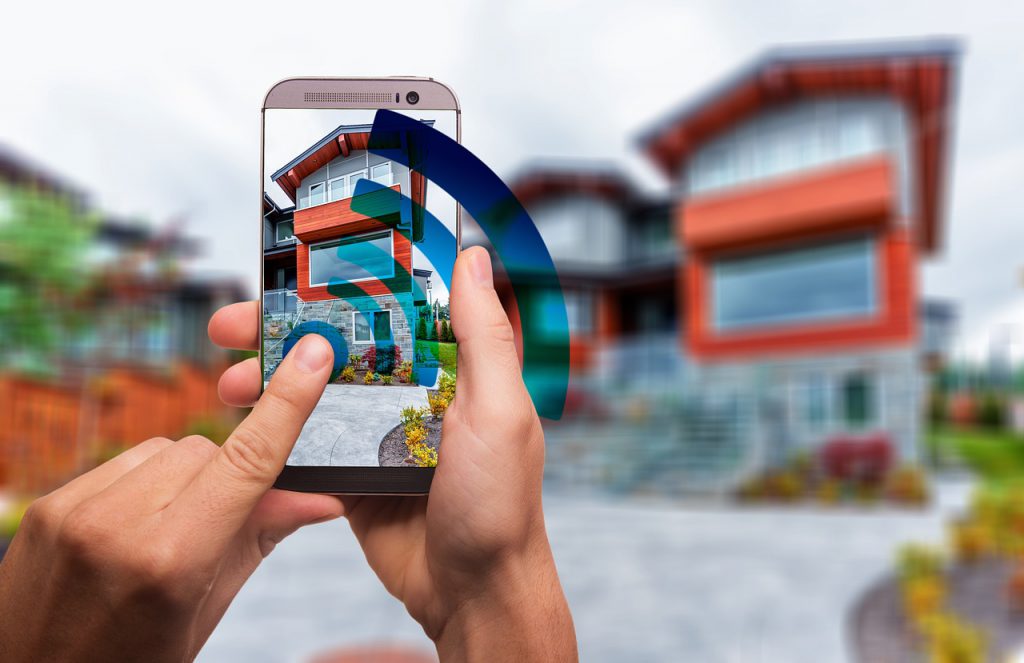 IoT also finds its relevance in Electronic Road Toll collection & traffic management, waste & water management. Apple Watch, Google Home voice controller, Amazon Echo voice controller, Nest Smoke Alarm, Tesla Smart Cars, Fitbit Fitness Trackers are some of the real-life applications of IoT.
How Does Teaching IoT From An Early Age Benefit Young Minds?
With nearly all avenues of our life seeing an increased impetus in the field of IoT, there is a need to start learning this skill from an early age. By delving into the field of IoT from an early age, the kids can improve their cognitive & analytical skills. Technology has become an indispensable part of so many young kids' lives since there is increased use of smartphones, tabs, and other technology-enabled devices by the kids.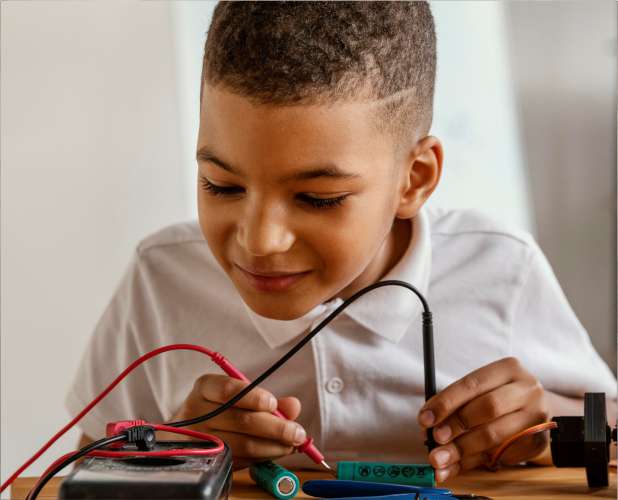 This relative ease with technology that kids have needs to be leveraged & channeled in the right manner by learning new innovative technologies like IoT. So, initiating a kid to IoT becomes important to provide them with a skill set for the future and foster their ingenuity.
How Should One Take The First Step Towards Learning IoT?
IoT as a field at the outset may appear like an ocean of knowledge, which leads newbies to think of how to go about it. But, for starters, one has to have a proper guide to go about learning IoT.
Take Up An Online IoT Course:
Young minds should bring their ease with technology into play and start learning by enrolling in an online IoT course that will add a bit of structure to gaining knowledge. One should opt for a course that uses STEM education as a teaching tool because it furthers the cause of Experiential Learning. Developing an interest in coding makes the learning process of IoT interesting and adds a lot of value to young minds.
Start Innovating In The Field Of IoT:
Use the knowledge you have acquired to build something of your own. Even if something that you are trying to build serves a small purpose or one that furthers improvements on something that has already been in use you can do that too. All this will help in fostering creativity & problem-solving skills at an early age.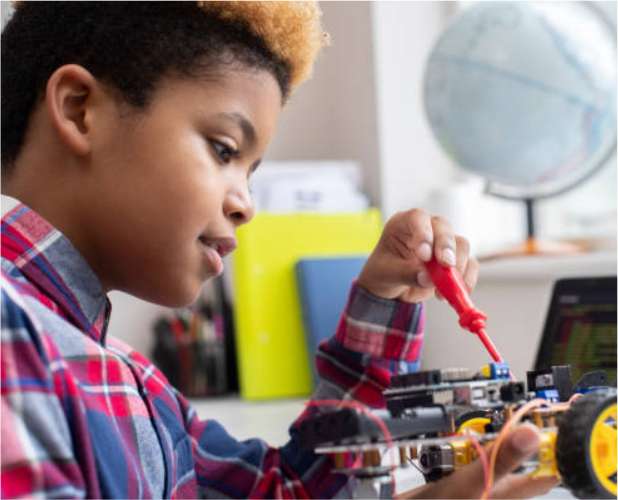 Keep Yourself Updated:
Try to keep yourself in the know of different spheres people related to this field are ideating on. One has to know which areas does IoT finds relevance in today's times. By doing this, one furthers their liking for this one has to know which areas does IoT finds relevance in today's times. By doing this, one furthers their liking for this field, which spurs their IoT growth.
How Can A Beginner Learn IoT With The Help Of Tinkerly's Coding + IoT Courses?
There are a plethora of coding courses that make the learning of IoT & other related innovative technologies fairly easy for a newbie. Tinkerly's Coding + IoT courses are among one of these courses that are quite innovative and introduces newbies to IoT in a relatively easy way. Leveraging from Tinkerly's Coding courses, understanding & tinkering in the field of IoT has become rather easy. Tinkerly's interactive coding courses integrate Experiential Learning into the process of learning IoT. This form of learning encourages newbies to think outside the box and innovate.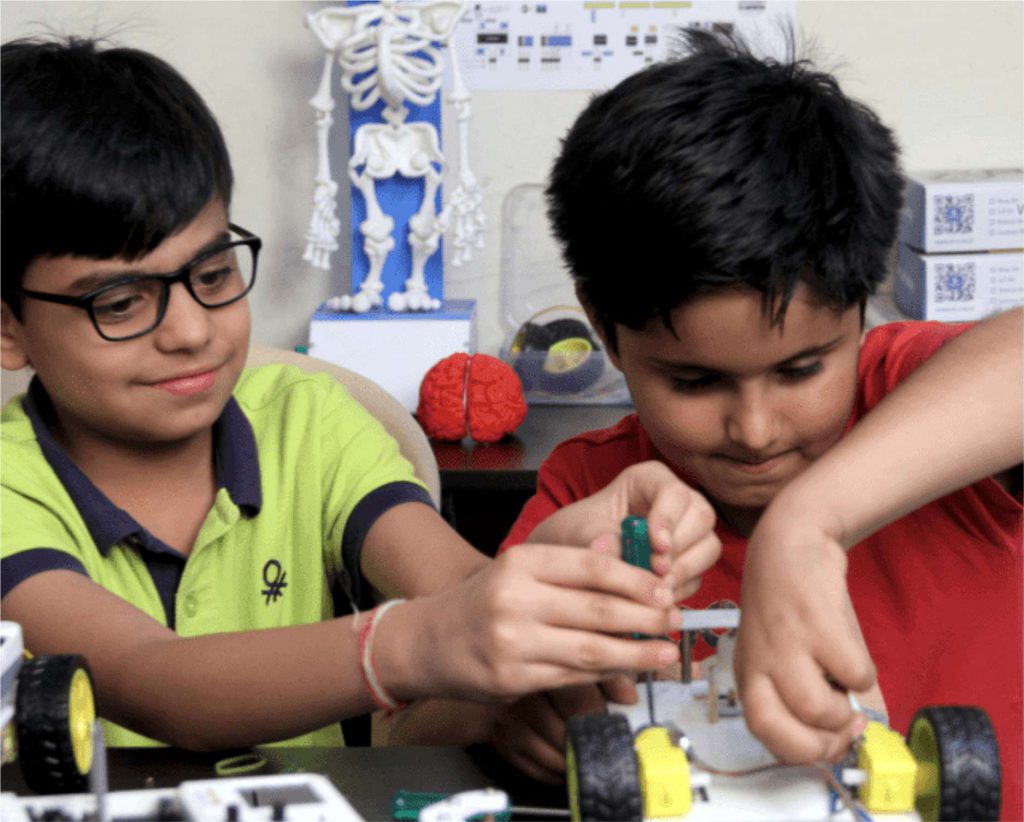 Tinkerly's Interactive courses reduce the overall screen time of the child by 50 percent, as there is an increased emphasis on putting things learned into practice, and moving beyond the screen. These Interactive courses integrate learning about IoT+ coding all into one using its flipped learning modules that help a kid learn anytime, anywhere. All this helps foster a practical attitude in kids. These courses also encourage newbies to bring their ingenious ideas to the fore and probably with some effort build an IoT device of their own.
Conclusion
In a nutshell, IoT is not going to lose its importance in the coming years. An IoT-­enabled world is here to stay and grow exponentially. This technology is the one for the future and therefore there is an increased need to learn this innovative technology from an early age through interactive courses like the one provided by Tinkerly.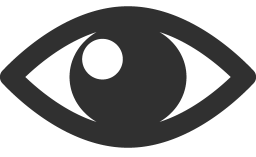 1270