Over the years, the education industry has been introducing new ways of learning to make a shift from the traditional board & paper processes and optimizing for more efficient processes. One such way is 'experimental learning'.
What 'experimental learning' means?
As the name resembles, experimental learning is a process of learning where students develop skills and knowledge through direct experiences. As an offset from traditional academic settings, direct learning caters the best for practical knowledge and skills. Often confused for 'experimental education', experimental learning refers to a broader approach of soaking knowledge through a variety of activities, like – an undergraduate project, an internship, a social activity, an educational tour, a professional working experience, etc.
Experimental learning can be as simple as solving a puzzle board game where you need to complete a puzzle by using the hints given in the game. But it doesn't restrict here, experimental learning can be supervised smartly to stimulate many professional and intellectual skills.
So, here are the types of experimental learning, that can help you better understand its meaning and leverage the same:
Digital Gaming
One of the most promising experimental learning platforms is digital games. Not to be confused just for entertainment, digital games can help the users (or students) to develop intellectually as well as academic skills efficiently. Let's understand with a small experimental learning example: A game on a GK Quiz can help the student develop his academic skills, while, a game working on small maths problems can help kids polish their maths skills without pushing their conscience forcefully in the picture.
It is engaging & entertaining, which arouses curiosity and interest.
It adds towards self-motivation and can be used for long-term learning.
It is competitive, that speeds up the learning process.
Peer-to-peer Learning
Sometimes a student can be the best teacher! Maybe it is about breaking the monotony of boring lectures from the same teacher, which may fade away the interest for the students in a subject. However, a peer-to-peer learning activity can be conducted where students can learn from their fellow classmates. You can assign them topics based on their expertise and interest, and supervise a great peer-to-peer learning culture.
It breaks the monotony and develops interest.
It motivates students to learn better and teach better.
It develops various skills like teaching and builds individual intellect.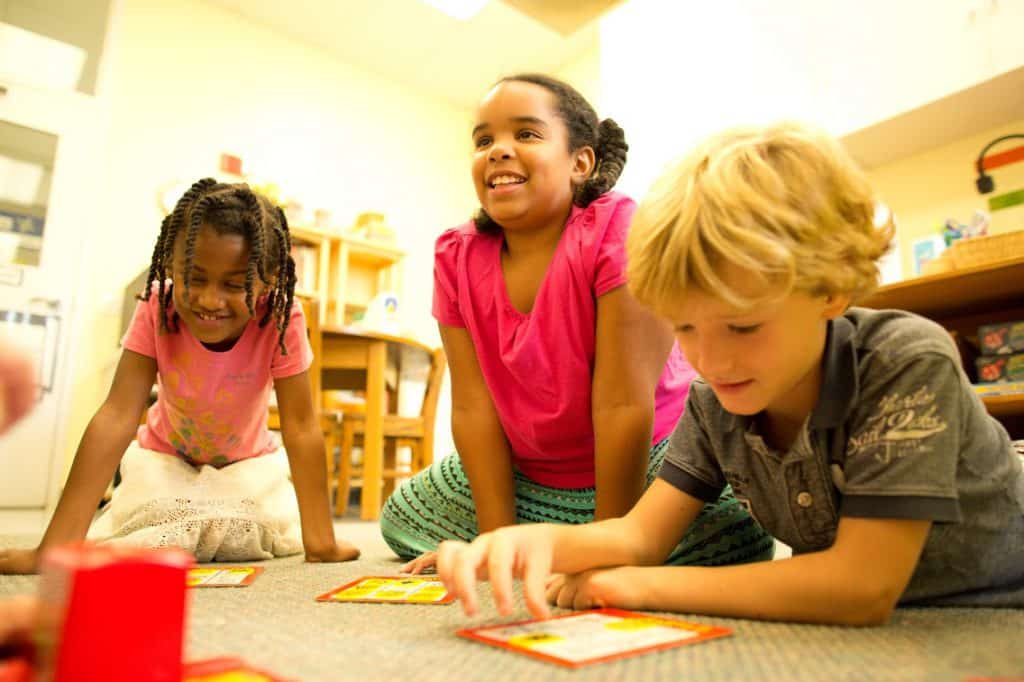 Internships
Internships are about putting your academic skills to use and learn how to leverage them smartly in a practical manner. Most of the colleges today consider internships as one of the most productive experimental learning activities and have made it a mandatory session.
Adds towards practical knowledge.
Builds self-management and leadership skills.
Promotes career development.
Research Projects
Undergraduate research projects are conducted to target experimental learning activities in science and technology. These activities help students to take ownership of the tasks allotted to them, build their knowledge in the field of research and put it to a practical purpose. With this, students get a chance to polish their presentation and marketing skills.
Builds leadership and ownership skills.
Motivates them to work as a team.
Boosts intellectual capabilities.
Volunteering & Managing
Today, the world is ruled by marketers and managers, who make up to be the best businessmen! Volunteering gives students opportunities to backup a cause, an academic event, or a social function and learns great management skills through experience. For example: Simply volunteering in a college event can help volunteers learn presentation skills, management skills and problem-solving skills. Thus, it provides the students with a great experimental learning platform.
Gives students a chance to explore their management skills.
Builds confidence.
Motivates social engagement.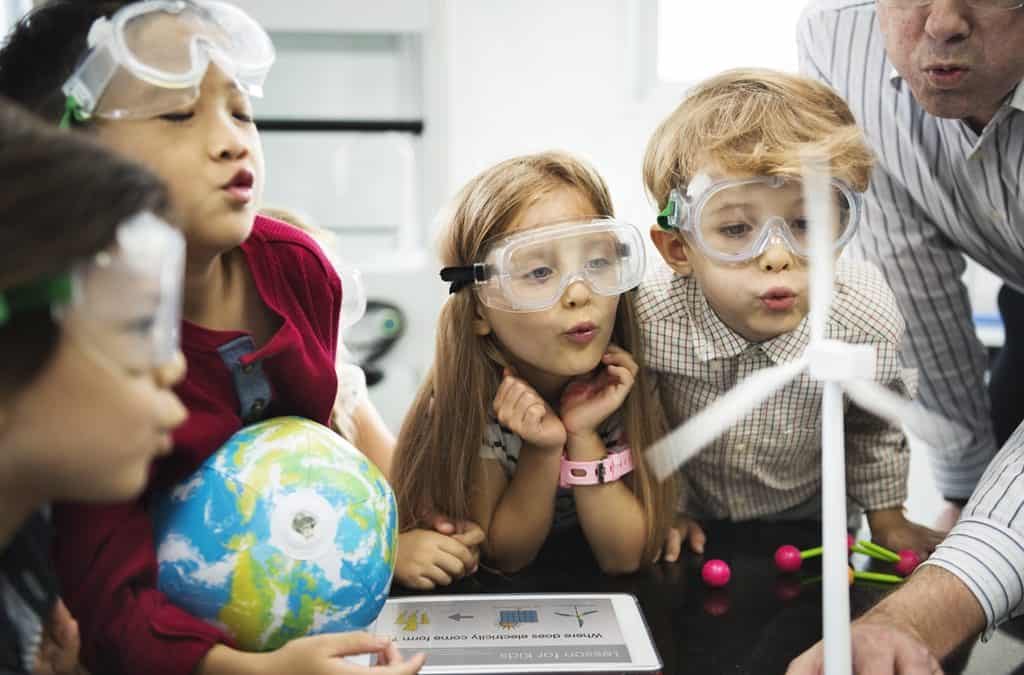 Summing Up
As we take a brief look at the learning curve, the traditional academic settings make up for only 2-3% knowledge retention rate at the end of a period of 30 days. While studies prove that the retention rate is far higher through experimental learning.
Above are some experimental learning examples that are proven to be the most productive ways of learning, while there are many more activities that you can innovate and apply. Experimental learning is believed to be the future of learning and 'EdTech' can be a great field to explore!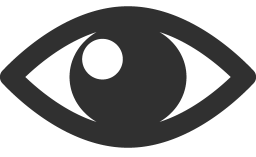 1320