In simple words, the robotics field deals with building, programming, and designing robots. With the advancement of technology and innovation, the robotics field is gaining popularity.
According to the future projection by the U.S Bureau of Labor Statistics, engineering industry employment is expected to grow 3% from 2019 to 2029 creating 75,000 new jobs. It is predicted that some of the job growth will be there in the area of robotics and automation.
Let's talk about the career choices after learning the field of robotics
What Are The Career Options After Learning Robotics?
Given below are the career options that someone can choose who has studied robotics.
Aerospace Engineer
The children will fulfill their dream of becoming aerospace engineers. The robot-based systems are most commonly used in the aerospace industry, the job of an aerospace engineer is to train and build these robots that will perform such functionalities. The role of an aerospace engineer also involves designing robots that can perform exciting tasks like drilling, painting, and building an aircraft. It is a lucrative job that offers a national average salary of $103,162 per year.
Computer Scientist
The role of a computer scientist is to assist in the development of AI-based applications that can assist humans to interact with robots more interactively. This amazing job profile allows the candidates to build applications or systems to ensure better interaction between machines and people in different capacities. It is also a good job profile that offers a national average salary of $106,430 per year.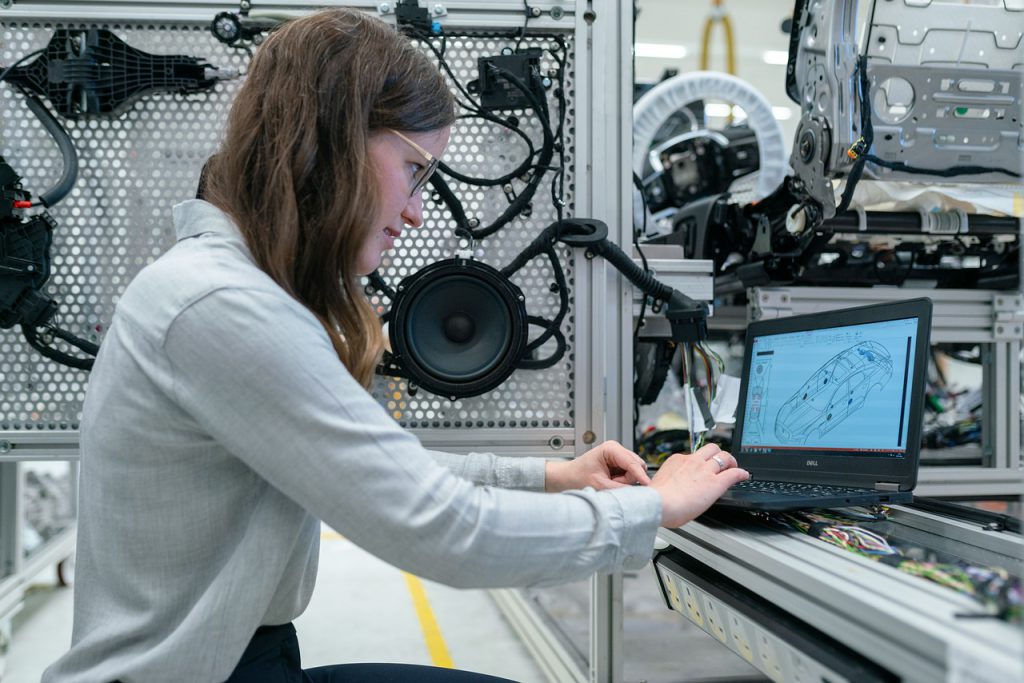 Robotics Engineer
The main responsibilities of a robotics engineer are to design, develop, evaluate prototypes that are productive and serve a function or requirement. The robotics engineer has a lot of job opportunities. They can either work in well-known gaming company NVIDIA or they can take up the prestigious job at NASA or ISRO and get a chance to work with top-notch scientists from around the world.
Algorithm Engineers
The major role of the algorithm engineer is to do proper research, takes care of development, and test the algorithms using which a robot can perform its function smoothly. Their duty is to identify and integrate the data as well.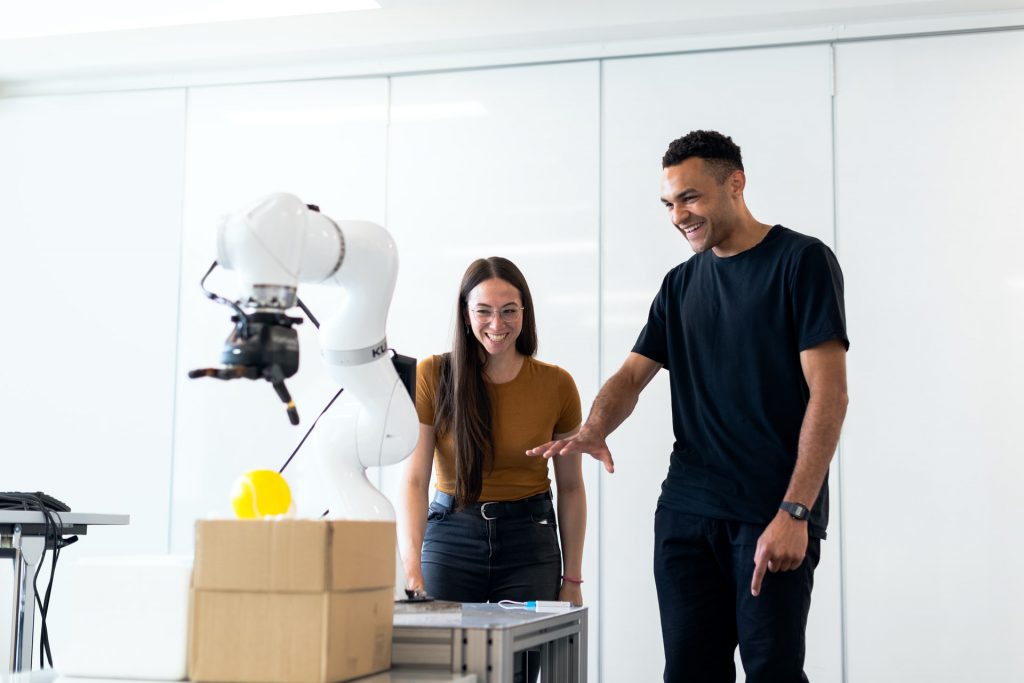 There are many other cool job opportunities in the field of robotics such as Robotics Trainer, technician, design engineer, etc.
In the coming paragraphs, we will explore how we can get our kids started in the field of robotics from an early age.
How To Get Started In The Field Of Robotics From An Early Age?
If you want to get a safe & secure job in the field of robotics, you need to understand the concept of Robotics. You need to acquire knowledge about robotics, its applications and become aware of its components. There are many free resources avialable online that will give you a good headstart in this field. But if you are serious about pursuing a career in the field of robotics, then you need to do a little more than using these free resources. You need to enroll in an online course that will teach you the basics of robotics.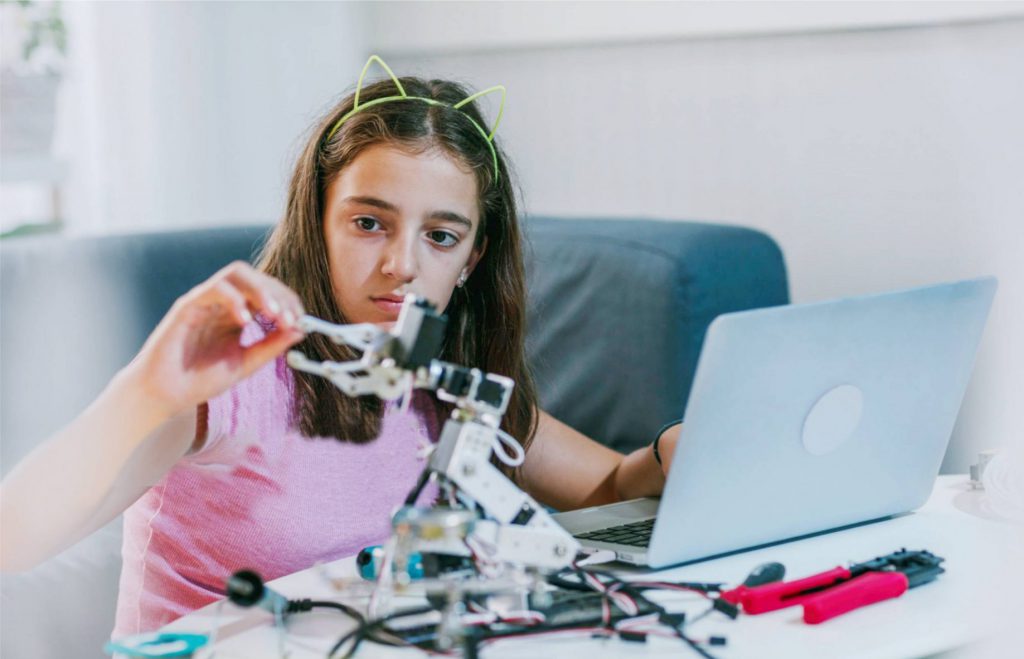 Tinkerly's Coding + Robotics is the best option for you to get started. Unlike other coding courses that focus more on theoretical learning, Tinkerly's play-based course curriculum uses a hands-on coding approach. This approach through interactive STEM kits takes students' learning beyond the screens and reduces their unproductive screen time by almost 50 percent.
Tinkerly's Coding course is designed in such a way that it teaches young minds the grade-wise concepts of Robotics, AI, and IoT. The course has the potential to turn the students from passive users of technology to active users of technology.
With the help of the STEM learning kits(part of the course curriculum), the kids will build next-generation real-life projects that have the power to solve real-world issues.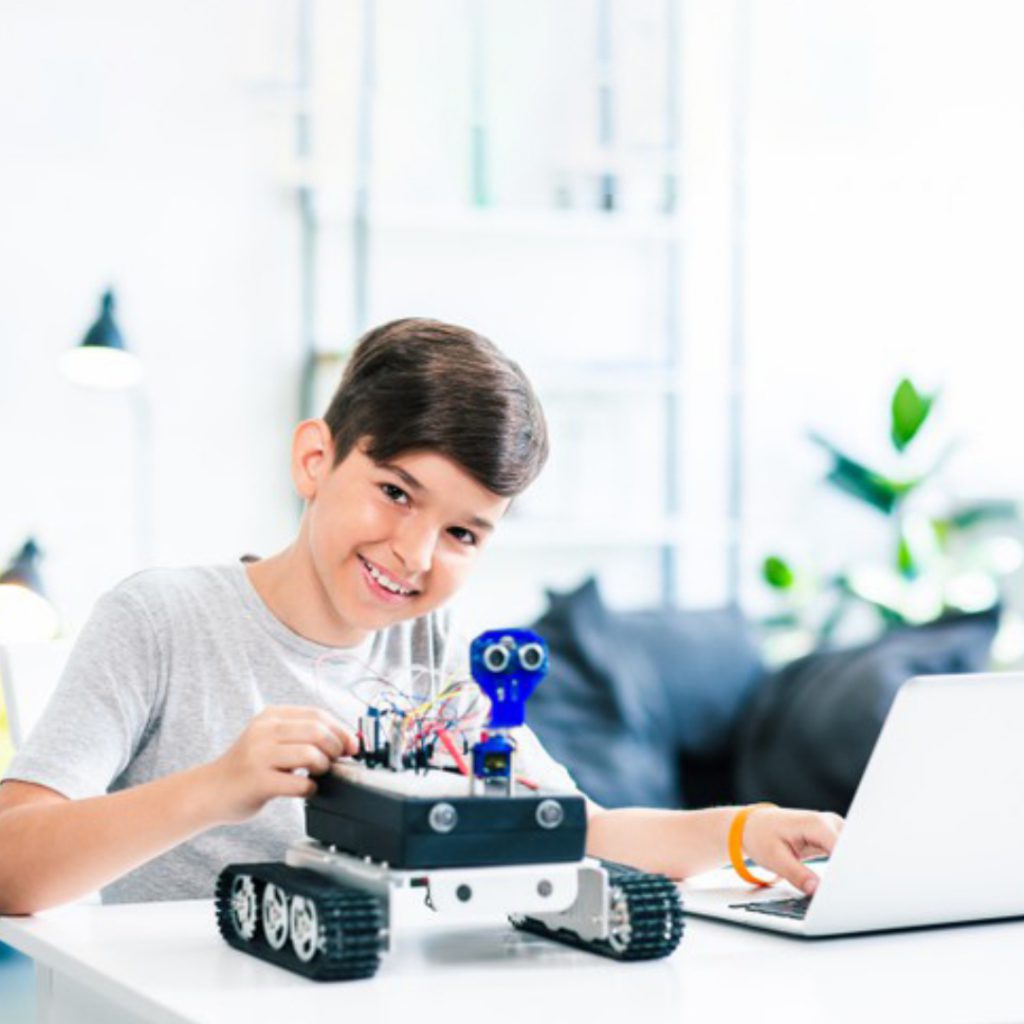 The course provides a complete learning solution to kids and regularly evaluate their progress through assignment and quizzes. The flipped learning module is also implemented in Tinkerly's course that gives students the freedom to learn anytime, anywhere through self-learning modules that are available on the Let's Tinker App(Tinkerly's Product)
The young minds will develop a solid foundation of robotics and they will become future-ready.
Summing Up!
It is high time that students will learn about robotics in their early years for good future employment opportunities. The best way to do so is by enrolling in a coding + robotics course that will teach students how to develop next-generation of projects that will solve real-world problems.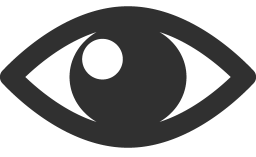 3611