With the inception of blockchain-oriented technologies such as cryptocurrency, distributed ledger technology, metaverse, NFTs(Non-fungible tokens), etc. we are slowly moving towards a new iteration of the internet. This type of internet version offers an open and transparent environment to users and gives them control of their data.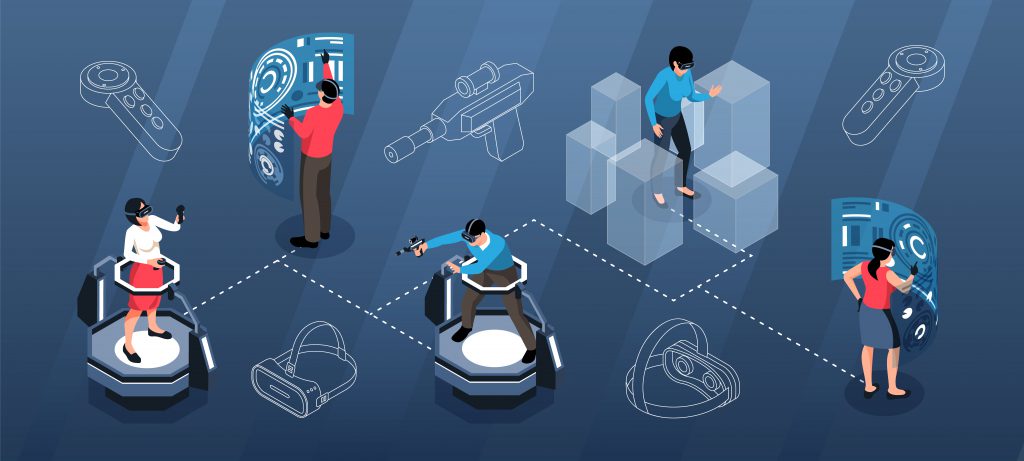 This new decentralized web known as Web 3.0 gives its users an ability to own and control each and every aspect of their digital presence.
Before we move on to Web 3.0, let's discuss its predecessors in the coming paragraph.
What Are The Earliest Versions of the Internet: Web 1.0 & Web 2.0?
Web 1.0
This early version of the internet was developed in the early 90s. It consists of web pages that are joined together by hyperlinks. These web pages are static and read-only that are hosted on web servers run by internet service providers.
Web 2.0
This version of the internet emerged in the early 2000s. It gives users the ability to be a part of the discussion by allowing them to leave comments and create content via social media, blogging, and digital advertising. It transforms users from content consumers to content creators.
What Do You Mean By Web 3.0?
Web 3.0 is the next phase of internet evolution that is built upon the core concept of openness and decentralization. The data will be stored on decentralized cloud networks and autonomous storage units. Thus, it will not depend upon any centralized data hubs for providing information to internet users.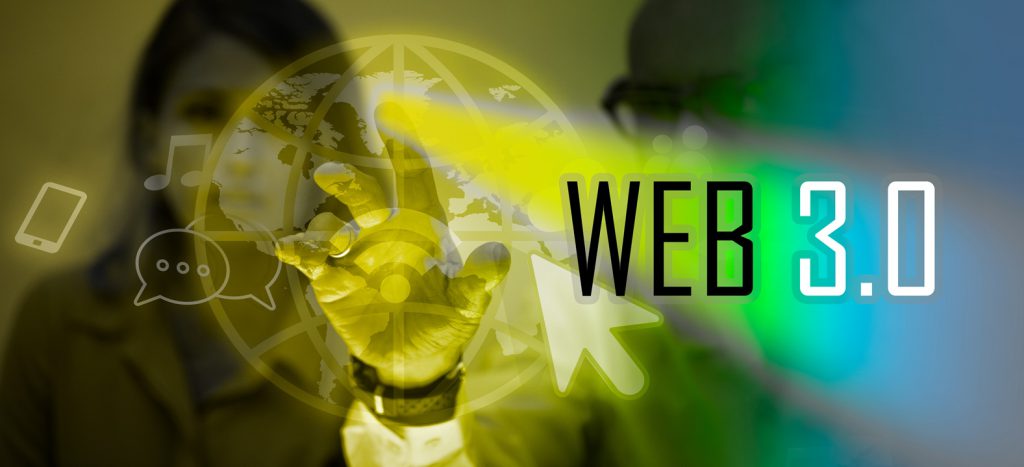 The Web 3.0 based applications will run either on blockchains or decentralized P2P networks or it will use a combination of both.
What Are The Remarkable Features Of Web 3.0?
Web 3.0 uses AI & ML algorithms to imitate the ways human beings learn and improve their accuracy. It enables computers to generate faster and more relevant results. Given below are some of the remarkable features of Web 3.0.
1. Internet Search Offers Personalized Results For Each User
The search engine in Web 3.0 uses advanced AI to offer tailor-made personalized results for each user as per their needs and preferences. Let's consider an example:
If there are two people: A is a single person & B is with a group of friends. Both of them are searching for a good hotel nearby. If A is searching for a hotel room then he needs one room only while B is with a group of friends let's say 4-5 then he definitely needs 2-3 rooms in the hotel. Both of them type the keyword "Best Hotels Nearby" on the search bar. Since Web 3.0 uses advanced AI to display results for both A and B, they will get different results.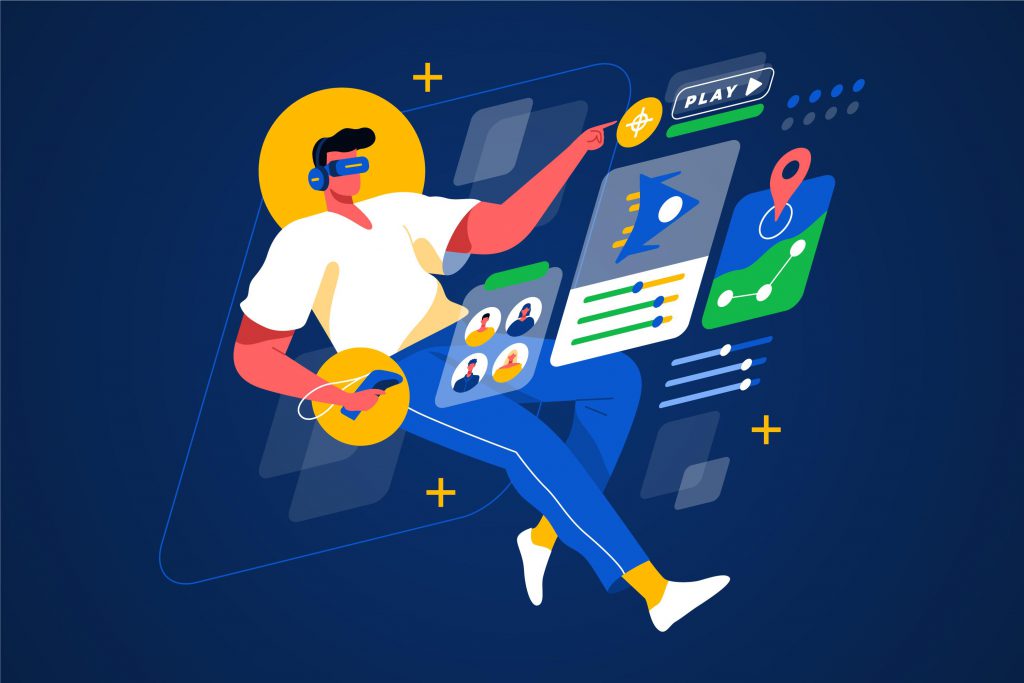 2. Improves Advertising With Smarter AI
Web 3.0 makes sure that the users will only show the ads that are relevant to their interests and needs. The smarter AI systems target specific audiences based on their previous interaction and consumer data. The AI system filters out non-relevant and unnecessary ads and only shows ads tailor-made for the users.
3. Ownership of Your Digital Assets
Web 3.0 provides its user with a unique identity that lets them access and control all of their digital assets, data, and services without the need of logging in or seeking permission from a particular service provider. Also, the user will be the only owner of their digital assets.
4. Get an Immersive 3D Experience
With Web 3.0, the users will get a chance to participate in a wide variety of 3D environments. The user can spend time in an immersive 3D metaverse where they can buy virtual assets. Web 3.0 provides you with an exciting opportunity to interact with the virtual World using Virtual Reality, Augmented Reality, Semantic Web, and Artificial Intelligence.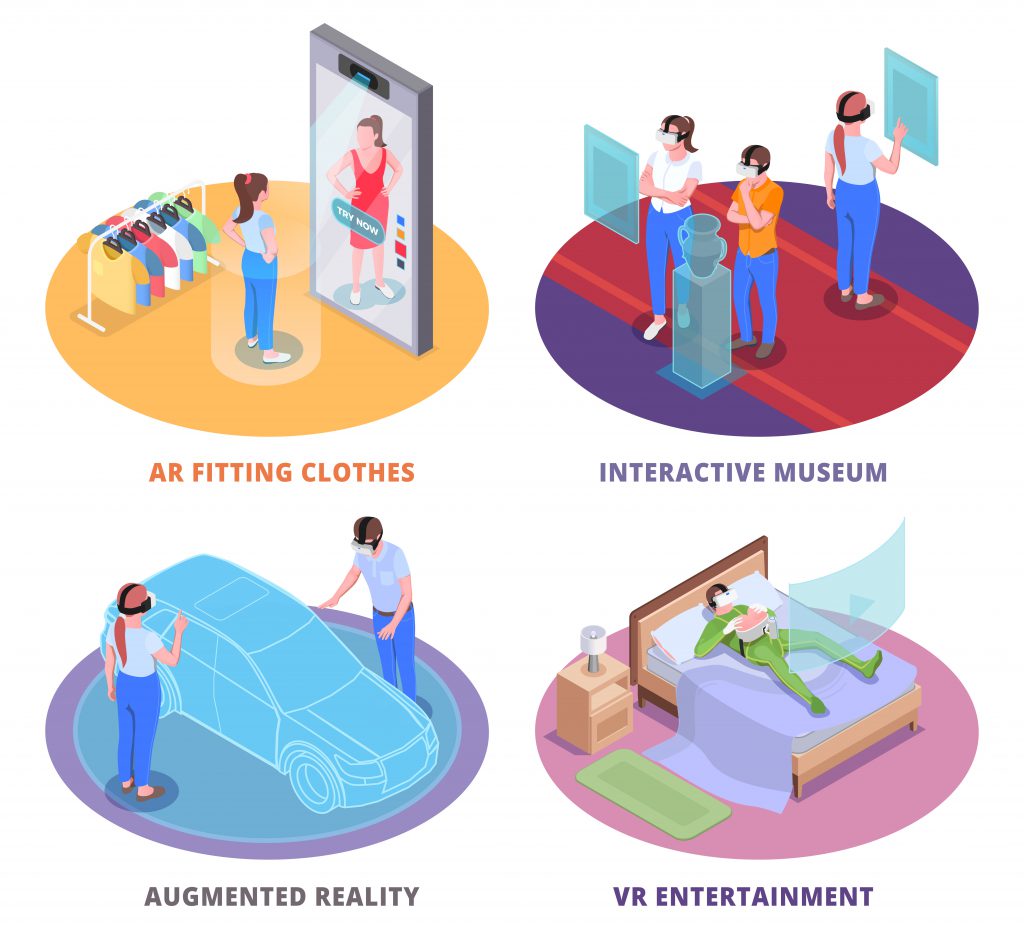 5. No Permission Required From A Central Authority
In Web 3.0, there is no central controlling node. Thus, the user can post anything on the web without any permission from a central authority. This provides the user the freedom to post anything without worrying about censorship and surveillance.
6. Provides Better User Experience Through Customer Support
Web 3.0 enables the use of Smarter AI Chatbots that possess the ability to talk with multiple customers simultaneously. This way the user gets a better user experience while dealing with support agents.
Conclusion
In this blog, we have learned about Web 3.0 and how it has the potential to change the way we use the internet. Technology is evolving at a rapid rate. We have discussed how Web 3.0 leverages AI & ML technology to provide better search results and tailor-made ad recommendations. To keep up with the technology, we need to prepare our children about these technologies from an early age. Thus, our young generation must be aware of these technologies like AI & ML so that they can understand how Web 3.0 or any other technology works in real-life.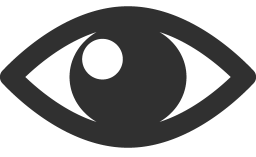 1355