Tinkerly join hands with Mittsure to offer NextGen Coding / Robotics / STEM Solutions for Schools
Preparing Young Innovators for the World of Tomorrow
Become a Problem-solver
|

Smart Thinker

|

Enhance Creativity

|

Promotes Logical Reasoning

|

Nurture Innovation
Our Offering
Tinkerly is a leading edtech brand offering hands on Robotics, Coding, loT, Al and other STEM programs for K-12 schools and students of Age 6+ years. Backed by India's leading Education and Publishing group Navneet Education Ltd, Tinkerly partners with schools to provide following STEM solution. 
Coding Curriculum
Tinkerly assists K-12 schools in offering disciplines such as coding, artificial intelligence, and robotics in accordance with the NEP 2020 (National Education Policy) Guidelines. A team of IITians built and curated the Tinkerly coding curriculum. It teaches AI (Artificial Intelligence), Robotics, IoT (Internet of Things), and Game Development principles to kids in grades 1 through 10. Know More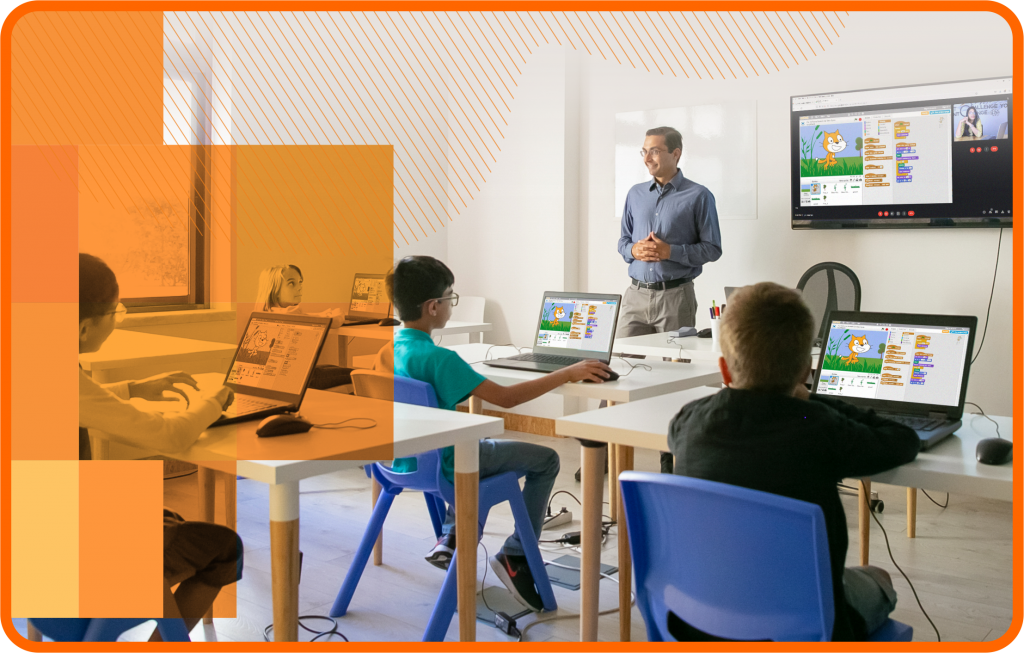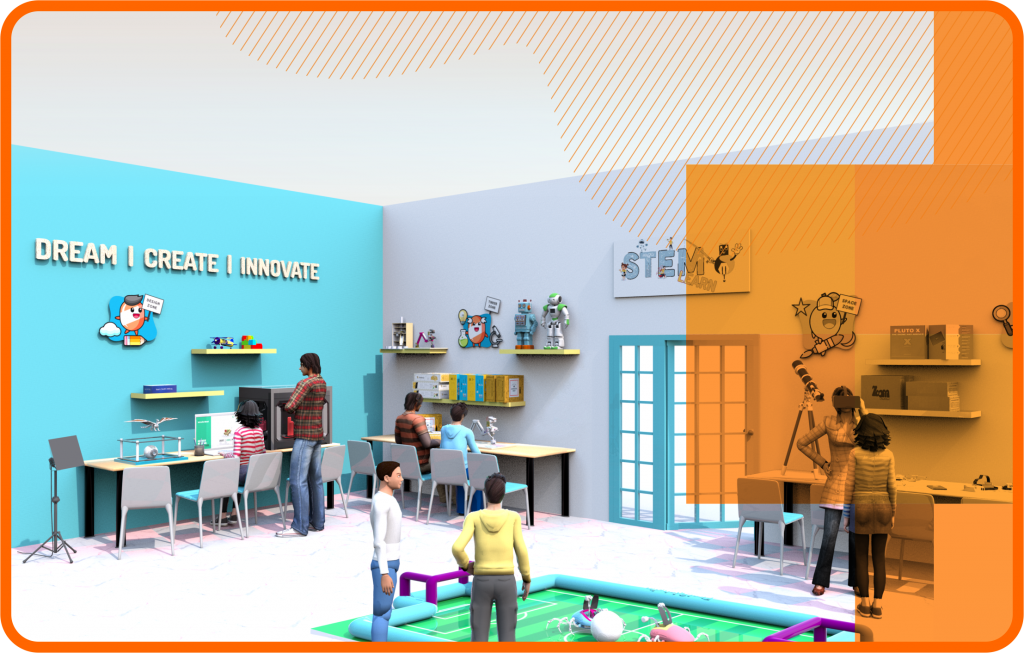 Tinkering Lab
At Tinkering Lab, our goal is to provide a one-stop solution for all of your STEM needs. We aim to provide an environment where imagination meets practicality and problem-solving thinking is encouraged. Our comprehensive STEM solutions cover a wide range of areas, from engineering and robotics to computer programming and science experiments. We help students develop the skills they need to succeed in their future endeavors. With our hands-on approach and experienced instructors, we make learning fun and engaging while producing results that are sure to impress. Know More
Why Tinkerly?
We emphasis on outcome-oriented process to deliver high quality results from our courses. The play-based course curriculum is designed and curated by a team of IITians and expert educators.Doubt-solving through experienced trainers and strong technology support with our Let's Tinker App.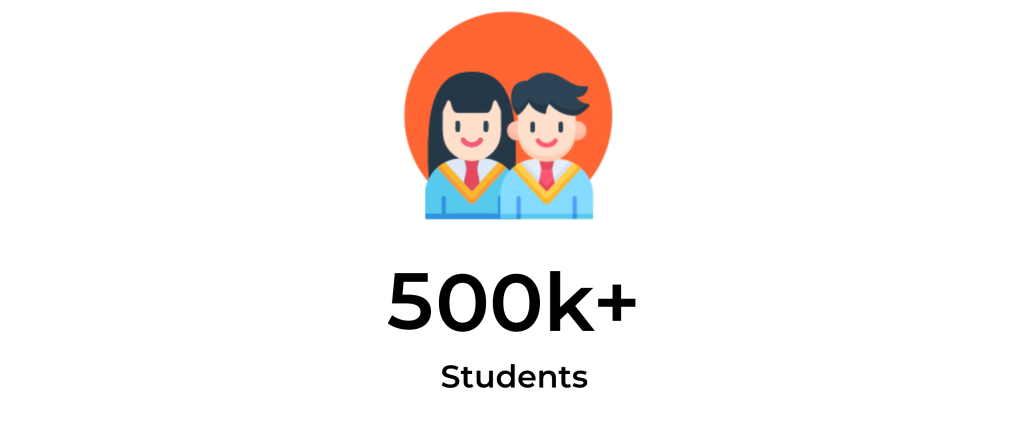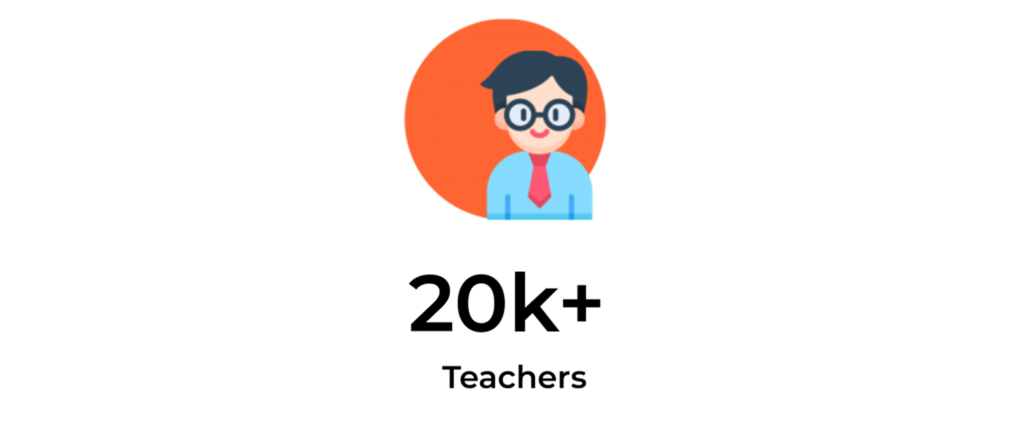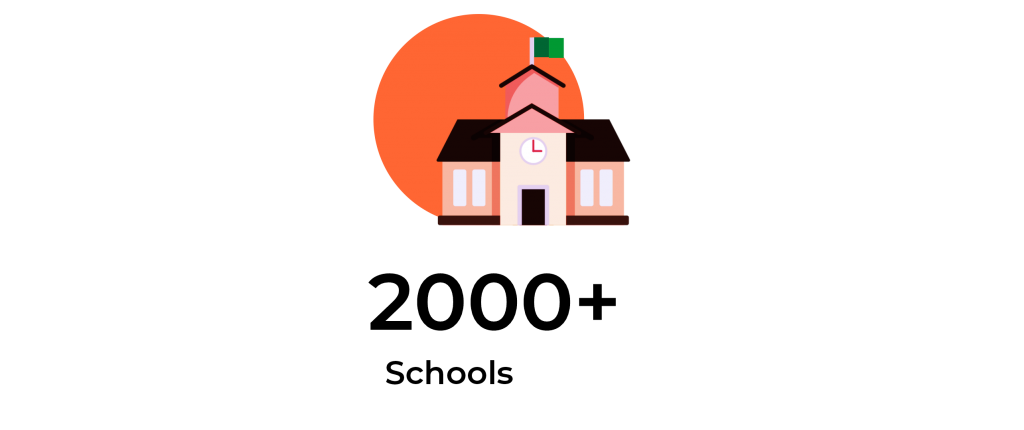 Don't believe it because we say so, instead get in touch with our existing or past clients and then make up your mind
---
Happy Clients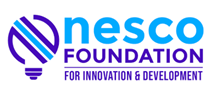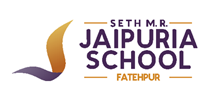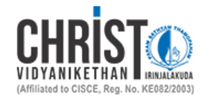 ---





---
About Mittsure
Mittsure Technologies is a revolutionary Ed-tech startup providing digital solutions to schools and institutions with various other facilities such as interactive books, ecommerce, fee financing etc. The primary objective of Mittsure is to connect more and more schools, resulting in the benefit of schools, staff, students, and parents. Started in 2019 by the promoters of Sanjiv Prakashan (Rajasthan's leading publication house), In just 4 years the company has grown to 25 states and associated with more than 12000 schools.
About Tinkerly
Founded in 2015, Tinkerly is an IIT Delhi, and XLRI alumni backed company that helps students aged 6-16 years develop STEM as a hobby and develop the skills for future workplaces. The company has benefitted 500K+ students, 10K+ teachers across 2000+ schools via STEM/ Tinkering Labs and Coding Curriculum offering. Forbes placed Tinkerly among Education Evangelists of India 2019 and NASSCOM featured the company among India's top leading start-ups in the field of Artificial Intelligence (AI).
---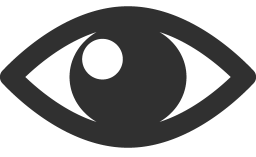 1392