Our young generation is blessed with the gift of technology. They are lucky to be born in a digital era where anything is possible with the help of modern technology and the right innovative mindset. If guided properly, the children can turn into an innovator of tomorrow. They need to learn about the practical aspects of technology or in other words develop an ability to code. This coding skill will help them bring their innovative ideas to life.
Why Opt For Online Coding Classes For Kids?
The best way to learn to code is to join online coding classes for kids that teach STEM concepts in a fun & interactive manner. Given below are the list of features that will help you make up your mind:
Reduces Unproductive Screen time
There are many coding courses for kids available online. But choosing the most suitable course for their child is still a challenge faced by many parents. To overcome this dilemma, Tinkerly has an innovative solution in the form of a STEM Learning & Coding course. The thing which makes this course unique is that unlike other online coding courses for kids, this course is not limited to the digital platform only. The play-based course curriculum also includes STEM learning kits that take the student's learning beyond the screens. These interactive STEM learning kits also promote hands-on learning among young minds. It allows them to build their own next-gen real-life projects. This course also helps students in reducing their overall screen time by almost 50 percent.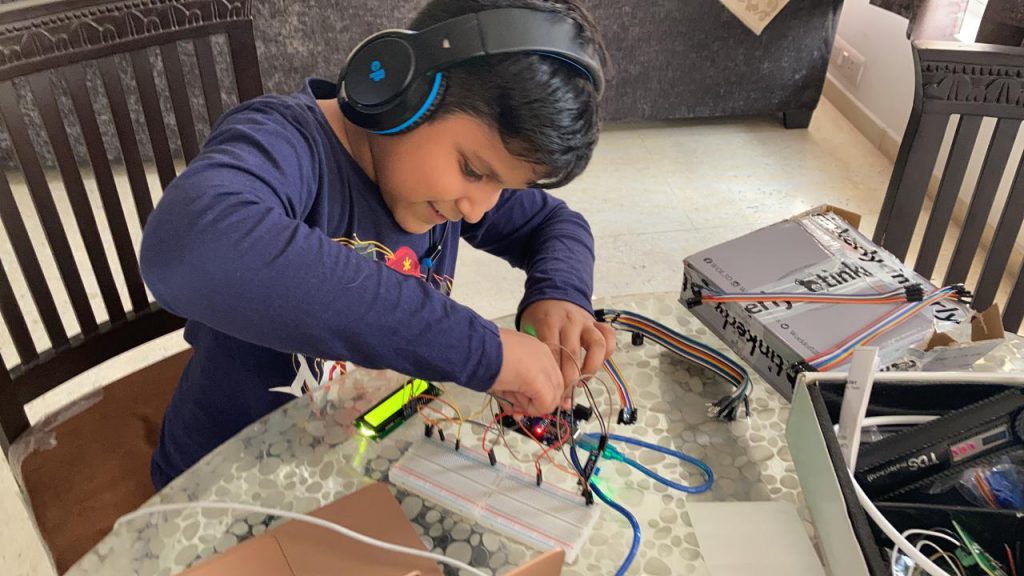 Provides Flexibility To Learn Anytime, Anywhere
Apart from limiting the unproductive screen time, the course also offers flexibility to learn anytime, anywhere. The student who enrolls for the course will get access to the recorded lessons available on the Let's Tinker App. The student can watch these recorded lessons at their convenience and drop queries in the 'Support' section of the app. The expert educator will go through the query to provide the required solution. This self-paced learning approach is also helpful for students who have a comparatively slower pace of learning.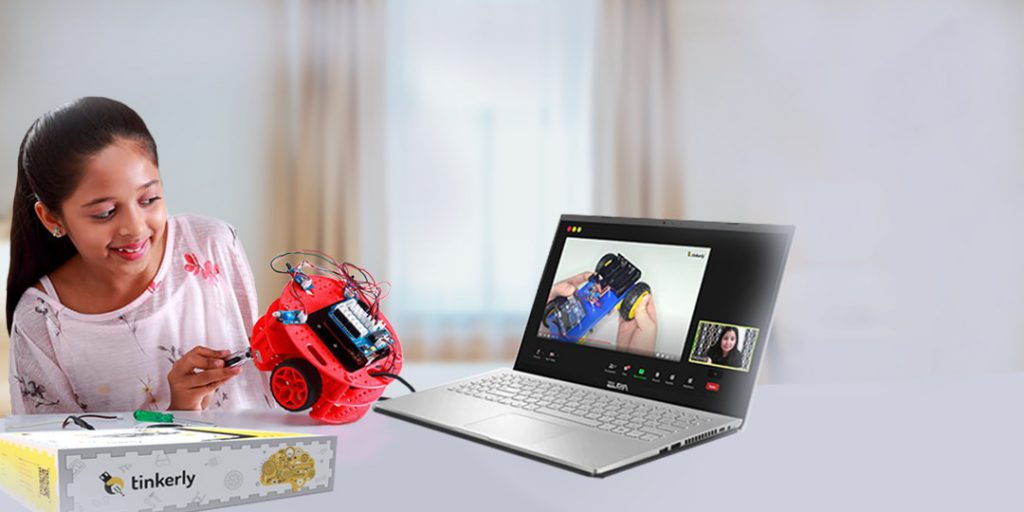 Offers Parents With Freedom To Choose
On top of it, this course is affordable in comparison to other courses. It gives parents the freedom to upgrade (Learner to Achiever) or downgrade (Achiever to Learner) as per their convenience within the first 2 weeks. The parents can also cancel the course subscription if they don't find it up to the mark. Also, there is a No Cost EMI option available. The parents can schedule a free demo for their child. After the completion of the demo session, the child will get a Certificate.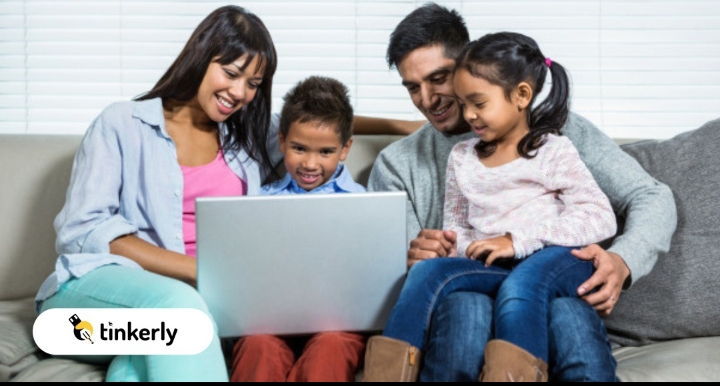 What Parents Have To Say About Tinkerly's Coding Courses For Kids?
Given below are 2 testimonials in which the mothers of our course students share their experiences of choosing the Tinkerly's STEM & Coding Course:
1. Megha(11) Builds A Line-Follower Robot
Watch this testimonial of Mrs. Rubika, she is the mother of our course student, Megha(11), sharing her experiences of how Tinkerly's hands- on coding course helped her daughter make the most productive utilization of her time! Get a glimpse into Megha's journey of building a "Line-Follower Robot" with the help of interactive STEM learning Kits. The video is given down below:
2. Nikhil(12) Builds A Mobile-Controlled Robot
Watch this testimonial of Mrs. Suman, she is the mother of our course student, Nikhil(12), sharing her experiences of how Tinkerly's hands-on coding course helped her son in reducing his overall screen time with the help of interactive STEM learning kits. Get a glimpse into Nikhil's journey of building a "Mobile-controlled Robot" with the help of interactive STEM learning Kits. The video is given down below:
Conclusion
We have discussed the various features of Tinkerly's Online Coding courses for kids and also watched the parent's opinion about the course. In a nutshell, the students will learn a lot of interesting STEM & coding concepts in a fun and interactive manner. So, what are you waiting for? Make your child future-ready by scheduling a free demo right now!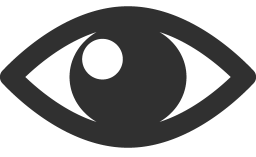 1571