Ed-Tech company is a digital technology company aimed at facilitating and improving education with the help of technology.
The Indian Edtech has shown exponential growth in the previous year due to Covid-19 Pandemic. As the students are locked in homes, online education paves the way for learning.
Indian Edtech is estimated to reach the $30 Billion mark in ten years.
Although this industry has immense growth opportunities in the coming decade, it needs to adapt to the Latest Market Trends to adapt and thrive.
Let's find out about the importance of Ed Tech before we jump into the latest market trends for the Ed Tech Industry.
Importance of Ed-tech
Edtech facilitates the efficient communication of information by teachers and instructors to the students. It is a way to meet the end for those interested in learning with the flexibility of time and money.
Ed-technology can also assist with workplace recruitment and training, autonomous online learning, and extracurricular collaborative learning such as language or art classes.
Ed Tech is also not limited to a physical classroom. It benefits the students stuck at home as a result of Covid-19 Pandemic.
Edtech Companies support kids in learning the methods that will be most beneficial for them. Students can explore and experiment with practically anything using Edtech like virtual reality, from potentially risky science projects involving chemicals like acids and others.
Edtech companies can also cater to students with disabilities by simply providing them with the necessary piece of hardware to take online classes, listen to them, and read subtitles if it's hard to understand.
The Edtech companies have the potential to revolutionize learning and formal education as we know it by making it more accessible, engaging, and fun. It will only be possible if the Edtech companies keep up with Latest Technology Trends. Let us understand this in detail.
The Essential Edtech Trends for 2022 are:
(1) Diversification into New Segments
The infrastructure of India has improved significantly over the past years with better internet connectivity and growing acceptance of digital technology, but we are still not there yet.
For Edtech, the time is now to diversify and expand into other significant areas of digital technology infrastructure. The Edtech can diversify in various lucrative segments by creating its own smart devices and broadband connectivity. It will help them in developing the ecosystem of their products and services.
(2) Combining AR, VR, and XR in daily learning
Kids' mind is more prone to wander off into imagination during online classes. The biggest challenge faced by the Edtech Companies is to keep students actively engaged and concentrated on the subject matter.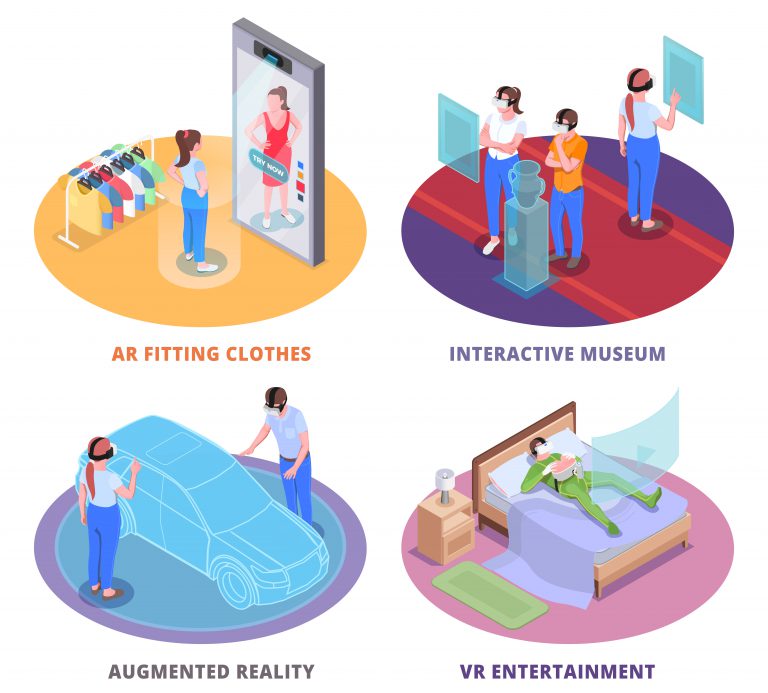 The advancements in the field of Online Learning will result in real-world simulated learning by integrating technologies such as virtual reality (VR), augmented reality (AR), and extended reality (XR). Moreover, these advancements may also lead to Virtual Laboratory Technology, a place to interact with your theories and convert them into reality. It will help students to stay attentive and engaged.
(3) Gamification
Gamification in Education focuses on making learning more enjoyable. The concept of gamification in education, i.e., receiving rewards for completing assignments has been around for many years, and it has enormous potential in Edtech.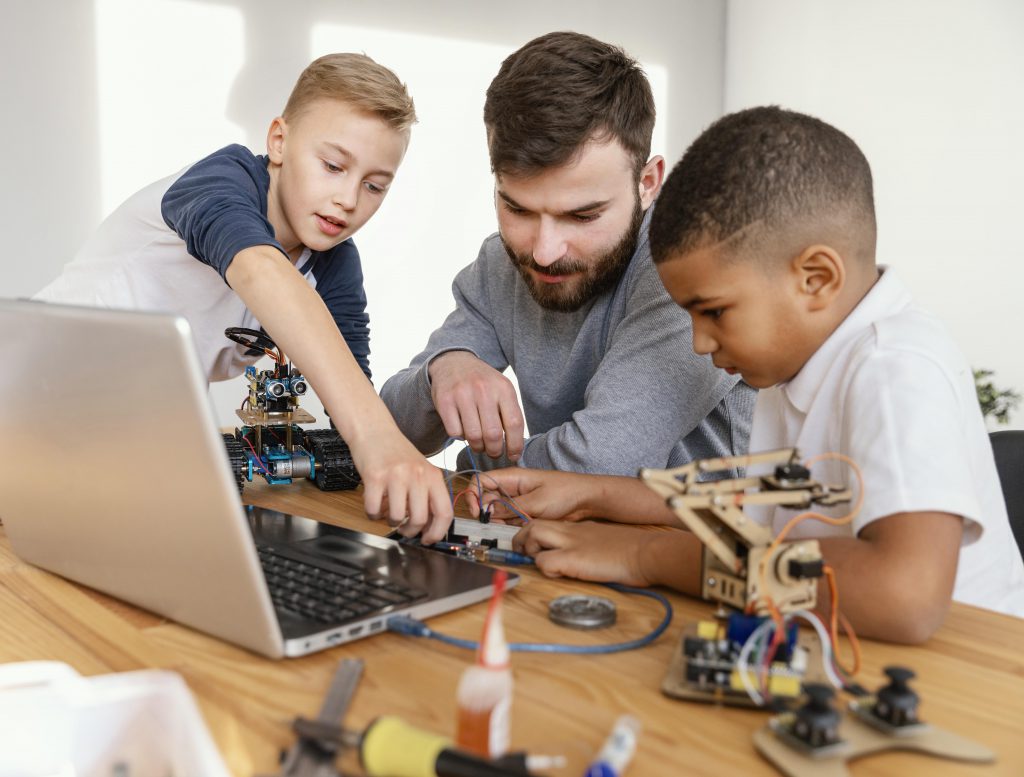 Gamification strategies implemented in Edtech include categorizing lectures into short tasks or stages, awarding medals, grades, and ranks depending on achievement, and posting on the online scoreboards. It will result in more playful and interactive learning as kids now have an incentive to perform better.
(4) Blockchain in EdTech
The use of blockchain technology in education is becoming increasingly popular. It offers a decentralized, safe, and open educational ecosystem. Edtech platforms may use blockchain technology to connect students, professionals, and professors to appropriate courses and tools of learning.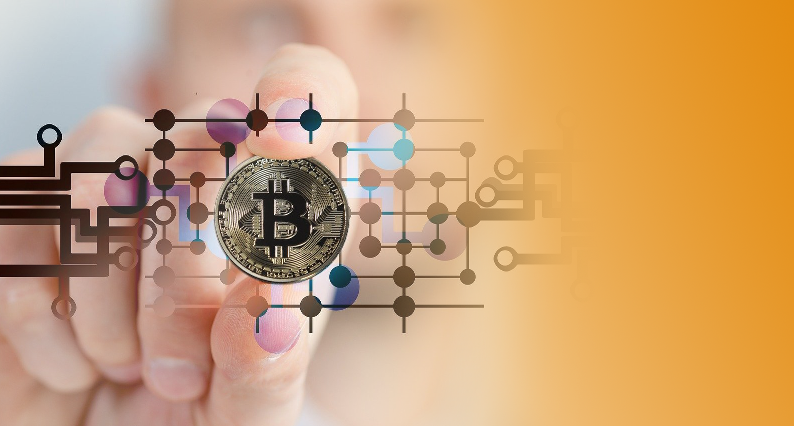 With blockchain, students are directed to a specific course when it meets certain predefined conditions of the system. Institutions may use blockchain to safeguard different paperwork and information, including admissions, attendance, account statements, grades, and scores.
Students can store their Certificates and Achievements with the help of blockchain without fear of losing them.
(5) Focus on Outcome & Learner-centric Approach
The primary aim of Indian EdTech firms in the last two years was to ensure that the broad education gap caused by the Covid-19 pandemic, could be fulfilled. As a result, the businesses concentrated on developing platforms and offering courses. In the upcoming years, the EdTech sector go to the next level.
In the future of Edtech, online education will be able to guide and highlight the learners' abilities and employability, and the curriculum will be updated frequently and based to meet industry expectations. The total personalization of students would enhance, as would the reorientation of learning to a personalized level to promote improved learning results.
Summing Up!
In this blog, we have learned about the meaning of Edtech, the Importance of Edtech, and last but not least, the essential Edtech Trends of 2022. To conclude, Edtech is the future, and the only way to ensure this is to adapt to the essential market trends of Edtech Companies.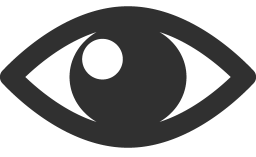 1015