Good News for all the young science enthusiasts of Budaun City!
To provide a perfect educational environment for the young minds where they will develop STEM as a hobby and learn a future-ready skill set, STEM Space centre has opened in the Budaun City of Uttar Pradesh on Wednesday, 25th November 2020. The most noteworthy thing about this STEM Space centre is that it is the first of its kind STEM Space centre in Budaun and even in Uttar Pradesh whose offerings supplement the ATL(Atal Innovation Mission) and the New Education Policy.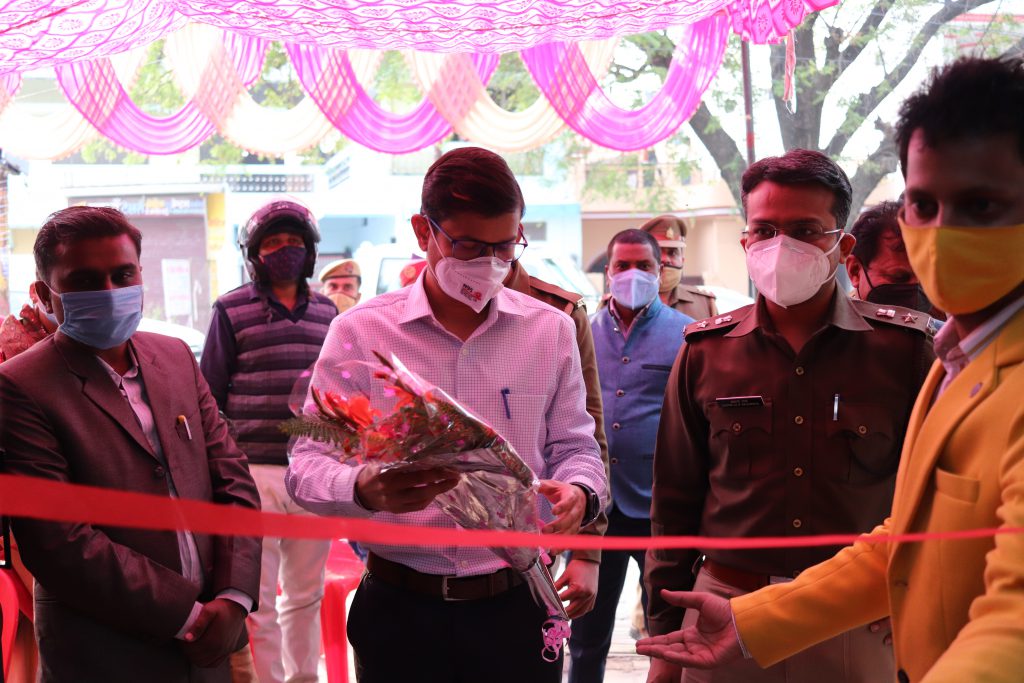 The Chief Guests for the Inauguration Ceremony were District Magistrate, Budaun, Mr. Kumar Prasant (IAS), along with the special guest of the ceremony Senior Superintendent of Police (SSP), Mr. Sankalp Sharma(IPS).
What Type Of Projects Are Presented By Young Innovators During The Event?
The four young innovators who have presented their projects are listed down below:
1. Ankush Gupta
Grade: 12th
Project Name: Smart LED Lamp using machine learning kit Troot.
2. Yashasvi Singh
Grade: 10th
Project name: Rain detector and indicator using IoT kit.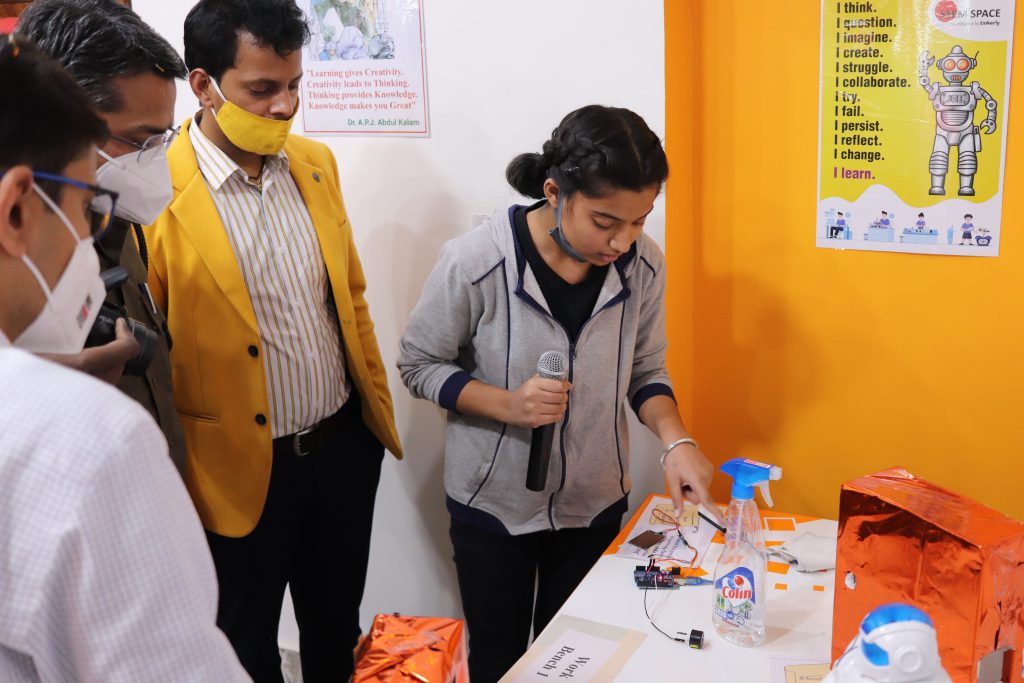 3. Kanishka Rathore
Grade: 4th
Project name: Music rock band using Scratch Coding.
4. Ansh Gupta
Grade: 3rd
Project name: Anti-theft locker using elementary IoT kit.
What Is The Opinion Of Special Guests About The Innovative Projects Presented By Students?
Both of the guests appreciated the projects created by these four young innovators and also encouraged them to keep on learning and making more of such innovative projects. They also liked the entire STEM Space lab set-up and lab equipment based on IoT, AI, drones, and other science kits that are available at the STEM Space.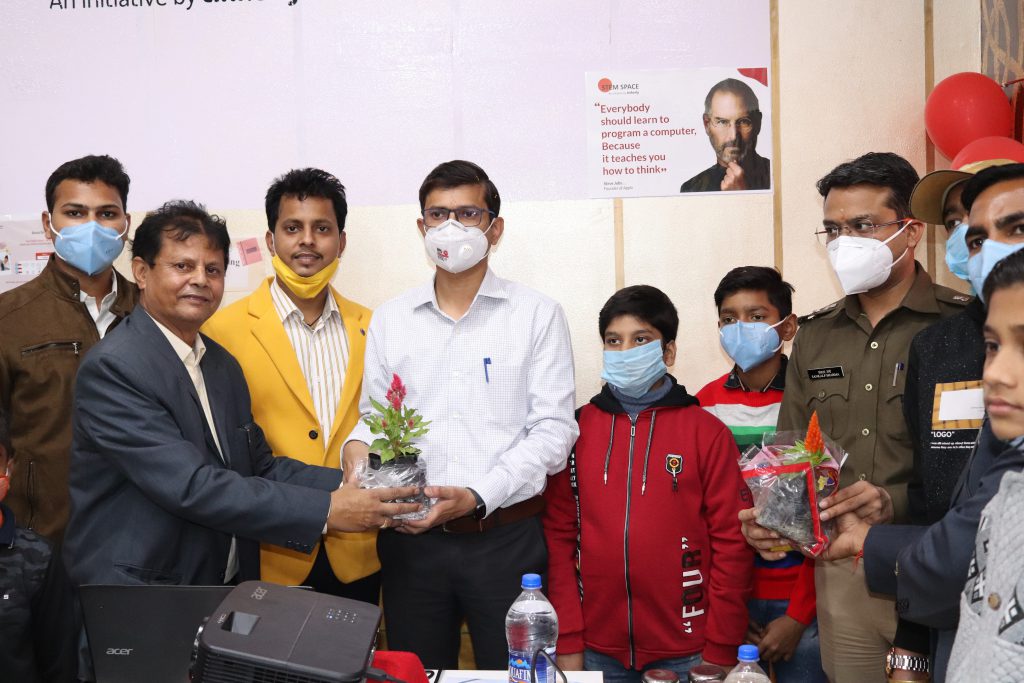 Which Topics Are Covered By Mr. Ashish Sahu During His Address To Parents & Students?
The head faculty members of the STEM Space- Mr. Ashish Sahu and Mr. Saurabh Rajput has given an orientation about the need and importance of Coding, STEM Education, and robotics to the Parents and students who have attended the Inauguration ceremony.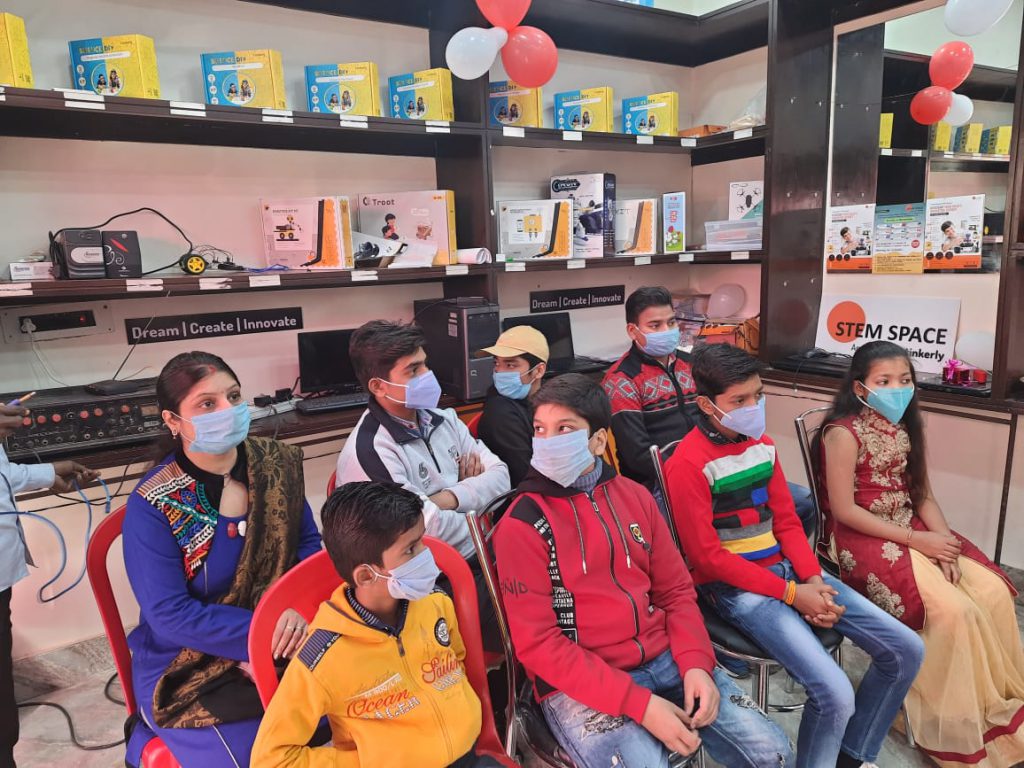 Mr. Ashish Sahu has explained and covered the following points given below:
What is STEM Education?
How does Robots help humans in Problem-solving
Need for STEM Education from an Early Age
How do offerings at STEM Space are aligned with the objectives of AIM(Atal Innovation Mission),
New Education Policy and reforms in national curriculum framework by NCERT.
Watch the media coverage by News 1 India for the Inauguration of STEM Space in the Budaun City of UP given down below:
Summing Up!
The main objective of this STEM Space centre is to provide children with a place where they can learn 21st-century skills along with learning about innovative technologies like AI(Artificial Intelligence), IoT(Internet of Things), and Robotics so that they will get future-ready from an early age.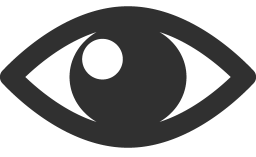 2411