Schools across the country are closed due to the COVID-19 outbreak. Thus, the kids are stuck in their homes due to the lockdown phase. The kids have a nature to explore and they love to go out and play with their buddies. But they can't do that because of the current situation. They need some interesting things to do in quarantine because they are getting bored at home. Parents are also not able to give them proper time as they are stuck in multiple responsibilities of work & family. They want some type of fun things to do in quarantine that will keep them occupied until this Lockdown phase gets over.
You might be wondering what to do in a lockdown situation, right?
Well, Worry No More! Given below is the list of 6 Most Interactive things to do in quarantine for kids that will help them make the most out of this Quarantine time.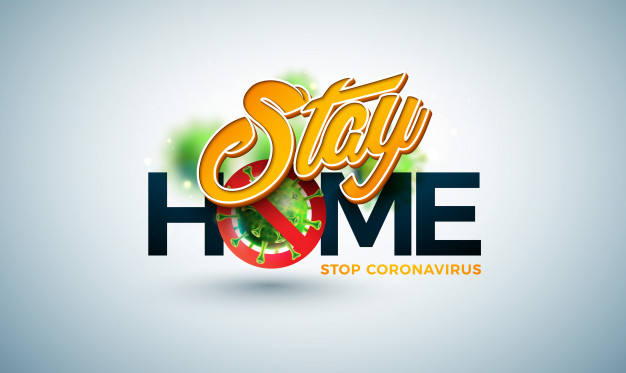 1. Reading Books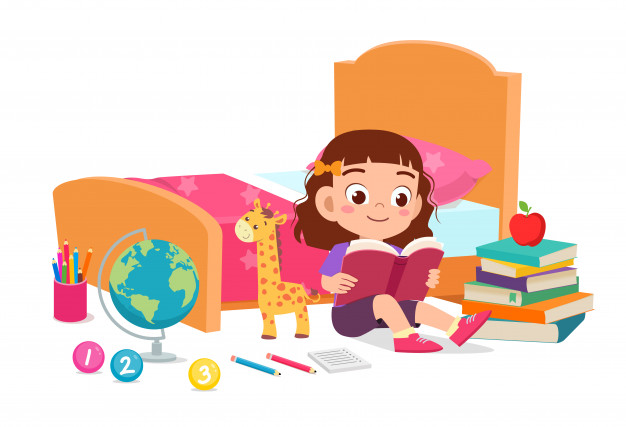 Pick an informative book and ask your kid to read it. It is the best fun thing to do in quarantine. Mark the pages of the book which you want your child to read every day. When your child reads the book ask him the questions related to that book to test his knowledge. This fun activity will turn your child into a good reader. Reading is the most important habit that needs to be built in every kid. The reading boasts kids imaginative power, vocabulary, language skills, and teaches them valuable real-life lessons so it is among the good things to do in quarantine.
2. Free Learning-Educational App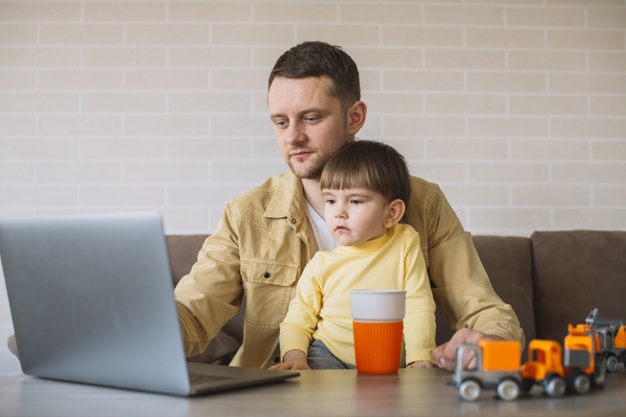 Parents must choose an app for their kids that will provide them with a productive learning environment. There are many Educational apps in the market but the most informative and User-friendly app among them all is Let's Tinker App by Tinkerly. This Free Activity-based STEM learning app is a perfect app that will be highly beneficial for your child and contains activities based on the class-wise curriculum for Class 6th to 10th, IoT tutorials, level-wise challenges, and support & guidance for the queries. This app will provide the students with the perfect educational experience that they need at home during this quarantine period. It has many interesting quizzes that will test the knowledge of the child.
So Parents! Enhance the learning experience of your child Just Download the Let's Tinker App NOW!
3. Play Board Games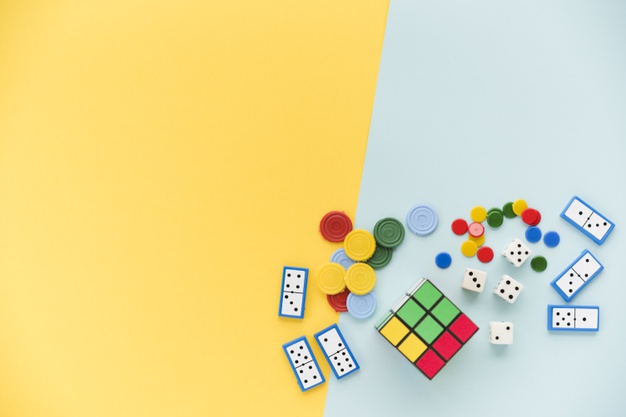 Let's get a feeling of nostalgia and talk about the 90s era. Do you remember the summer holidays in which we used to play board games when we go to our maternal grandparents? Well, those were the good old times! You can bring that time in the 2020s as well. There are many fun things to do in quarantine like playing board games like carrom, chess, Ludo or any other interesting game with your kids. You can share your childhood experiences and your kid will get a glimpse of your childhood. It is a fascinating way to spend quality time with your kid. Playing games like Chess & Checkers will help your child learn strategic problem-solving skills and instant entertainment at the same time.
4. Enroll In Online Advance Learning Courses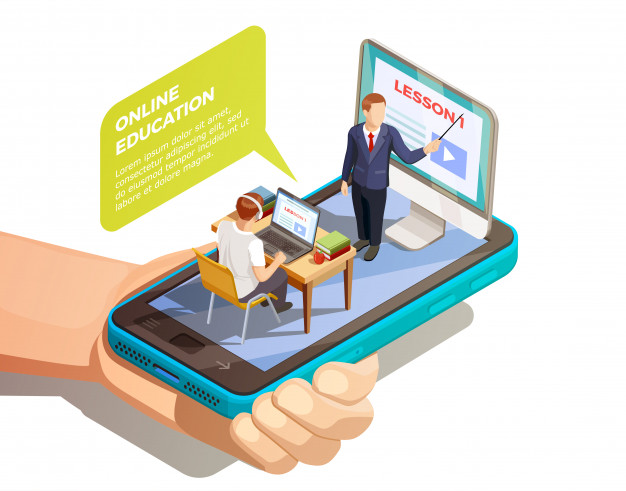 Parents can also enroll their kids for learning advanced technology-based courses to make their kids future-ready. This falls under the most innovative things to do in quarantine. There are courses on the internet that teach about concepts like Artificial Intelligence & Machine learning. If the kids will learn concepts of AI at an early age then it will give wings to their career and they will get good future employment opportunities in the field of robotics. Even CBSE has introduced Artificial Intelligence as a subject in schools. So if your child will learn this during this quarantine time then this is the best utilization of this time. If you are interested in enrolling your kid into this AI course then you need to check out Tinkerly's AI Kickstarter course which is mentored by IITians.
So Parents! Don't miss this opportunity! Hurry UP & Enroll Now!
5. Do Yoga With Your Kids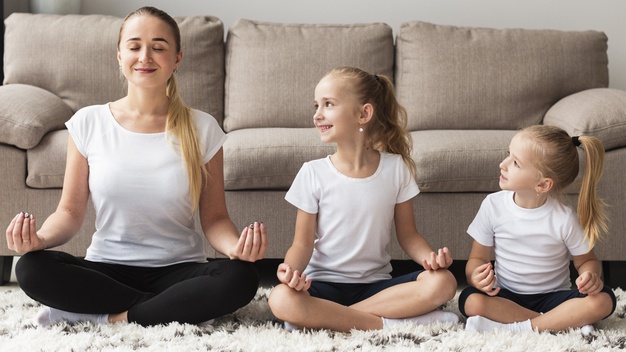 Yoga is one of the most essential fun things to do in quarantine with your kids. Yoga is the most wonderful way to rejuvenate your mind, body, and soul. There are so many yoga poses for kids such as Bridge pose, Tree Pose, Butterfly Pose, etc. which you can perform with your kids. The yoga will help the kids physically and improve their body coordination, strength, concentration and improves their focus. There are many online yoga tutorials given over the internet which you can watch and perform with your kids. It is the best way to de-stress in the current lockdown phase.
6. Play a Scavenger Hunt
Parents can play scavenger hunt with the kids using household items. In this interactive game, the parents make a list of things that are hidden in the house. There is a roadmap that has a list of items given in the form of a riddle. The kid has to find the item one by one by solving the riddle. There is a specific time limit to finish this Scavenger hunt. With each item found there is a score associated. If you have siblings then you are going to Enjoy this interactive game.
So, We have discussed 6 Interactive things to do in quarantine for kids that you can perform during this phase.
These activities will teach you many valuable skills that will help you in the near future.
So Parents! The clock is ticking! Just start adding these activities in your routine and get your child away from the grip of boredom!
So, stay tuned with us by subscribing to our blog. Be the first one to receive a notification whenever we publish our new blog!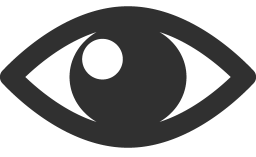 1942