In order to create an atmosphere of scientific temper and innovation among young minds, the Government of India has come up with an initiative under the AIM(Atal Innovation Mission) by NITI Aayog in the form of Atal Tinkering Lab. The ATL lab is like the workplace which consists of innovative modern 21st-century tools and equipment that will help students learn the art of experiential learning. The ATL lab provides a perfect learning environment for students to gain STEM knowledge by using innovative tools and equipment. There are many Edtech companies which help to set-up ATL labs in schools. Tinkerly is among one of them.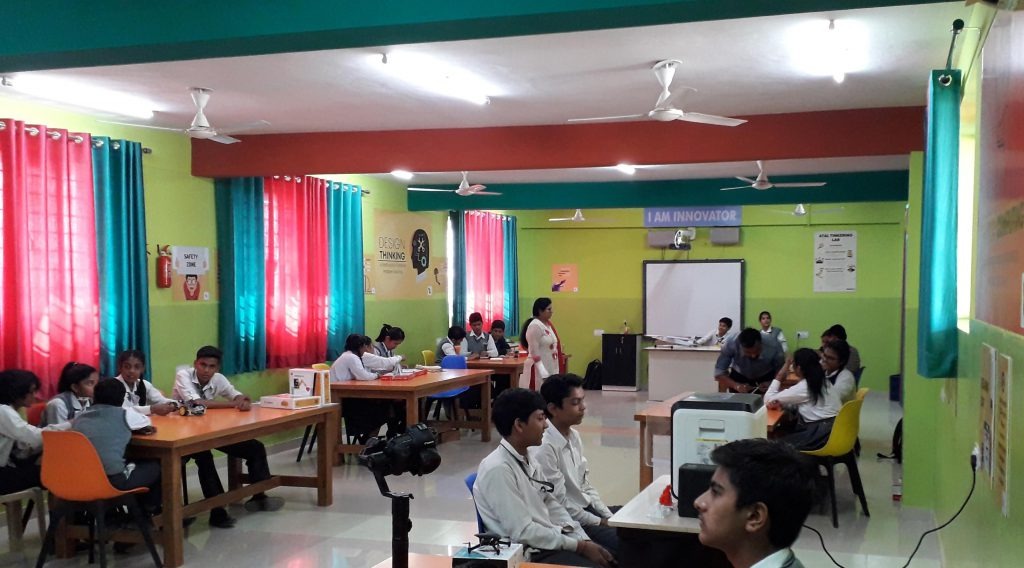 The Atal Tinkering lab powered by Tinkerly consists of 180+ tools like 3D printer, Do-it-Yourself kits, electrical & mechanical equipment, and other consumables as per the guidelines of the NITI Aayog.
Tinkerly provides a set of 4 packages for schools that are created according to the guidelines of NITI Aayog.
Package 1: It consists of Electronics development, Robotics, IoT(Internet of Things), and sensors.
Package 2: It consists of Rapid Prototyping tools & Equipment
Package-3: It consists of mechanical, electrical and measurement tools
Package-4: It consists of power supply & Accessories and Safety tools.
Watch this interactive video to know all about Atal Tinkering Lab by Tinkerly
What Type of Unique Offerings Tinkerly Provides to Their Client schools?
1. Best Quality Curriculum:
The Tinkerly's curriculum for the ATL lab is very well researched and designed directly by the IITians & NITians. It is designed in such a way to provide the students with knowledge about the 21st century valuable skills such as IoT(Internet of Things), Rapid Prototyping, Design thinking, etc.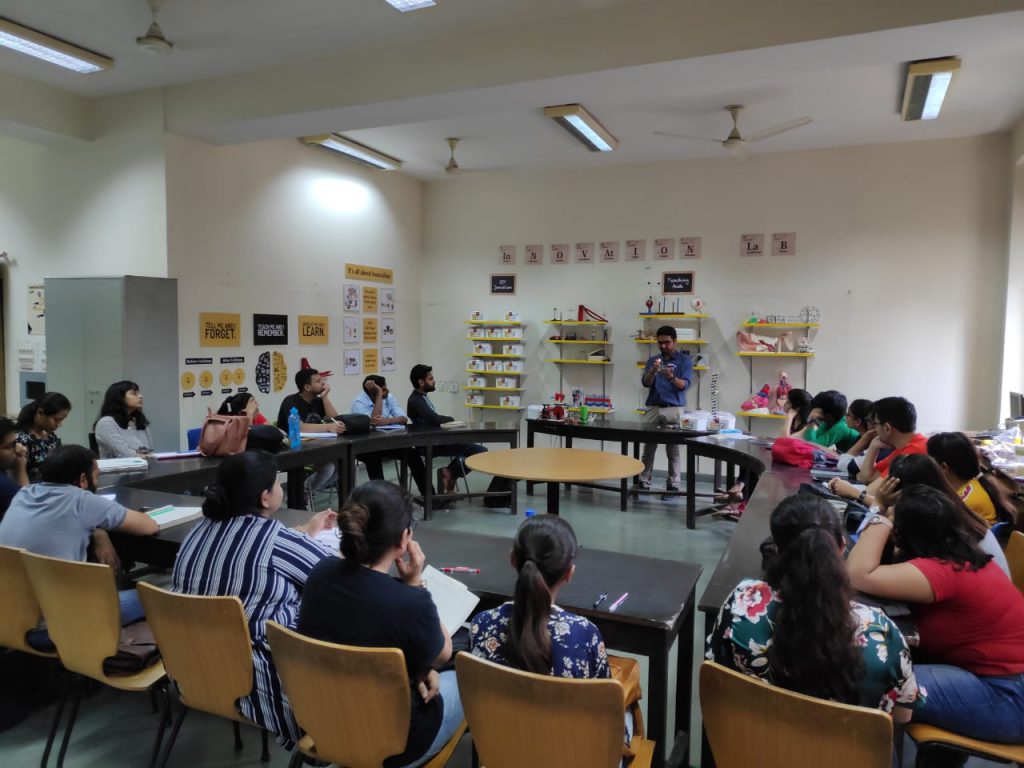 2. Lab Set-up & Maintenance
We here at Tinkerly take care of the entire ATL journey of our client schools by setting up the ATL lab in the school and providing 3 Days training to students by our ATL in-charge. Apart from providing training to the students, the ATL in-charge also encourages students to participate in National level events such as ATL Marathon to showcase their talent.
3. Dedicated Team for Help & Support
At Tinkerly we have a separate team which works exclusively for client schools and manages their queries and assists them if they are facing any kind of issues. We provide both Online & Offline support to the client schools for all types of technical queries. Our trainers at Tinkerly will provide project guidance to the students.
4. App Support in the form of Let's Tinker App
Tinkerly provides the best ATL App support services to client schools in the form of a STEM learning app of Let's Tinker which is a goldmine of STEM-Knowledge and consists of interactive STEM-based activity videos and consists of advance technology learning sessions based on IoT(Internet of Things), AI (Artificial Intelligence), etc. It also consists of ATL Grooming sessions that will make you aware of the importance of ATL lab in your school and the advantages it provides to students in learning valuable STEM skills by using the 21st-century tools & equipment.
The Let's Tinker App has 25K+ app downloads on google play store with an average rating of 4.5.
To know more about the features of Let's Tinker App Watch this YouTube video
For more information about Let's Tinker App watch this video
5. Reliability
Tinkerly is a reliable company that has been an all-time part of the indicative list of vendors by NITI Aayog and is a listed vendor on Govt. E-marketplace(GeM)
6. Quality Products
Tinkerly does not compromise with the quality and safety. We procure products from the best in class brands like Stanley, Bosch, Taparia, Luminous, Flashforge, etc after several levels of testing.
7. Zone Wise Lab Arrangement
Tinkerly offers 5 main zones such as IoT(Internet of Things) Zone, Robotics Zone, DIY zone, Design Zone, Tools & Work Zone.
Conclusion
So in this blog, we have talked about the features of the Atal Tinkering lab which are powered by Tinkerly. To know more about Tinkerly Powered Atal Tinkering lab just click here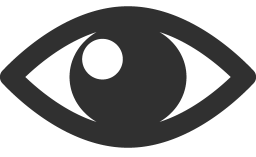 2299