Rubik's Cube is a widely popular 3D combination puzzle that has its reputation set as a classic brain-training toy. It is very tricky to solve this cube. It requires a lot of hard work and practice to solve this cube. Only a few brainiacs have come up with effective methods that will help you to solve this puzzle with ease.
Do you wish to learn these cool techniques to solve the Rubik's cube and flaunt your intelligence among your friends?
Well, Good News For You, My Friend!
You can fulfill your wish of learning these Rubik's Cube solving techniques by taking part in the Rubik's Cube webinar which is organized exclusively by Tinkerly.
When will be the Rubik's Cube Webinar going to take place?
Tinkerly's Mind-Blowing Rubik's Cube Webinar will be conducted on 17th May 2020 from 3 PM to 4 PM onwards and will be conducted on the Zoom & Facebook Live platform.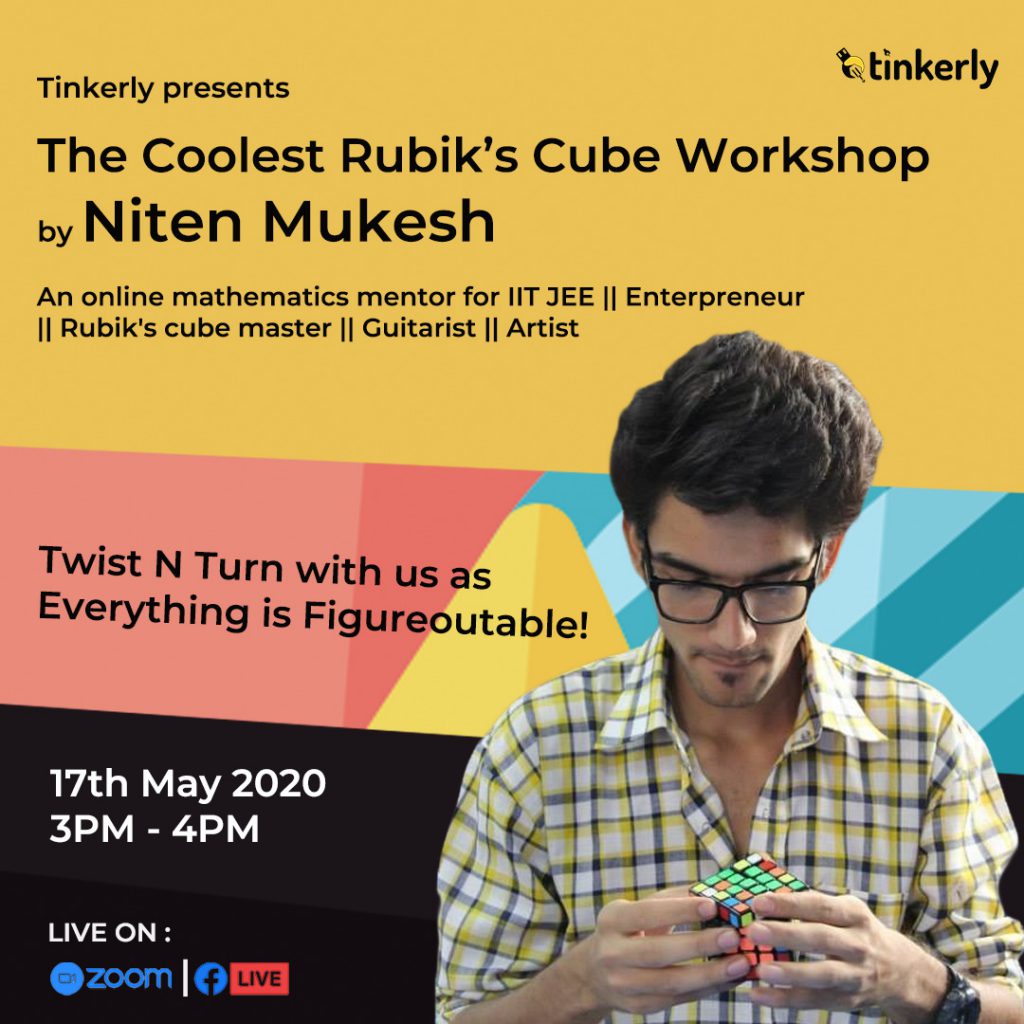 It will be mentored by Mr. Niten Mukesh- an Online Mathematics mentor for IIT-JEE. 
So Guys! Hurry Up & Enroll in this Fascinating opportunity!
What type of things do you learn from this Rubik's Cube Webinar?
By taking part in Tinkerly's Mind-Blowing Rubik's Cube Webinar you will get a chance to learn the following things
1. You will learn about the powerful techniques of solving the Rubik's cube.
2. You will get familiar with the Right Way to learn to solve it faster.
3. The Advantages of practicing Rubik's cube for Kids.
4. Introduction to Speedcubing.
So Master the Arts of Puzzle Solving by indulging in Tinkerly's Mind-Blowing Rubik's Workshop! Join Now

What are the benefits of solving Rubik's cube?
Rubik's cube is not just a puzzle but it is a classic brain training toy. It needs a strong will-power, dedication, and patience to solve this. It offers the following types of benefits to the people who try to solve it.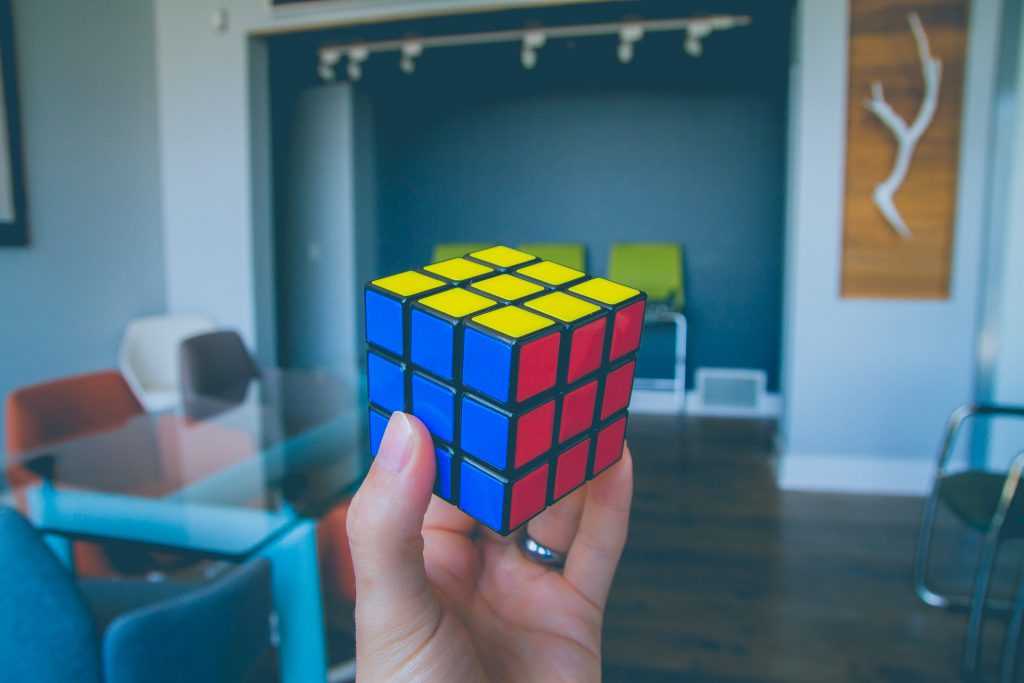 1. Solving the Rubik's cube is good for improving muscle memory and concentration power.
2. It will keep your brain cells active and helps balance the left and the right brain.
3. If you try to solve the cube as fast as you can i.e Speedcubing then it will help you sharpen your reflexes.
4. If you are dealing with any kind of bad habits like nail biting or nose picking then engaging yourself in cube solving activity will keep your brain engaged and you will get rid of these bad habits.
5. Spending time in solving the Rubik's cube is good for your fingers as it will make them more agile and fast.
6. It improves cognitive skills and hand-eye coordination.
Make the most out of this chance to master the arts of solving a Rubik's cube. Hurry Up! Enroll Right NOW!

You can also invite your friends and relatives who have children so that they will also benefit from this Webinar & Master the secret art of solving the Rubik's cube!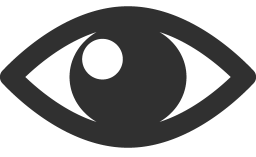 1718