The 21st century has seen unmatched development in the field of robotics. Robotics has positively influenced every aspect related to us. Innovations keep happening in this space & these innovations have changed the way we as humans perceive the world.
Robotics is expected to grow to an estimated 200 billion dollars by 2025-26 with a CAGR of close to 20%. Robots range from domestic robots, nanorobots, autonomous drones, cobots, Agricultural & medical robots & Military & Industrial robots to humanoids. Robotics also has its application in STEM as a teaching aid.
Five Impressive Innovations In The Field Of Robotics
Five innovations in recent years that have raised the bar several notches higher and about which one should be aware of are:
Google's Worker Robot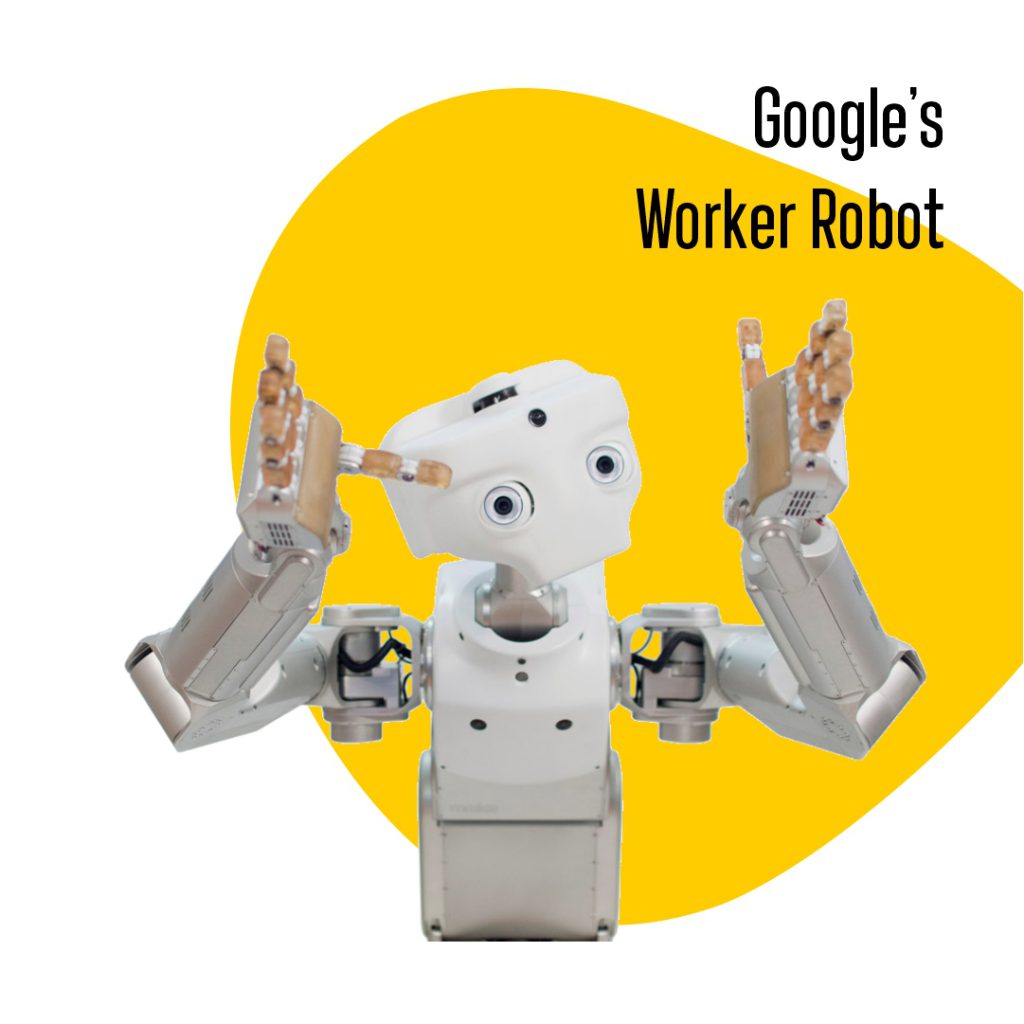 Google-like in everything related to technology is spearheading this field as well. Google has future plans to produce worker robots with some special personality features. The company also has a patent in its name for this. In this basically, the machines will be enabled to download distinct personalities from a cloud-based system. And after that, the robots can store & bring to the fore the multitude of personality types while interacting with humans.
UR3 ARM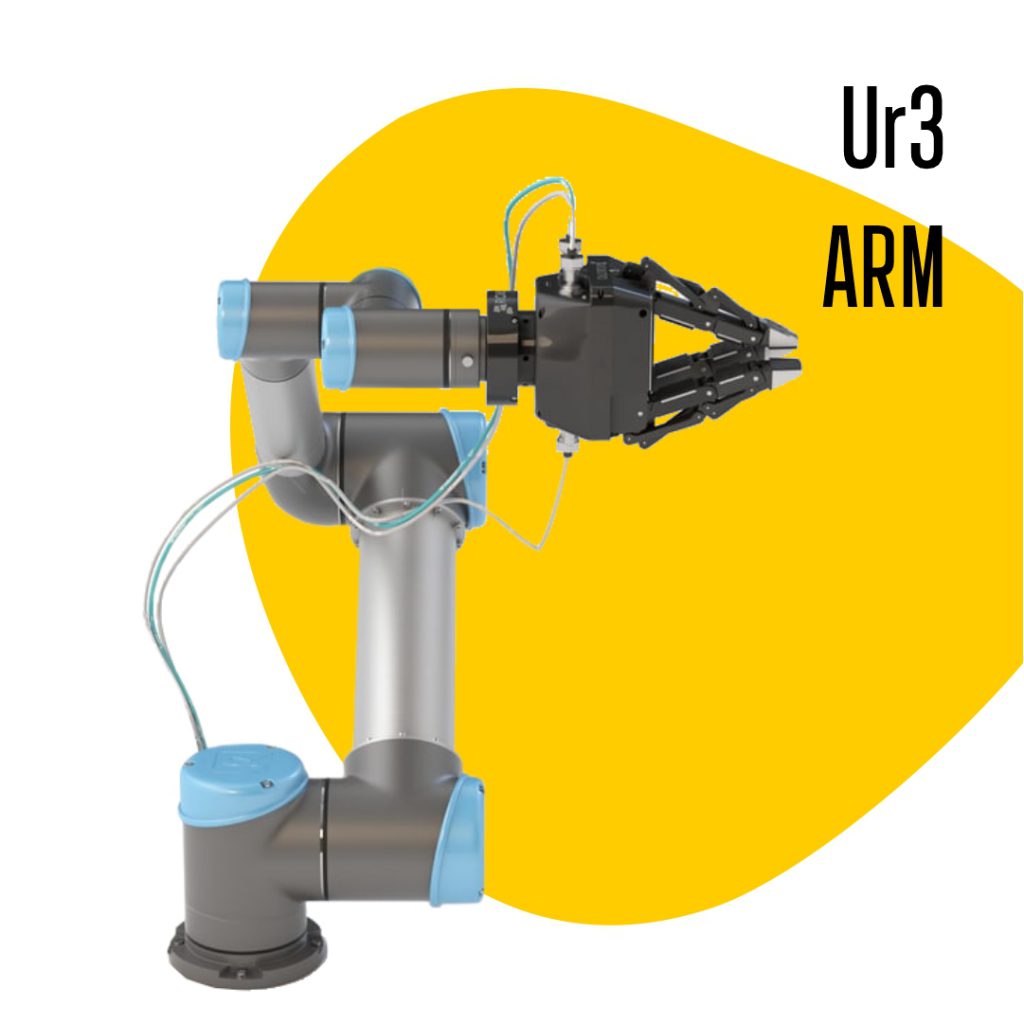 It is created by Universal Robots and called the UR3 arm that can build its replacement parts. The agile robot can do a variety of tasks ranging from soldering, grasping & painting. It is perfect for small assembly tasks as well or an automated workbench scenario. It is a collaborative robot and works in close coordination with humans.
ASUS ZENBO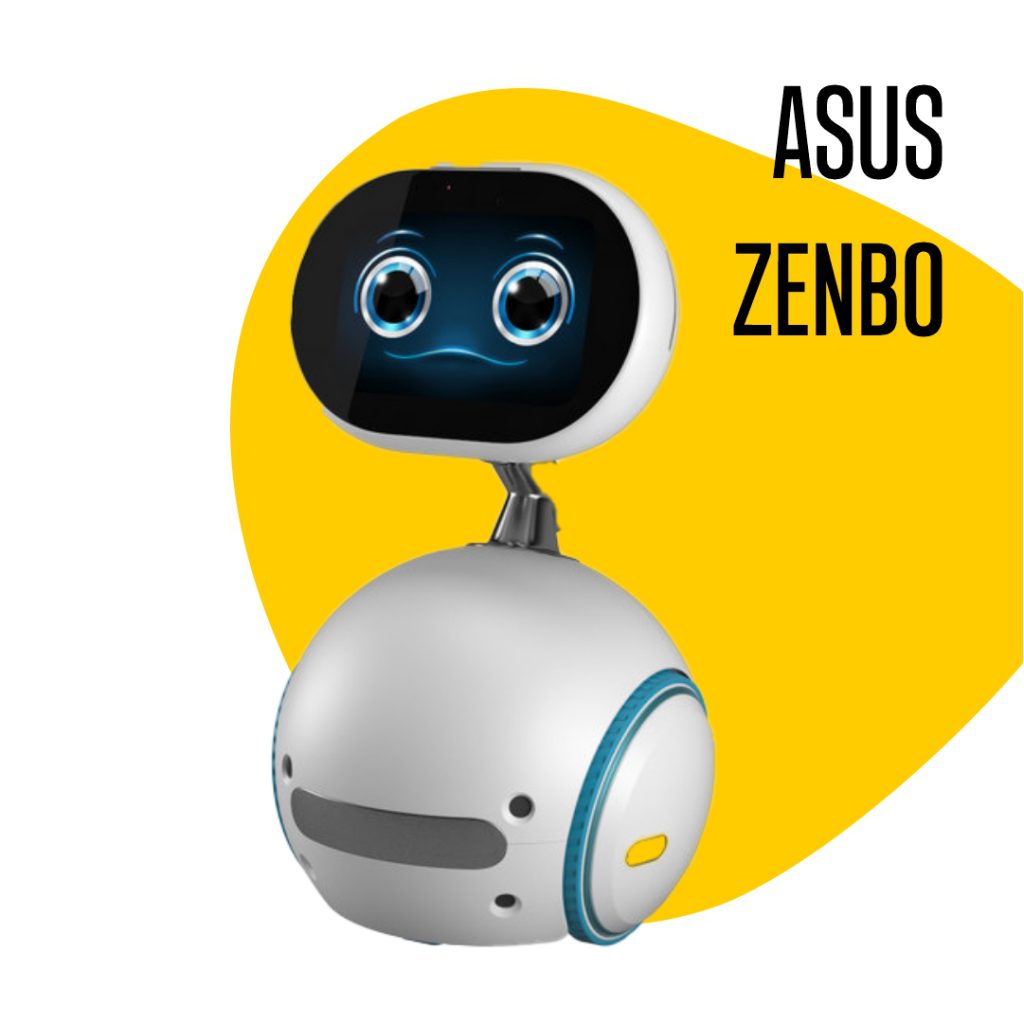 The Asus Zenbo is a very low-cost robot capable of a whole host of things, from rolling around autonomously and perceiving verbal commands. It was developed so that we as humans could remember daily tasks such as our exercise & work schedules. This robot is also capable of sensing any impending emergency. It is also capable of connecting to smart home IoT devices ranging from security cams to lights.
SPACE ROBOTS: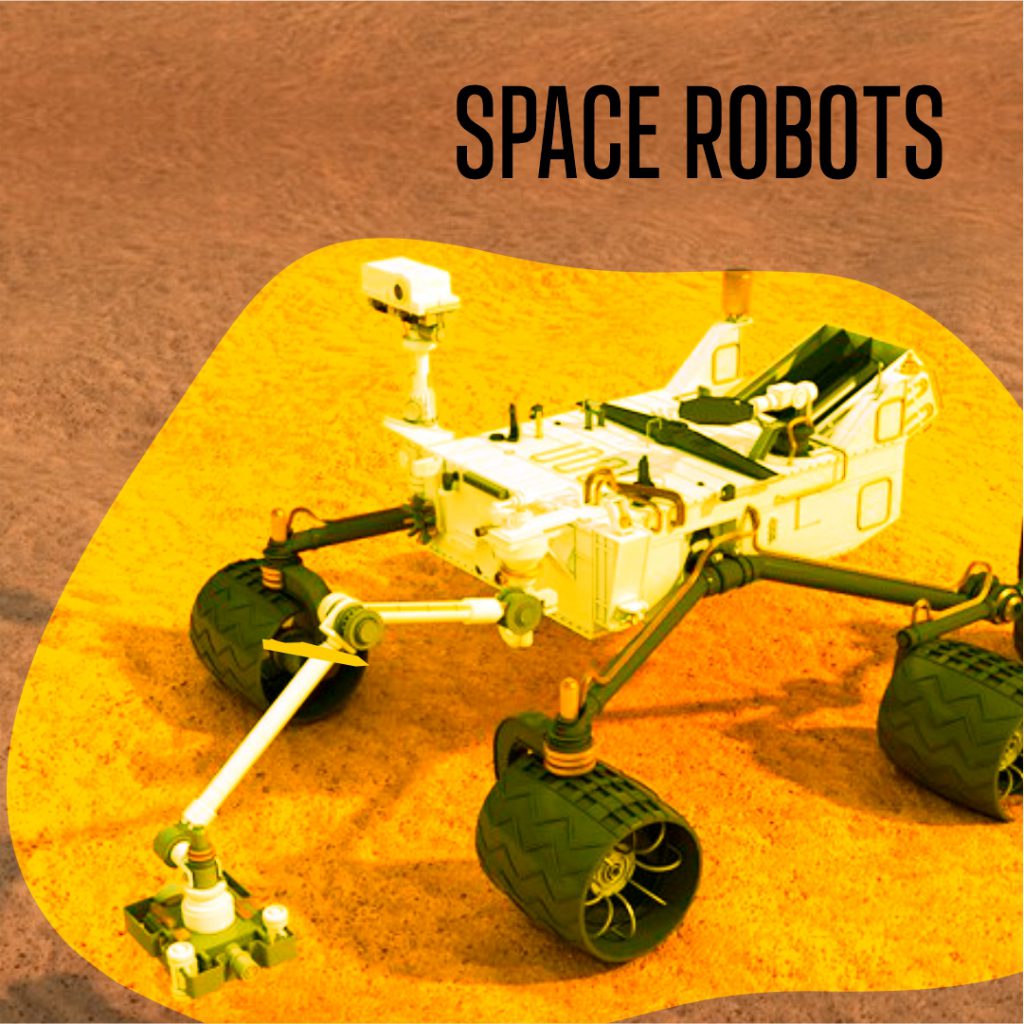 It is a humanoid robot. This robot replicates movements from a remote operator and can perform a few of the actions autonomously. It can stand in for humans on a range of occasions. It can also spacewalk. It is a real-life replicant. A Russian humanoid space robot was sent to the ISS( International Space Station). The humanoid robot known as Skybot F-850 is one of the latest versions of Russia's FEDOR robots.
Robotic UAVs: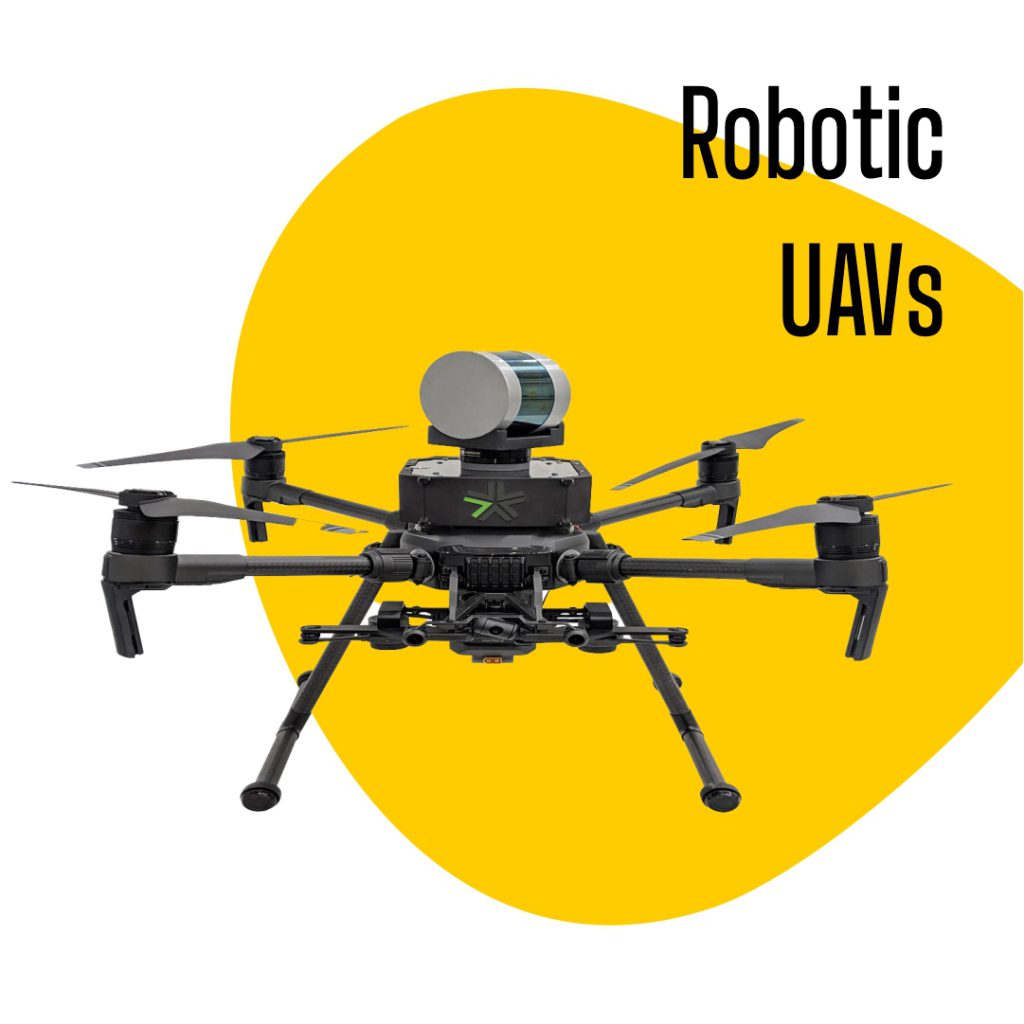 The robotic unmanned aerial vehicles are things that humans can heavily rely on from inspection of critical infrastructures relating to any field ranging from medical, industrial, military installations. It offers safer solutions concerning these works. It also helps in product delivery, aerial photography. It is also used in weather analysis. These UAVs are probably the most advanced innovations to come about in the field of robotics. They are generally known for their stealth and accuracy. Many companies are into developing various kinds of UAVs for different purposes and applications.
Why Is It Essential For Kids To Learn Robotics At An Early Age?
Nearly all the avenues of our life see the increasing dependence on the field of robotics. The education space also has acknowledged the relevance this field holds, and there is an increased impetus on imparting knowledge related to Robotics, IoT, AI & other new-age technology. Therefore there is an increased need to start learning this innovative technology from a young age. By delving into the field of robotics from an early age, the kids will enhance their problem solving & creativity skills along with that robotics will provide them with a fun initiation to programming.
Robotics as an innovative technology will help kids create systems that can help solve real-world problems. Robotics has become indispensable to many industries, and therefore introducing a kid to robotics is increasingly important to provide them with a skill set for a future career.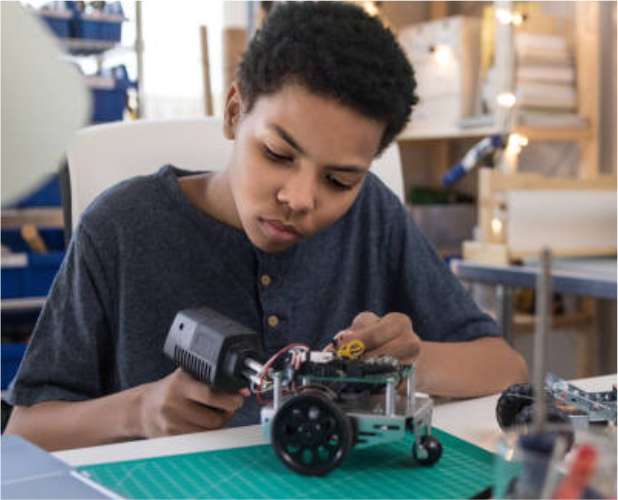 Incorporating Robotics into the kid's syllabus also helps to introduce them to STEM learning. Robotics helps facilitate STEM learning. There are a plethora of courses or coding courses to be more specific which helps kids learn innovative technologies like robotics.
How Do Tinkerly's Coding Courses Help Kids Learn Robotics From An Early Age?
Tinkerly's coding+ robotics courses are among one of these courses that are quite innovative and introduce kids to the exciting world of robotics. The thing that sets apart Tinkerly's courses from others is that it provides kids hands-on learning or more suitably put it provides for experiential learning(which is a very engaged learning process and fosters one's creativity), with the help of it's interactive STEM learning kits and coding courses.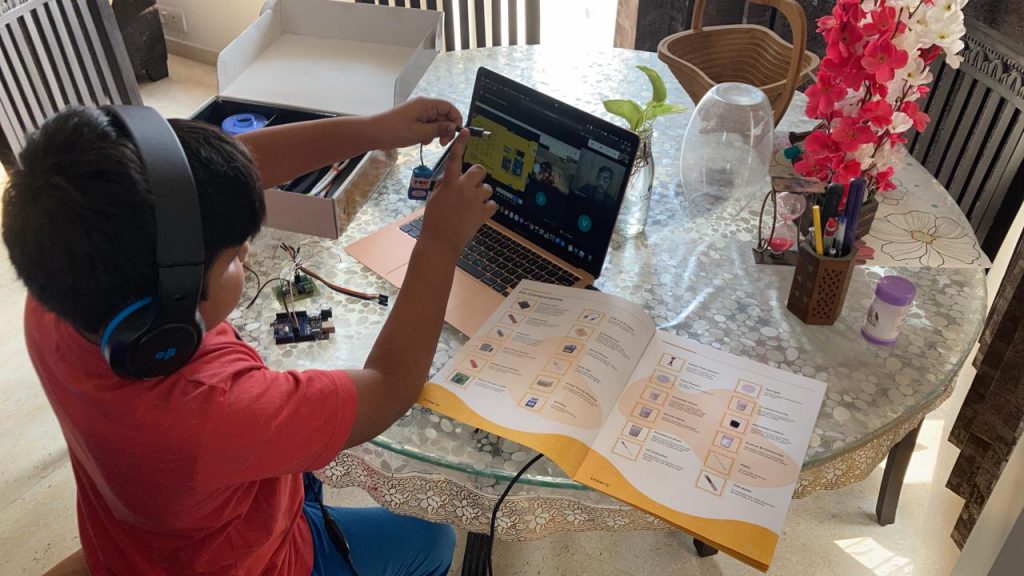 Tinkerly's STEM Coding courses are fused with STEM learning kits that reduce the unproductive screen time of your child by almost fifty percent, as there is an increased emphasis on putting things learned into practice using kits as it increases the child's cognitive & analytical skills.
By enrolling in the courses offered by tinkerly, the child will be able to learn concepts related to the field of robotics & apply them in a meaningful manner. Tinkerly's courses help us understand robotics in a very lucid manner. For example, one can build a simple robot car, a smart hand wash, or a kind of solar-powered trash collector robot that can be fitted with a little mesh to collect floating trash on water which uses an RC remote controller. These are just some examples of a robotics project, and your child can further build upon these and make more exciting things.
Conclusion
In a nutshell, robotics is not going to lose its sheen in the coming years, and therefore it is important to keep building upon one's skills in this space.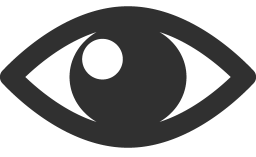 708